Trent Reznor And Atticus Ross Release Volume 2 Of Their 'Watchmen' Score
Nine Inch Nails' Trent Reznor and Atticus Ross have released the second volume to their score for HBO's thrilling drama series, 'Watchmen'.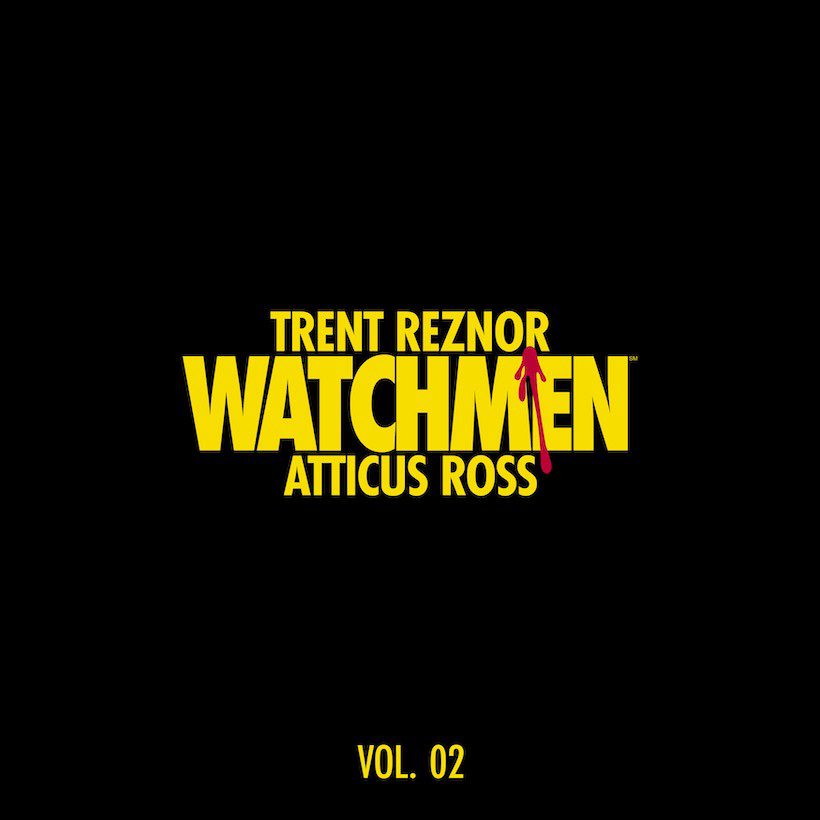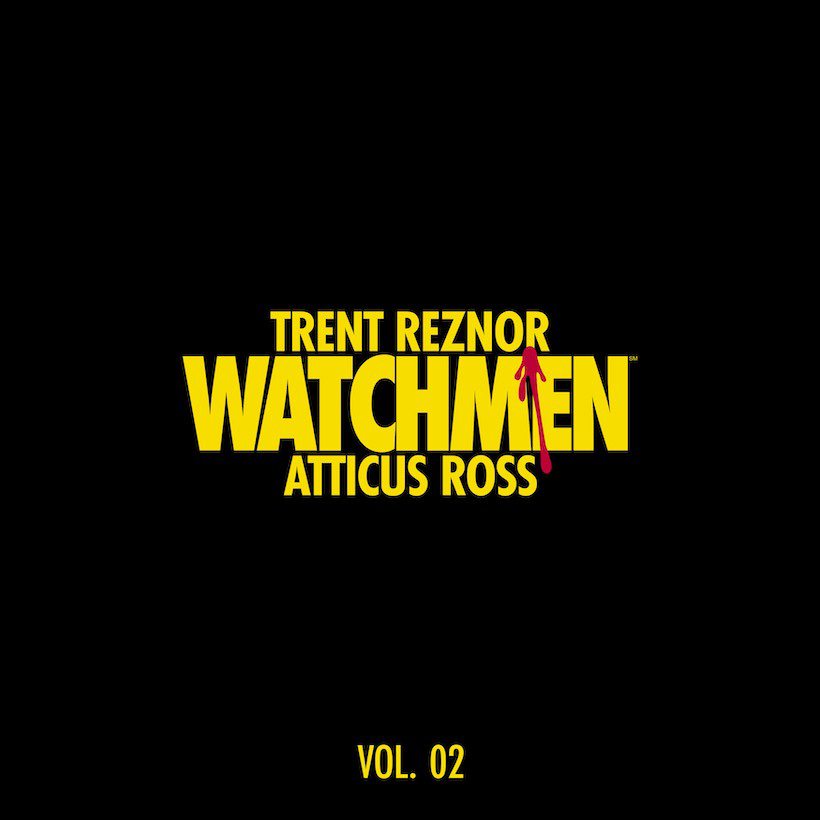 Nine Inch Nails' Trent Reznor and his frequent collaborator Atticus Ross have released the second volume to their score for HBO's thrilling drama series, Watchmen.
This marks the second instalment of three planned soundtrack albums to be released over the course of the show's season. Along with a digital release, Reznor and Ross also released each instalment on LP, that explores the culture of the show, revealing insights into the series' mythology.
Volume 1 was originally released on 4 November, with Volume 2 arriving today on 25 November, followed by Volume 3 on 16 December.
The two Academy Award-winning composers worked in tandem with the show's creator Damon Lindelof (The Leftovers) to create the score for the part adaptation and part sequel to the iconic 1987 Alan Moore/Dave Gibbons graphic novel of the same name.
Watchmen has been one of the most anticipated and rewarding series during an era of prestige television. Picking up 30 years where the comic left off, the show eerily mirror's our society today and takes a more critical look at the fallacies of superheroes and our trust in authority figures and institutions.
The three-drop release works in the show's favour, as each volume works as a standalone piece. Both the score and series are comlex, dynamic and riveting and the audiences is rewarded with repeat watching. During the era of binge television, Watchmen requires further unpacking, and marks a return to the kind of communal watching and water cooler moments.
In a recent interview with Billboard, Reznor discussed his decision to break up the soundtrack into three separate releases.
"I think that putting out an hour and a half of music today is like throwing it out the window –it's asking too much of a kind of short attention span audience that we've all become. So breaking it up into chunks felt like something we wanted to do. It's just something that feels very Watchmen to us. It's fun, and a cool way to get music out and be part of the story."
The show is also not without its incredible needle drop moments, from Irma Thomas' 'Time Is On My Side' to the Beastie Boys' 'Egg Man', but the score is a character in itself. From the 1920 silent movie era composition 'Trust In The Law' to 'A Traveller From An Antique Land' that sounds like vintage NIN.
Vol. 2 includes 13 tracks in total and includes original dialogue from the show. All three volumes can be ordered here.
Watchmen: Volume 2 (Music From The HBO Series) can be bought here. View the full tracklisting below.
Watchmen Soundtrack Vol. 2 Tracklist:
1. Trust in the Law
2. He Was Never Here
3. Kicked in the Balls Again
4. A Traveller from an Antique Land
5. Losing Face
6. Squid Pro Quo
7. Your Name Is Angela Abar
8. Nostalgia Blues
9. Pay No Attention to the Cactus
10. Seven Years of Bad Luck
11. The Dark Knut Returns
12. Ghraib Me a Terrorist
13. Dreamland Jazz
Format:
UK English