Listen To Trent Reznor And Atticus Ross' 'Outside' From Netflix's 'Bird Box' Soundtrack
Reznor and Ross already have an impressive film scoring resume that also includes 'The Social Network' and 'Gone Girl'.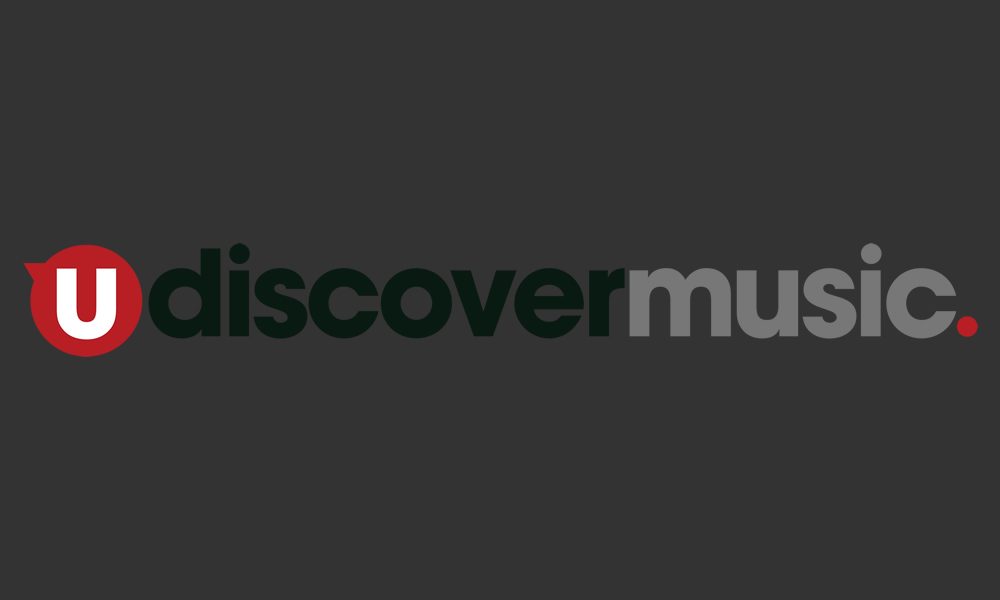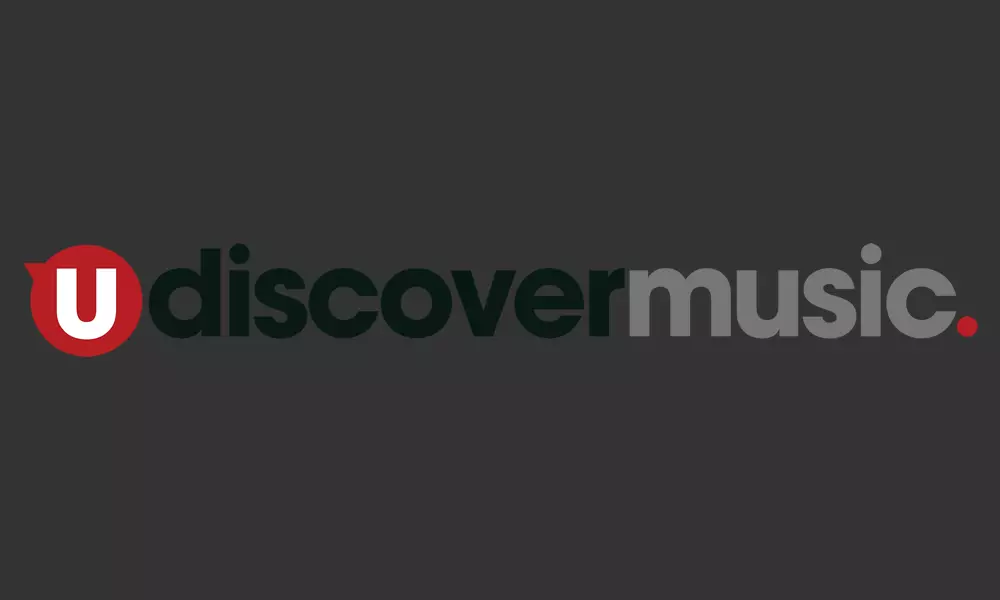 Nine Inch Nails duo Trent Reznor and Atticus Ross have shared 'Outside', a track from the horror series Bird Box, which the much in demand pair have scored for Netflix. You can hear the haunting, 12-minute track below.
Outside - Bird Box (Abridged) by Trent Reznor & Atticus Ross
Reznor and Ross already have an impressive film scoring resume that also includes compositions for two David Fincher movies The Social Network and Gone Girl in addition to 2017's Patriot's Day and Amy Adams' forthcoming thriller The Woman In The Window.
Reznor took to Twitter yesterday to thank fans for their support of Nine Inch Nails in 2018.
"First, THANK YOU for the support last year," he wrote. "Between the record and tour it really felt pretty great from my perspective. Nothing is taken for granted and I appreciate you coming along for the ride. Secondly, YES, Atticus and I scored Bird Box and the soundtrack is now available."
An "abridged" 10-track version of the score, with a run time of 66 minutes, is available to purchase in high-resolution audio via Nine Inch Nails' website. It will be made available on streaming services from 25 January.
Additionally, what Reznor describes as "a more expansive…physical-only offering… that will contain an additional hour of music and artwork that colors further outside the lines" will be released in the spring.
"Like all soundtrack records we release, we aim for these to play like albums that take you on a journey and can exist as companion pieces to the film and as their own separate works," Reznor and Ross said of their latest score.
"We've created a significant amount of music and conceptual sound for Bird Box, a lot of which never made it to your ears in the final version of the film. We've decided to present you with this version of the soundtrack record that represents what Bird Box is to us. We hope you enjoy."
Explore Our Nine Inch Nails Artist Page.
Format:
UK English