Gospel Great Rance Allen Eulogized By CeCe Winans, Gloria Gaynor, More
The Rance Allen Group became one of the most notable gospel-soul acts of their time.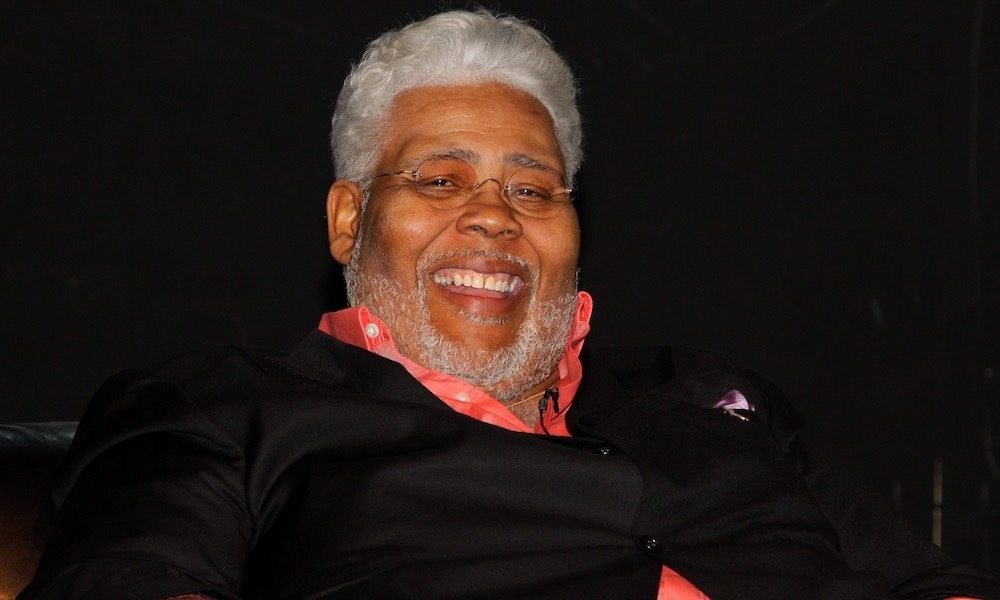 News of the death on October 31 of gospel star and former Stax recording artist Rance Allen has continued to bring eulogies from his peers. CeCe Winans, Charlie Wilson and Gloria Gaynor have been among those notables to share their admiration.
Allen, who with the Rance Allen Group became one of the most notable gospel-soul acts of his time, died at the age of 71 during recovery from a "medical procedure" at Heartland ProMedica in Sylvania, Ohio. He had long lived in nearby Toledo and had most recently been bishop for Church of God in Christ for the Michigan Northwestern Harvest Jurisdiction.
"We grew up having a blast listening and doing routines to his music, 'There's Gonna Be a Showdown,'" posted fellow gospel notable CeCe Winans. "He will always be remembered and loved! Your talent and kindness blessed my life and countless lives all over the world. Rest In Peace Rance Allen!"
"I am so sorry to hear of the passing of Gospel Great, Bishop Rance Allen," tweeted Gloria Gaynor. "He will surely enrich the heavenly choir now." Her fellow R&B star Charlie Wilson added: "Rest in peace Bishop Rance Allen. You were a great gift from God and you will be missed. Love you so much. My prayers go out to your family."
The Rance Allen Group were the first gospel group signed to Stax's The Gospel Truth label, and made a notable early appearance at the Wattstax concert and documentary film in 1972. They went on to place six singles and four albums on the Billboard R&B charts between 1973 and 1991, of which the highest-ranked song was 1979's "I Belong To You."
Featuring Allen's authoritative and soulful lead vocals, the group reached beyond gospel to leave their mark on the secular scene. Influential British broadcaster and DJ Giles Peterson acknowledged his passing by tweeting his appreciation of the "classic Dingwalls anthem" "Peace of Mind," from 1977's Say My Friend album.
Allen was born in 1949 in Monroe, Michigan and formed his first group with his brothers, coming to the attention of Stax's Dave Clark after winning a local talent contest. They debuted on LP with their self-titled 1972 set and recorded extensively, up to 2020's God Has Been So Good. They performed with such fellow gospel favorites as Andrae Crouch, BeBe and CeCe Winans and the Clark Sisters, and won five Grammy nominations.
The 2006 compilation in the Stax Profiles series featuring Allen was compiled by the label's longtime mainstay Deanie Parker, who wrote in her liner notes: "Fasten your seat belt, and then turn on Rance Allen. Better yet, Rance Allen will turn you on and pump you up higher than you've ever imagined possible." She concluded: "A great and remarkably talented singer-musician-artist-performer like Rance Allen only presents once in a century. And that's the gospel truth."