Stax Legends 5: Deanie Parker, Stateswoman Of Soulsville
The last in our Stax interview series is on a lady who has been part of the fabric of the famous Memphis institution for more than half a century.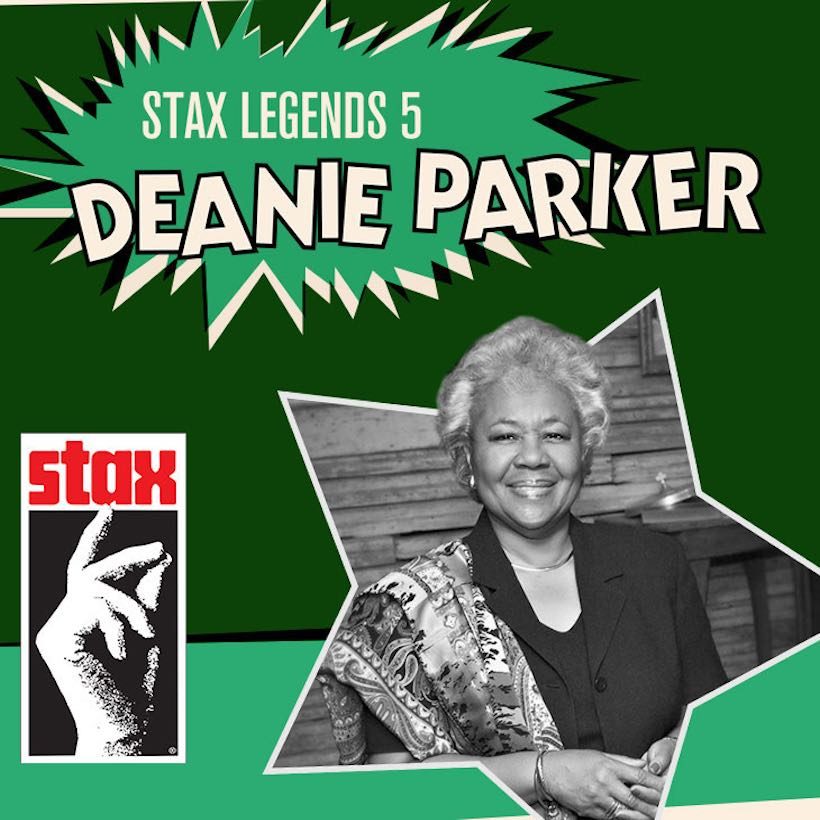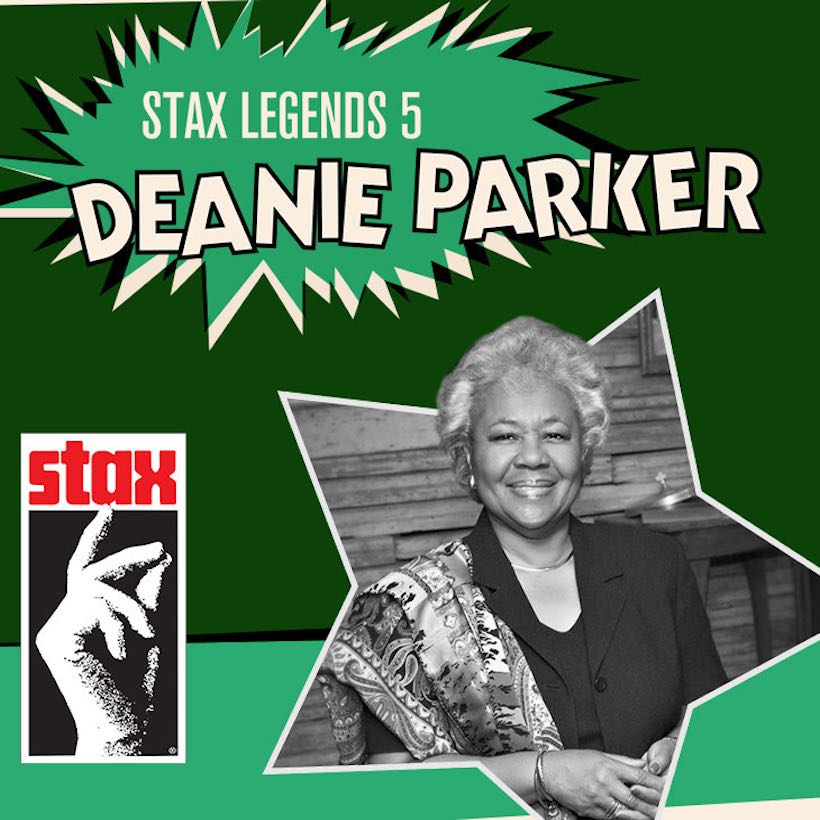 The last instalment in our five-part series on the great names that helped build the legend of Stax Records is not on one of their biggest stars. It celebrates a lady who has been part of the fabric of the famous Memphis institution for more than half a century.
Deanie Parker joins us to talk about an association with Stax that started when she won a talent contest in 1963. It has included roles as an artist in her own right, as a songwriter and, when she decided that the life of the touring musician was not for her, as a publicist for the artists that she grew up around. She talks about those early days at Stax and how she has become the spokeswoman and matriarch of a unique company whose great recordings reverberate around the world to this day.
Ms. Parker talks about her personal friendships with some of the artists who made Stax famous around the world, and reveals a particular fondness for such stars as Johnnie Taylor, Pops Staples, and Albert King. She also describes the establishing of the Stax Museum of American Soul Music, which stands as a monument to the company's achievements on the site of their original offices in East McLemore Avenue, Memphis.
Listen to the Stax Classics playlist on Apple Music and Spotify.
But far from being just a monument to a bygone era, the address also houses the Stax Museum Academy, which in its own words "exists to nurture and present the next generation of great soul communicators." Ms. Parker describes her sense of satisfaction in the way that the students there continue to spread the word about Stax globally, especially during a 2017 international tour on which they performed many of the songs made famous internationally during the legendary Stax tour of 1967.
The mini-documentary on Ms. Parker completes the set of Stax Legends profiles which also includes Booker T, Steve Cropper, William Bell, and Eddie Floyd, in our fond salute to Soulsville USA.
Buy or stream the 3-CD Soulsville USA compilation.