Stax Legends 4: Soulful Thunder And Lightning From Eddie Floyd
Our audio interview series highlights the man who co-wrote and recorded the original of 'Knock On Wood' and so much more, Eddie Floyd.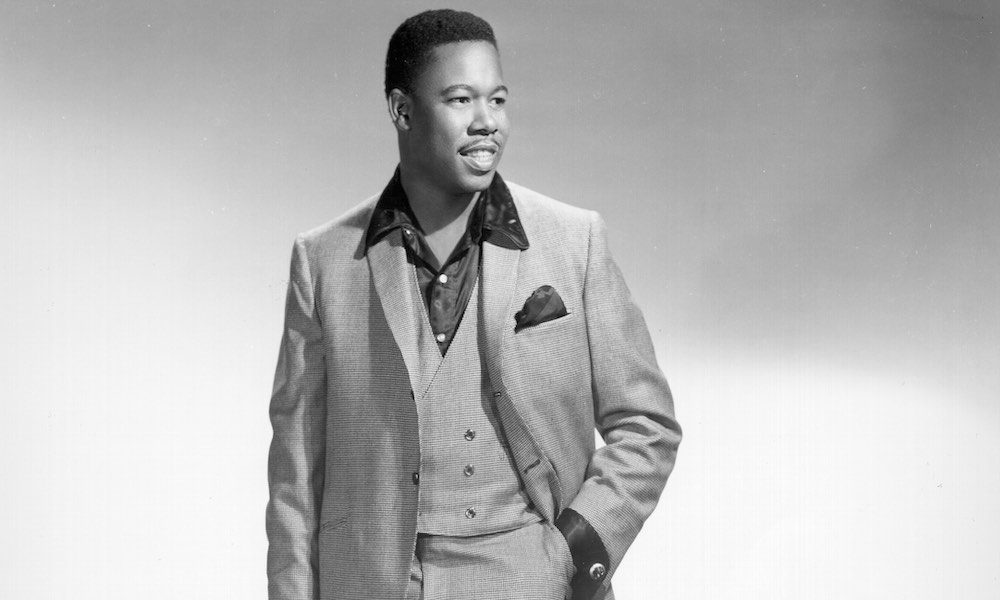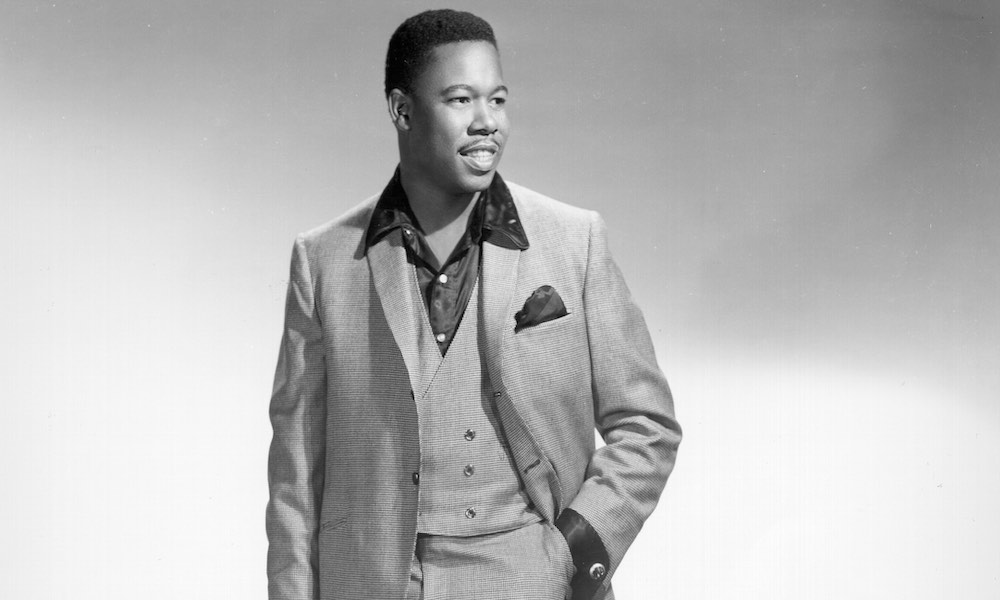 "It's like thunder, lightning…the way you love me is frightening." Those magic words could only signify one record, the indelible soul classic "Knock On Wood." The 1966 hit kicks off another audio profile in our five-part Stax Legends series. This one highlights another of the label's greatest artists, and the man who co-wrote and recorded the original of that much-covered tune, Eddie Floyd.
A distinguished octogenarian
Floyd was speaking to this writer while the Stax caravan was in London for the Prom concert staged at the Royal Albert Hall in late summer 2017. By then a distinguished-looking octogenarian, Eddie was in urbane and sparkling form. He shared memories of his great career, in which he made his first recordings in 1956. He described his early days with the great doo-wop outfit the Falcons, and how their ranks also included Mack Rice and, later, Wilson Pickett. Rice became the highly noted songwriter of such songs as Pickett's "Mustang Sally."
Floyd riffed about the enduring appeal of "Knock On Wood" and the myriad versions of the song he co-wrote with another of the stars of our series, Steve Cropper. In particular, Eddie recalled the rendition cut by Eric Clapton for his 1985 album Behind The Sun. Listen for an amusing tale about the fellow Stax man who played on that reading.
Stax's first time in Europe
He also reminisced about the famed Stax tour of the UK and Europe in 1967. At that time, not only had "Knock On Wood" just been a hit, but Floyd was in the UK charts with the follow-up, "Raise Your Hand." From that tour, we hear a clip of Floyd's live performance of another of his trademark songs, "I Don't Want To Cry."
Listen to the Stax Classics playlist on Apple Music and Spotify.
There's also the poignant story of how Eddie heard the news of the death of his friend Otis Redding, and why he was unable to get home for his funeral. But then, how he created something positive from tragedy by writing "Big Bird," another much-admired trademark, with Booker T. Jones. All that, plus excerpts from some more of his best-known hits, including "I've Never Found A Girl (To Love Me Like You Do)" and "Bring It On Home To Me."
Listen to the Stax Legends episodes on Booker T, Steve Cropper, Deanie Parker and William Bell, and buy or stream the 3-CD Soulsville USA compilation.