'I've Never Found A Girl': In Summer 1968, Eddie Floyd Lands A New Soul Smash
Now Eddie had another soul signature to add to his indelible debut hit 'Knock On Wood.'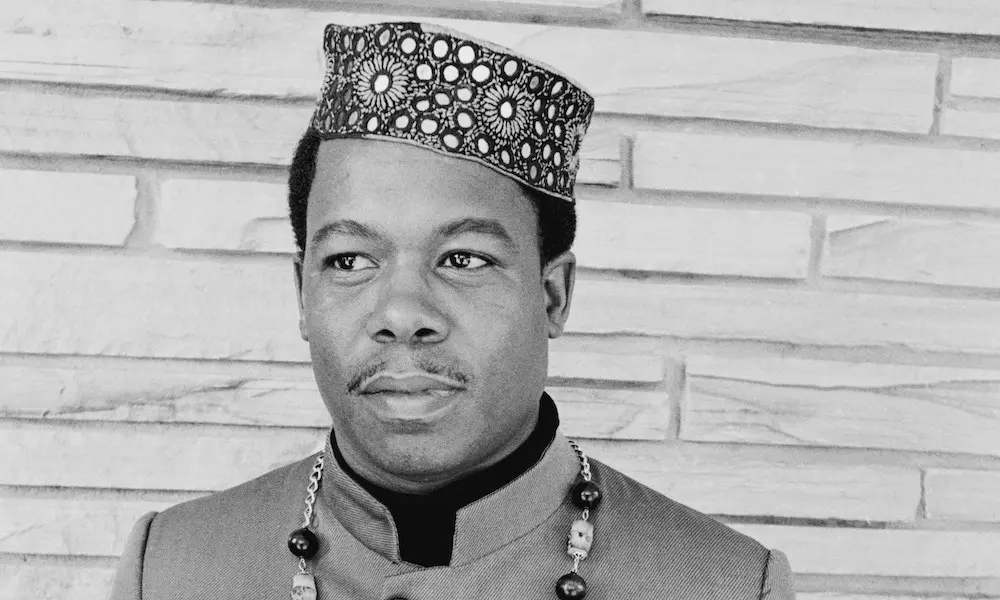 A first smash hit single can provide the cutting edge to slice through the competition and get an artist noticed, but that sword often has two edges. Alabama soul man Eddie Floyd worked hard for more than a decade on a career that developed as a member of the Falcons, then as a soloist, before making his famous breakthrough on Stax Records with the indelible 1966 anthem "Knock On Wood."
Such attention brought many rewards, but also new challenges. Eddie's fine follow-up single "Raise Your Hand" did rise, into the US R&B Top 20 at least, but in truth it was two years after that thunder-and-lightning signature before he fully connected again with his soul fan base. "Love Is A Doggone Thing" just nudged the R&B Top 30, ditto "On A Saturday Night." But the summer of 1968 brought much better news.
I've Never Found A Girl (To Love Me Like You Do)
Floyd wrote the breezy, feelgood "I've Never Found A Girl (To Love Me Like You Do)" with Alvertis Isbell (a co-writer on "Raise Your Hand") and the ubiquitous Booker T. Jones. From the get-go, this sun-kissed soul gem, released as Stax 0002, was on the right track, listed among Billboard's Regional Breakouts, and in the magazine's "Makin' Smoke" editorial. "Good blues sound from Floyd," says its review, "on exceptional rock ballad material with a top Steve Cropper production."
The timing was also good in terms of Stax's newly-declared international ambitions. With the company the end of its partnership with Atlantic Records, and now merged with Gulf-Western Industries, Stax president Jim Stewart and executive VP Al Bell announced plans for a new distribution network beyond the US, and the expansion of artist rosters on all of its labels, also including Volt, Hip, and Enterprise.
In the chart week of July 13, 1968, "I've Never Found A Girl" debuted confidently on Best Selling Rhythm & Blues Singles at No.32. In late August, it peaked at No.2, held off the top only by the Dells' "Stay In My Corner" and then Marvin Gaye and Tammi Terrrell's "You're All I Need To Get By," as Floyd's single raced towards the Top 40 on the Hot 100. Sadly it soon slowed, topping out there at No.40, but Eddie had new momentum.
Later in the year, his cover of Sam Cooke's "Bring It On Home To Me" became another Top 5 soul success and, with a No.17 US pop peak, gave him a bigger crossover hit than even "Knock On Wood" had – in fact, the biggest of of a long and distinguished career.
Buy "I've Never Found A Girl (To Love Me Like You Do)" on Stax's vinyl compilation Soul Explosion.