Tammi Terrell
The Philadelphia singer became famous through her hit singles that were recorded for the legendary Motown label.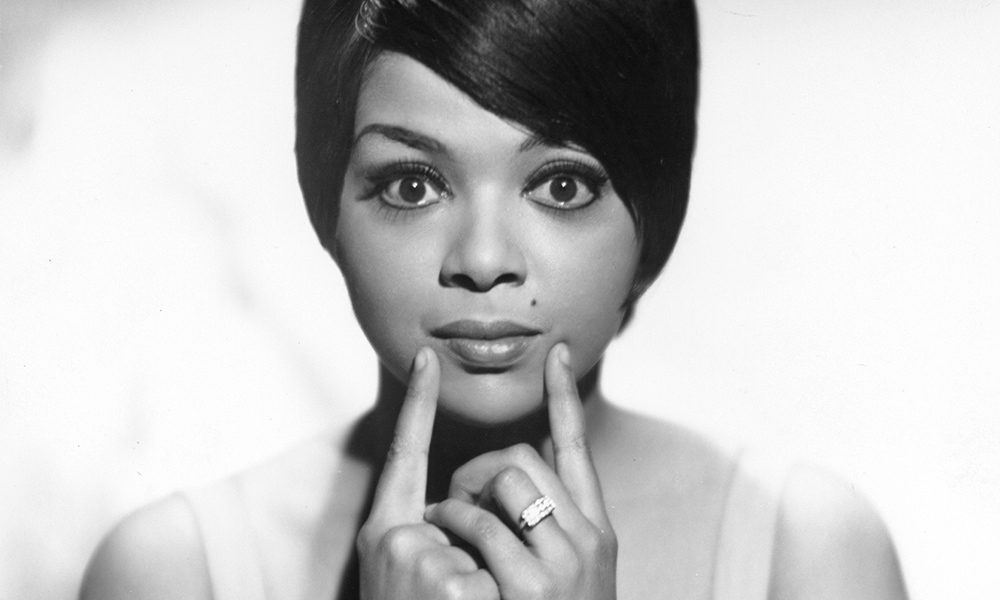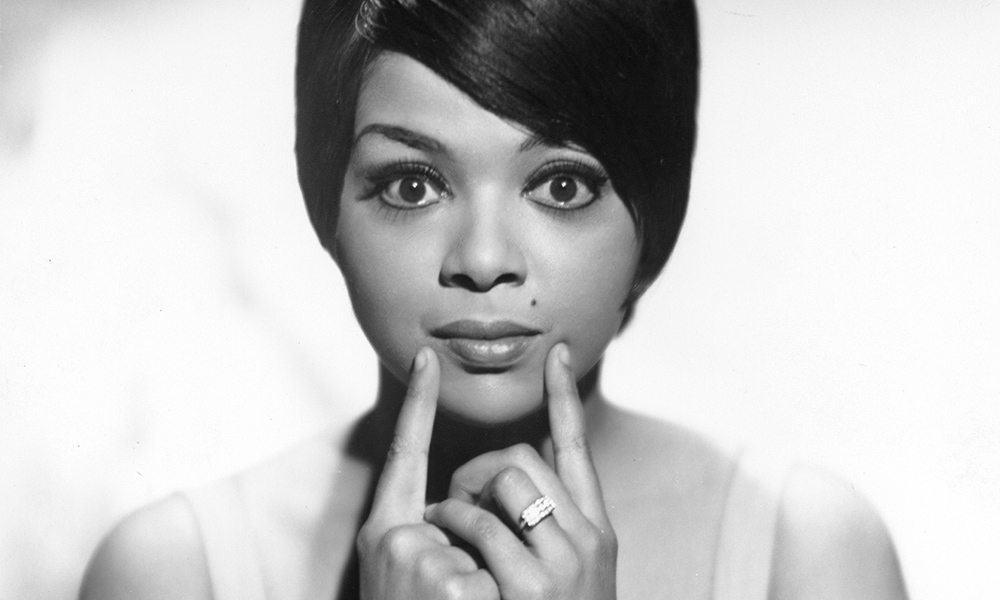 It's showtime on a summer's night in 1983. During the final concert tour of his life, Marvin Gaye is about to perform several songs he made universally popular with the late Tammi Terrell, fifteen years earlier. "Give her a big round of applause," he urges the audience. "She'll hear you." Marvin's voice alone would have carried to where she was. Together, Marvin and Tammi were the sweet songbirds of Motown. "They were perfect," said the late Johnny Bristol, who co-produced (with Harvey Fuqua) 'Ain't No Mountain High Enough' and 'Your Precious Love,' the pair's initial explosive hits. "The sound of their two voices together was better than any of the other duets Marvin had done, it was just so distinctive."
The testimony to Bristol's faith can be heard on 2001's The Complete Duets, featuring Gaye and Terrell's three uplifting albums from 1967-69, as well as previously unissued sides. "What we chiefly accomplished…was to create two characters – two lovers that might have been from a play or a novel – and let them sing to each other. That's how the Marvin-and-Tammi characters were born." – Marvin Gaye
Born Thomasina Montgomery on April 29, 1945, in Philadephia, Tammi learned to sing and play the piano as a youngster, performing on TV and coming to the attention of Scepter Records, home of the Shirelles and Chuck Jackson. She cut sides there, for Chess and for James Brown, while joining the JB touring revue.  The poster for a typical Mr Dynamite show – this one in Springfield, Oregon on May 2, 1963 – was certainly provocative:  "Sextra! New Singing Excitement! Tammy Montgomery."
In Detroit, Tammi seemed to find a bolder, more confident identity, evident on her rambunctious first single for Motown, 'Come On And See Me,' and debut album, Irresistible, produced by Bristol and Fuqua. These sessions are assembled in Come On and See Me: The Complete Solo Collection, together with her earlier work elsewhere, such as the James Brown-produced 'I Cried.'
Harvey Fuqua had brought Marvin Gaye into Motown, so it wasn't a surprise when Tammi and the company's male heartthrob were teamed up. "[Marvin] and Harvey were the best of friends," remembered Bristol. "The four of us were like a little family thing, people who liked each other, there was a lot of kidding and laughing, which took away the tensions of recording."
In song, Marvin and Tammi were born to be together. Working first with Johnny and Harvey, then with Nick Ashford and Valerie Simpson, they turned out a succession of soaring pop spirituals, typified by two of Motown's finest 1968 sides, 'Ain't Nothing Like The Real Thing' and 'You're All I Need To Get By.' Little wonder that the world fell at their feet, and that these songs have been sung many times since by the likes of Aretha Franklin, Johnny Mathis and Deniece Williams, Michael McDonald, My Morning Jacket, and Justin Timberlake and Beyonce.
Yet Tammi's health was poor as her star ascended. The youngster had been suffering from severe headaches, and during a 1967 show with Marvin in Virginia, she collapsed onstage. The ailment was diagnosed as a brain tumour, requiring hospitalisation and frequent surgery.
"When I learned just how sick she was, I cried," Gaye told biographer David Ritz. "Love seemed cruel to me.  Love was a lie.  Tammi was a victim of the violent side of love – at least, that's how it felt. I have no first-hand knowledge of what really killed her, but it was a deep vibe, as though she was dying for everyone who couldn't find love."
Terrell succumbed on March 16, 1970, at age 24. The funeral was held at Philadelphia, at the Methodist church where she once sang in the choir. Of course, Marvin Gaye was among the mourners.
Format:
UK English