How Sweet It Is: The Incomparable Soul Of Marvin Gaye
Our uDiscover Music playlist celebrates the Prince of Motown, and a legacy that remains as powerful as ever.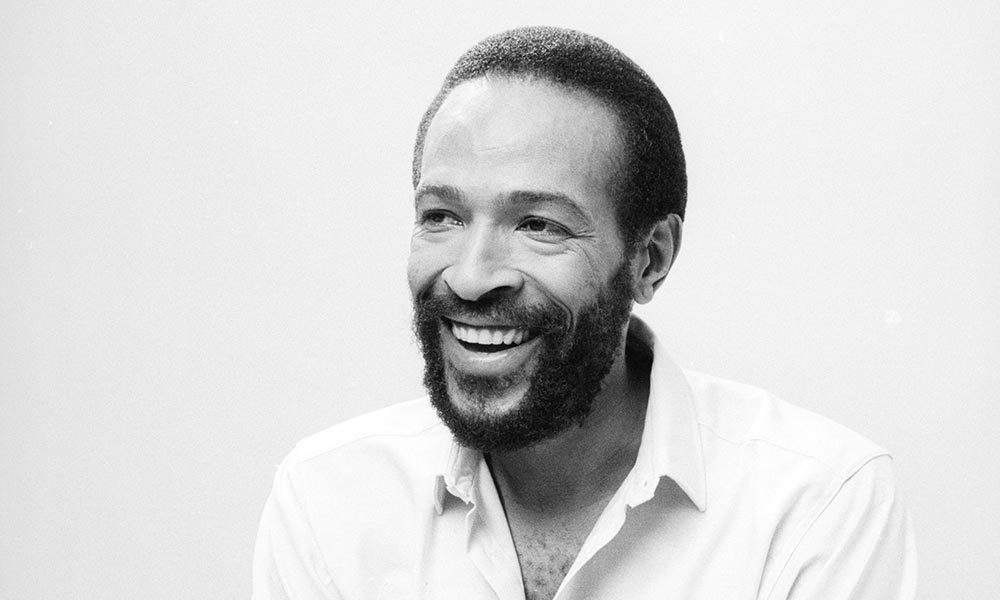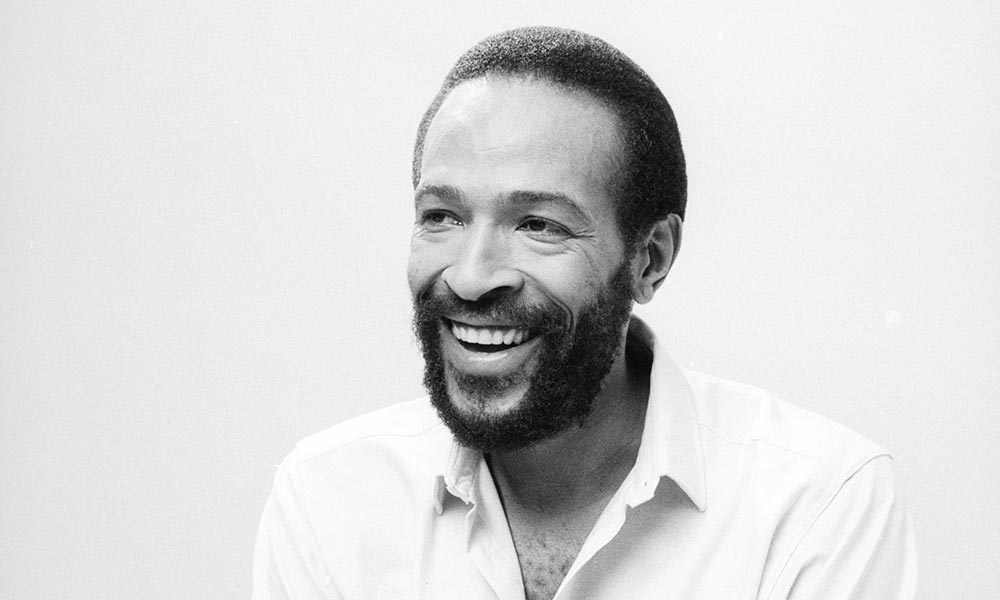 His career was cut cruelly short, but Marvin Gaye remains the Prince of Motown, and our our playlist celebrates a legacy that remains as powerful as ever.
Marvin Gaye - I Heard It Through The Grapevine (Lyric Video)
The soulful genius behind staples such as "What's Going On," "Got To Give It Up," and "How Sweet It Is (To Be Loved By You)" was born on April 2, 1939 in Washington, D.C.. He created enough classic recordings to fill many such lists, but this one has to begin with the number that was named The Nation's Favorite Motown Song in a UK TV special in 2014, "I Heard It Through The Grapevine." A week never passes in which the classic tones of this 1968 smash from the Grammy Hall of Fame does not pop up in one cultural context or another, and it remains one of Marvin's absolute signature releases.
"Got To Give It Up" is the 1977 hit, No.1 on the US R&B chart for five weeks, that returned to the news as the inspiration for Robin Thicke's "Blurred Lines." Gaye's single almost effortlessly took his smooth and romantic tones onto the disco dancefloor. From the early years of Marvin's career for his very first R&B chart entry, in October 1962, came "Stubborn Kind Of Fellow," and the much-covered late 1964 side "How Sweet It Is (To Be Loved By You)."
Marvin Gaye - Inner City Blues (Make Me Wanna Holler)
Then, from 1971, there are three tracks from the groundbreaking What's Going On album, which cast the singer in the role of profound social commentator. A trio of remarkably prescient tracks, the title song, "Inner City Blues (Make Me Wanna Holler)," and "Mercy Mercy Me (The Ecology)," were all R&B No.1s that year.
From his role as a king of bedroom soul come the sophisticated title tunes from his Let's Get It On and I Want You albums. Marvin was also a master of the well-judged duet with a number of female partners.  Diana Ross joins him on 1973's lovely "You Are Everything" and, earlier, he unites with Tammi Terrell on both "Ain't No Mountain High Enough" and "You're All I Need To Get By" and Mary Wells, with "Once Upon A Time," from their Together collaboration.
Back in the formative years, there's the 1963 footstomper "Can I Get A Witness" and from the later part of the decade, "Too Busy Thinking About My Baby," part of the MPG album. That leads into the classy title song from "That's The Way Love Is," and duet-wise, we could never forget Marvin's great partnership with Kim Weston, remembered here with "It Takes Two."
One of Gaye's last big hits in his lifetime, the massive crossover hit "Sexual Healing," sounds as timeless as ever, echoing the fact that it spent an extraordinary ten weeks atop the soul chart. The title track from the often-underrated Trouble Man movie soundtrack leads into our final selection, "When Did You Stop Loving Me," from another somewhat hidden gem in his repertoire, 1978's Here, My Dear album.
Listen to the best of Marvin Gaye on Apple Music and Spotify.
It completes 20 songs and 80 minutes in the company of one of the most soulful artists on record, who was further celebrated with the 2019 release of You're The Man. The album gathered all of Marvin's non-soundtrack recordings from 1972, most appearing on vinyl for the first time, and offered new mixes of several, including "Symphony."
Marvin Gaye - Symphony (SalaAM ReMi Mix)