All We Need: Motown's Tragic, Terrific Tammi Terrell
Tammi left us at a tragically young 24, but her elegant vocals live on.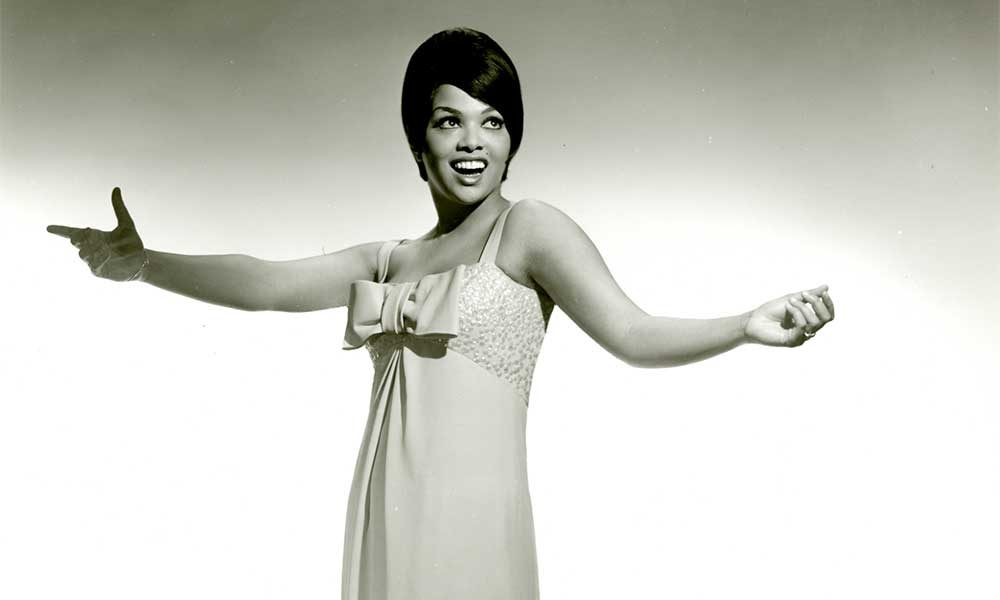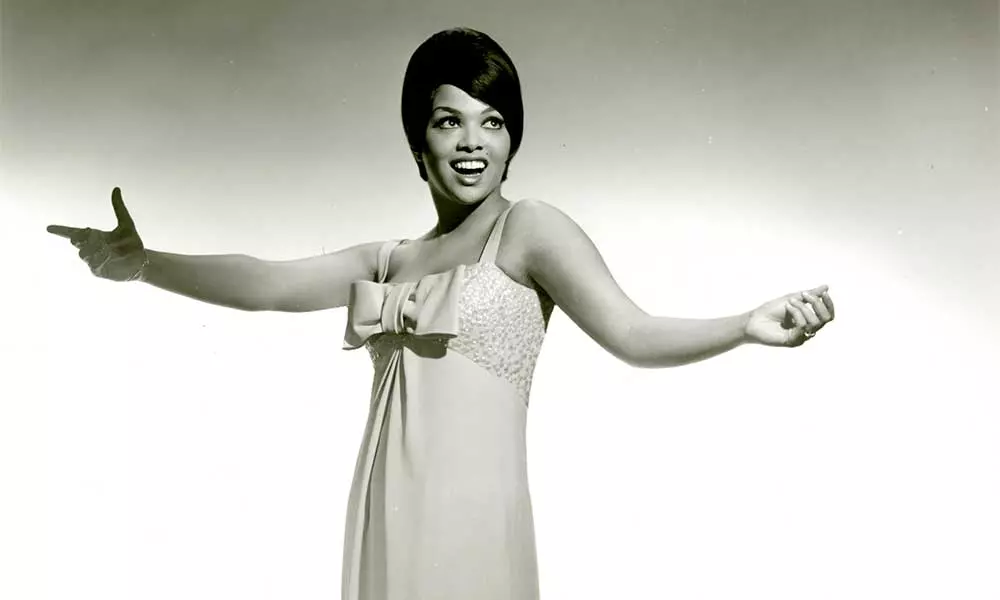 We lost the graceful Motown songbird Tammi Terrell at such an early age. Born on April 29, 1945, she passed away in March 1970, aged just 24 years old.
The vocalist died of a brain tumour, three years after it was diagnosed. But she left a precious legacy of music, both in her well-known and frequent duet collaborations with Marvin Gaye and on some underrated solo work. Her health problems restricted her Motown album output in her own name to just one LP.
Terrell, born Thomasina Montgomery in Philadelphia, learned her vocal craft in church. After winning a talent contest, was singing backing vocals for the likes of Gary "U.S." Bonds and Patti LaBelle when still only 13. Scepter/Wand signed her and, billing her as Tammy Montgomery, released her first single "If You See Bill" in 1961. "The Voice Of Experience" followed in 1962, without great success. But her eye-catching style as a live performer brought her to the attention of James Brown.
Tammi goes to Hitsville
Montgomery, as she still was, toured in Brown's live revue and he produced her 1963 single "I Cried," on his newly-founded and short-lived Try Me label. Another 45, "If I Would Marry You," also failed to register, but she went on the road with Jerry Butler in 1965. Before the end of that year, she had joined Motown, where Berry Gordy "required" her name change.
Under the new deal, Terrell landed Top 30 solo R&B hits with "I Can't Believe You Love Me" and "Come On and See Me." "I just wouldn't be happy doing anything else," she told KRLA Beat in 1966. "I've lived and loved this business for too long not to be a part of it."
Ain't No Mountain High Enough
Then she joined forces on disc with Gaye for a professional match that seemed so perfect, many believed incorrectly that there must have been a romance between them. "Ain't No Mountain High Enough" was the hit that paved the way in 1967, followed within a few weeks by "Your Precious Love." Then came the double A-side "If I Could Build My Whole World Around You" and "If This World Were Mine." All of them were featured on their first album together, United. 
United with Marvin
After she collapsed on stage that year, Terrell's condition with a brain tumour was confirmed, but she was still able to record a sequence of further huge hits with Gaye including the consecutive 1968 R&B No. 1s "Ain't Nothing Like The Real Thing" and "You're All I Need To Get By," and the albums You're All I Need and Easy. 
Irresistible, Tammi's only solo album, appeared in early 1969. It was a grab-bag of tracks she'd recorded over the previous three years. and just made the Top 40 of the R&B chart. By the time of later hits with Gaye including "What You Gave Me" and "The Onion Song," Terrell was wheelchair-bound. Her vocals were supplemented by those of Valerie Simpson, who co-wrote the song, as many of their previous hits, with Nick Ashford.
"The Onion Song" had been a substantial UK hit in the autumn of 1969. That prompted Motown to release it as a US single in March 1970, on the very day of Terrell's funeral. Just as poignantly, it was climbing the American pop and R&B charts on her birthday.
Listen to uDiscover Music's Tammi Terrell Best Of playlist.