Stax Legends Return To London For Royal Albert Hall Celebration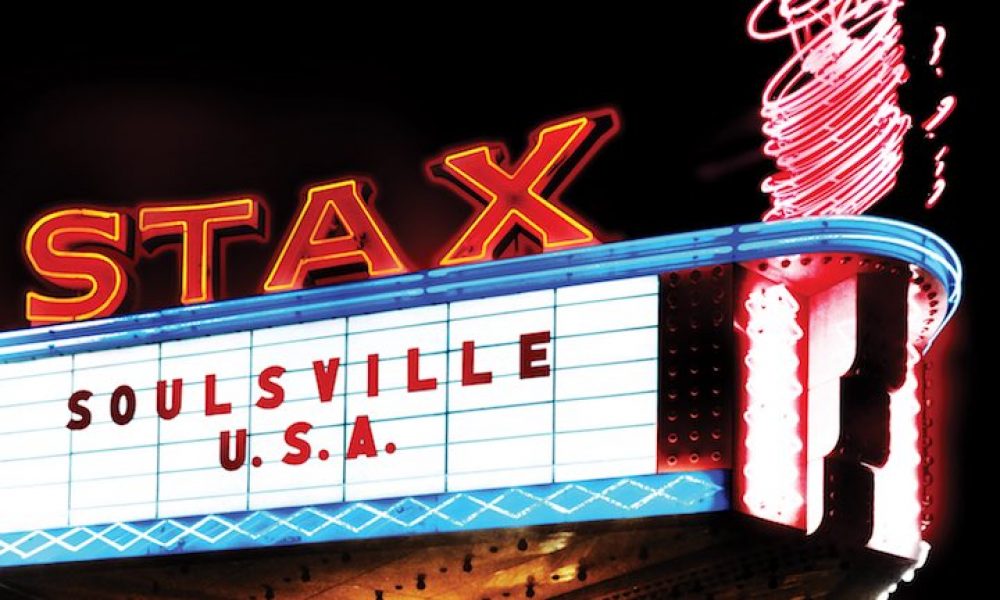 Some of the greatest names in the illustrious history of Stax Records have told uDiscover how much they're relishing their return to London for the one-off Stax Records: 50 Years of Soul show at the Royal Albert Hall tonight (1). The concert marks the 50th anniversary of the famous Stax/Volt tour of the UK and Europe that made the label's name internationally, and the 60th of Stax's launch.
Booker T, Steve Cropper, Eddie Floyd, Sam Moore and Wiliam Bell will all be part of the event, in this year's BBC Proms season. They will be accompanied by artist and TV presenter Jools Holland and his Rhythm & Blues Orchestra with guest British artists and Stax devotees, Sir Tom Jones, Beverley Knight, Ruby Turner and James Morrison.
The 75-minute concert will be broadcast live in the UK on television on BBC Four and on BBC Radio 3. A two-hour special featurig the event will form the 15 September edition of BBC Radio 2's Friday Night Is Music Night.

The visit stirs strong memories of their 1967 visit for several of the artists. Floyd, who had just hit the UK top 20 with 'Knock On Wood,' says: "Of course, a lot of members of that show are now deceased, but there's still three or four of us standing. We're now playing with Jools and the orchestra, and it's going to be great."
Booker T. Jones and Steve Cropper performed on the 1967 dates as part of Booker T and the MGs. "The respect and the appreciation for the music [in the UK] is a big deal," says Jones. "That was such a huge part of our continuation. You have to have people that listen and buy the music in order to keep doing it, so that's been such a great contribution from here, to our career."

"It's good to play with my buds again," adds Cropper. "When I saw the [song] list, I said, some of those songs, I haven't played on since the session. And some, like let's say 'Green Onions' and 'Knock On Wood' and 'Dock Of The Bay,' I play every night."
William Bell, whose first UK success, and visit, came soon after the 1967 tour, says: "It's going to be a tremendous concert, because it's like homecoming. It's a great venue we're doing it in, and we're happy that the BBC is behind us with this." 
Also visiting with these revered artists is Deanie Parker, whose relationship with Stax began in 1963 and includes time as an artist, songwriter, publicist and, latterly, historian and spokeswoman. As CEO of Soulsville, she headed the fundraising campaign that led to the building of the Stax Museum of American Soul Music and the Stax Music Academy, which stand on the original Stax site in McLemore Avenue, Memphis.
"I went to rehearsal [yesterday]," says Ms. Parker, "and emotionally, it was overwhelming. We're all getting older now, and I don't take for granted opportunities to unite with the artists. It's such a joy. To be able to relive it and talk about it and hear these guys performing…they are better than they were when we did this the first time."

Format:
UK English