'Come And Get These Memories': Vandellas Help Shape The Motown Sound
'Come And Get These Memories' embodied the sound that Berry Gordy had been looking for.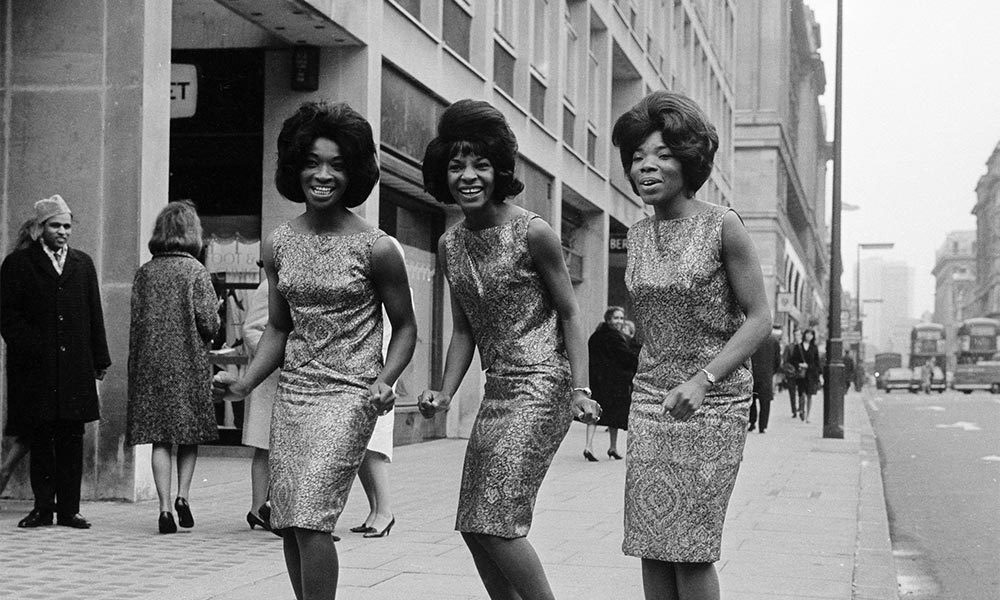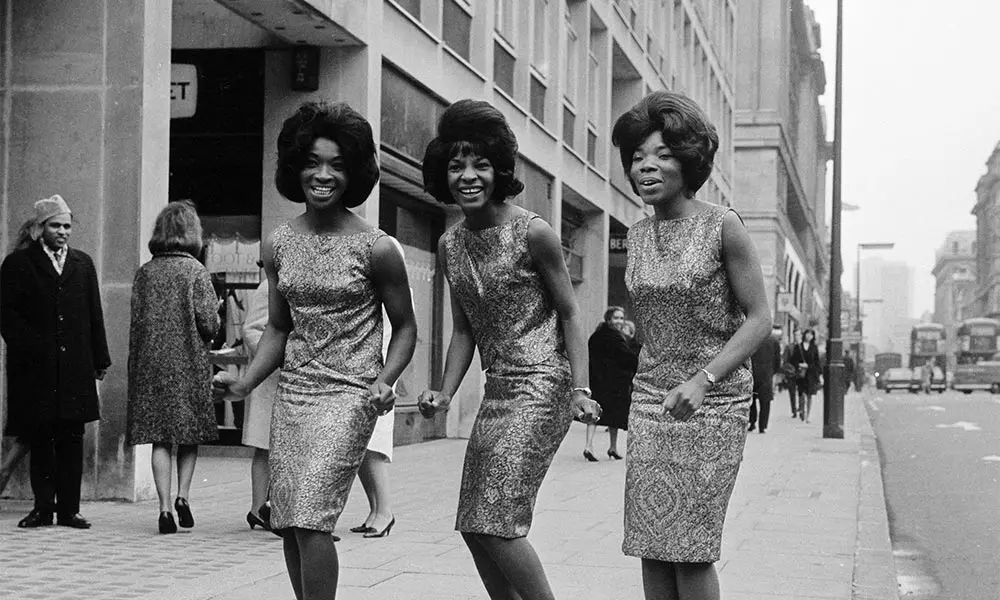 The record that Berry Gordy declared to have the Motown sound he'd been looking for was climbing the US pop & R&B charts in May 1963. It wasn't the label's biggest crossover single by any means, and incongruously it grew from something Lamont Dozier had tried to write years earlier with then newly-rising country singer Loretta Lynn in mind. Nevertheless, "Come And Get These Memories" by Martha & the Vandellas came to be a key part of Motown's early development.
Come And Get These Memories
Dozier's original idea for the song, with Lynn's voice in his ear, went nowhere. That was, until he teamed up with the Holland brothers, Eddie and Brian, and decided to revisit it. Martha & the Vandellas had made their debut under that recording name in September 1962 with "I'll Have To Let Him Go," which completed Martha Reeves' unscheduled transition from Motown secretary to artist, but didn't trouble the charts.
'That's the sound!'
Then came "Come And Get These Memories," for which Holland-Dozier-Holland took Reeves and the Vandellas into the studio on January 18, 1963. They emerged with a take that, according to Gordy's sister Esther, made him exclaim: "That's the sound I've been looking for!"
Dozier agreed. "I've always thought that the Motown sound started with 'Come And Get These Memories,'" he said in Volume 3 of The Complete Motown Singles. "That one song had a mixture of all those musical elements – gospel music, pop, country and western and jazz."
Listen to the Motown: Great Voices playlist, featuring dozens of timeless tracks from the label's unrivalled history.
By May, the song was well on its way on both the R&B and pop charts, and although it stopped at No.29 on the Hot 100, the single climbed all the way to No.6 in the soul format. Within a few weeks, the Vandellas would strike again with "Heat Wave," and by then there was simply no doubting that the Motown sound was here to stay.
Buy or stream "Come And Get These Memories" on the album of the same name.