'Lovin' You': Minnie Riperton Soars, With Stevie Wonder's Help
The Chicago-born songbird's years of paying dues were rewarded with a hit single that traveled far and wide.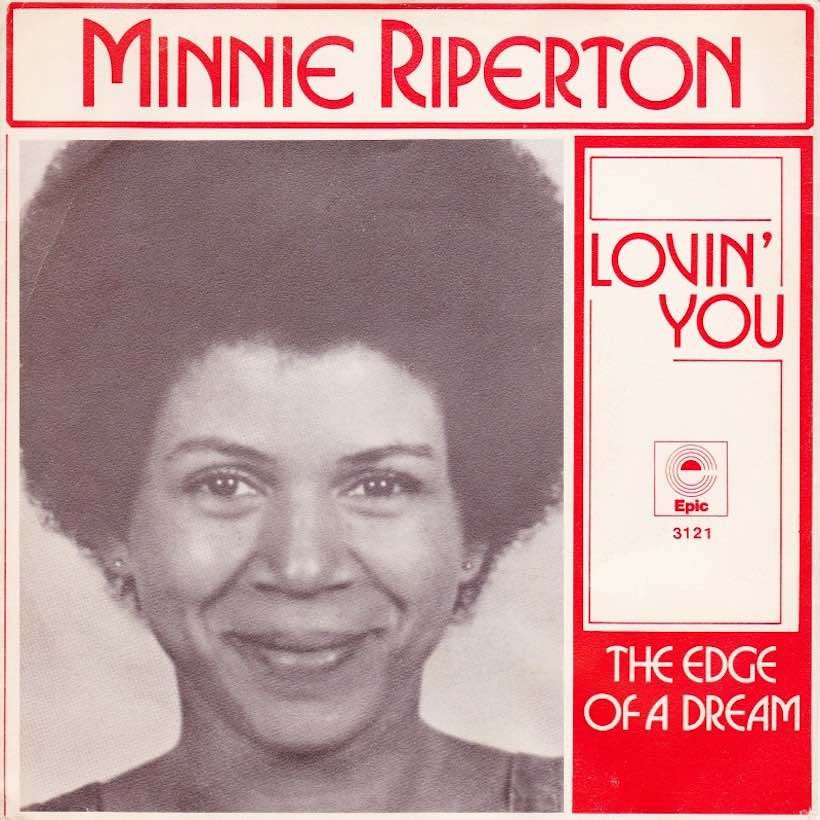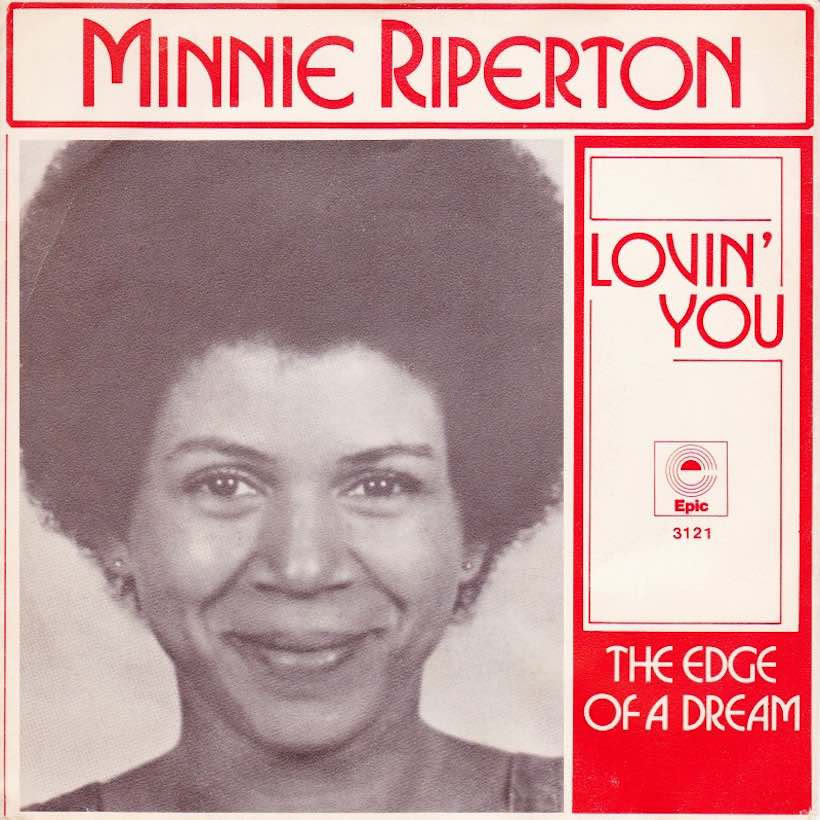 The tragedy of Minnie Riperton's death from cancer at the age of just 31 in 1979 is a story for another day. For now, we're celebrating the pinnacle of her chart career four years earlier. After topping the Billboard Hot 100, her signature hit "Lovin' You" came close to repeating that success in the UK.
Minnie Riperton - Lovin' You (Official Audio) (HQ)
After years of paying dues, as a solo artist and with the group Rotary Connection, the Chicago-born songbird had failed to make the impression she was hoping for with 1970's Come To My Garden album. Riperton became semi-retired from music for a while, but a new deal with Epic and the enthusiastic endorsement of Stevie Wonder led to a fresh start with the Perfect Angel LP.
She had toured with Stevie, and sang on "Creepin'" and "It Ain't No Use" from his Fulfillingness' First Finale album, released around the same time as Perfect Angel. Wonder agreed to co-produce Minnie's LP with her husband and co-writer Richard Rudolph. But the Motown star insisted on the pseudonym El Toro Negro, and the production company credit Scorbu Productions.
'Arranged by Wonderlove'
The album made an early US chart entry in the summer of 1974. But when Riperton and Rudolph's dreamy composition 'Lovin' You" appeared as a single in the new year, Stevie wasn't really fooling anybody. The Epic label for the 45 didn't mention him, but contained the credit "arranged by Wonderlove."
Listen to The Greatest Soul 45s playlist, featuring 45 of the finest moments in soul, from Barry White to the Brothers Johnson and from Isaac Hayes to the Impressions.
The song was the perfect showcase for Riperton's stratospheric vocal leaps, also featuring ear-catching birdsong in that Wonderlove arrangement. It quickly raced to the top of the Hot 100, spending a week there in April 1975 and starting its international chart adventure at the same time. On the UK chart of May 3 that year, it spent the first of two weeks at No.2, held off the top only by British pop group Mud's remake of Buddy Holly's "Oh Boy."
Buy or stream "Lovin' You" on the Perfect Angel album.