'Pon de Replay': The Song That Kicked Off Rihanna's Career
She performed it in a special Def Jam audition for Jay-Z and L.A. Reid.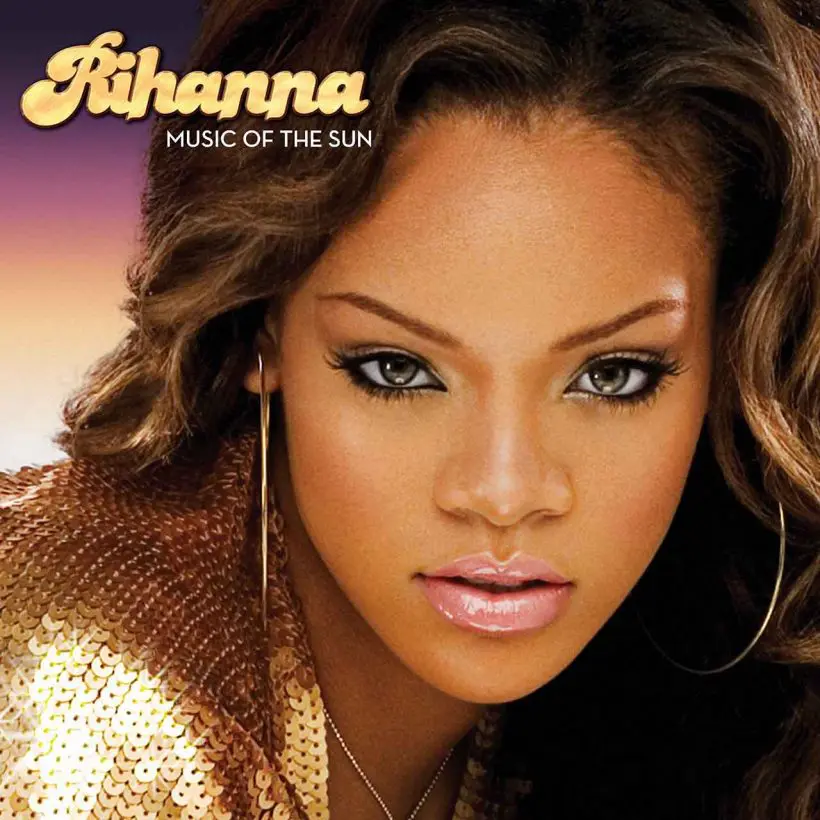 "Pon De Replay" is Rihanna's debut single, the beginning of a pioneering and iconic career that continues to push the boundaries of what pop music can be. Prior to inking a record deal with the famed Def Jam Recordings, Rihanna was discovered in her home country of Barbados by American record producer Evan Rogers, who organized a trip for Rihanna to fly to New York. Rogers helped arrange a studio session for the burgeoning singer, who recorded some demos to be circulated around to a number of major labels.
The first to respond to the demo tape was Jay-Z, who had recently become president and CEO of Def Jam Recordings. Rihanna auditioned for him and L.A. Reid. In an interview with The Guardian, Rihanna recalled the meeting: "'And that's when I really got nervous'… 'I was like: Oh God, he's right there, I can't look, I can't look, I can't look!' I remember being extremely quiet."
Listen to Rihanna's "Pon De Replay" now.
It's hard to imagine now, knowing what Rihanna would become, but at her meeting with Jay, she says, "I was very shy. I was cold the entire time. I had butterflies… I was star-struck." She sang Whitney Houston's "For The Love Of Me," the aforementioned "Pon De Replay," and another song co-written by Rogers, "The Last Time." "'The audition definitely went well,' she recalled. "They [Def Jam] locked me into the office – till 3 am. And Jay-Z said, 'There's only two ways out. Out the door after you sign this deal. Or through this window …' And we were on the 29th floor. Very flattering."
Rihanna - Pon de Replay (Internet Version)
"Pon De Replay" was a commercial smash when it was released in 2005. And, as uDiscover Music's De'Shan Smith points out, the song fueled a broader dancehall revival that included Sean Paul, Lady Saw, and Beenie Man. Both authentically Barbadian and authentically pop, the song immediately marked Rihanna as something special.