'You're The Man': Marvin Gaye's Staging-Post R&B Top Tenner
The 1972 single is perhaps Gaye's least-celebrated Top 10 soul hit.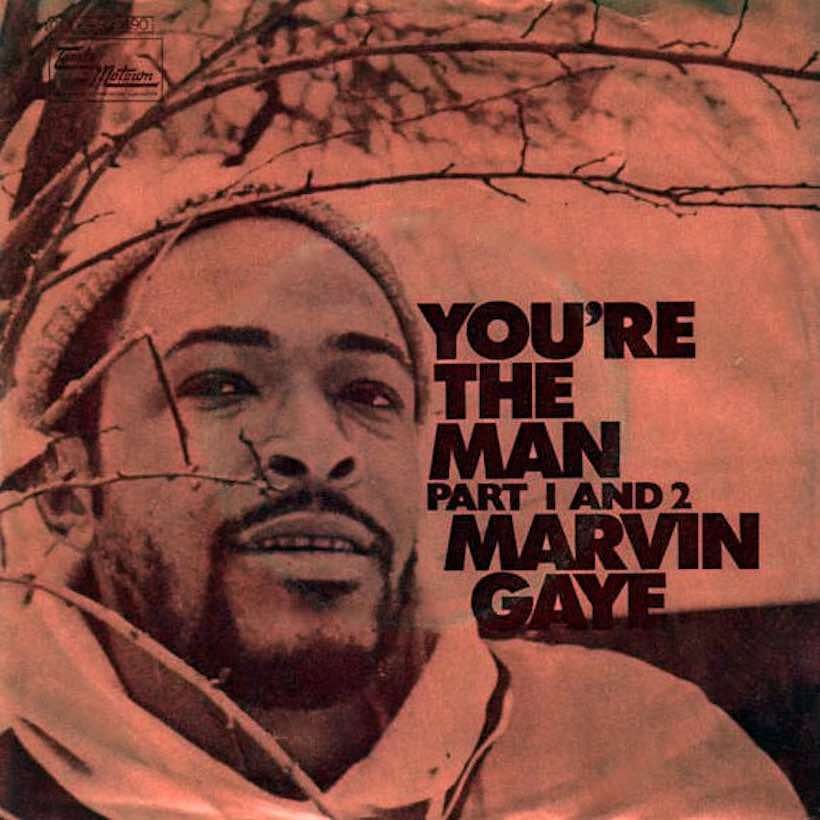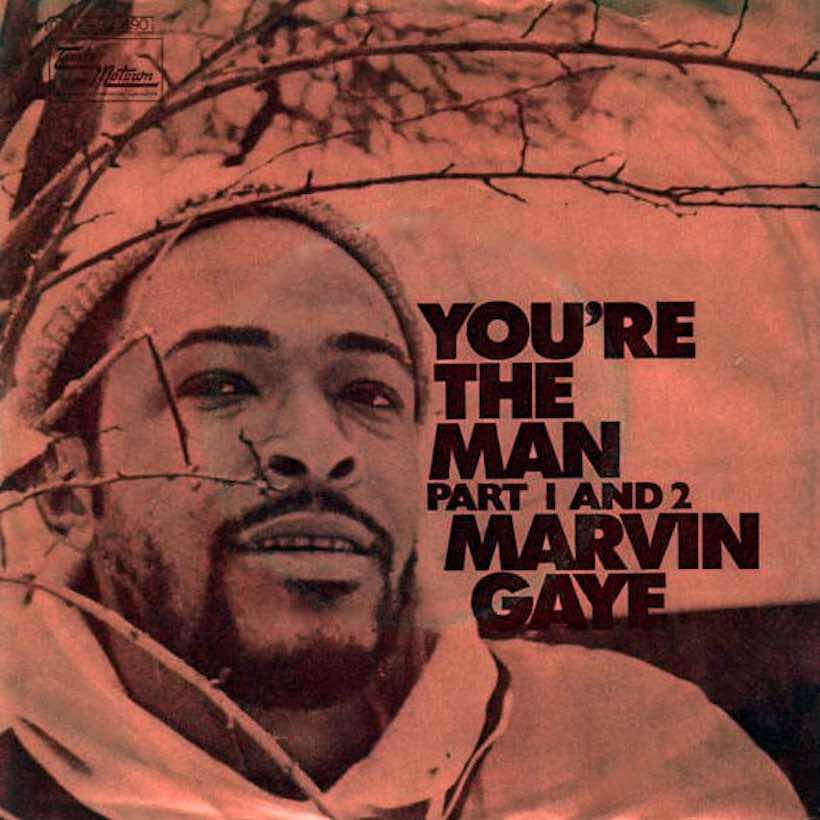 By the time he took greater control of his career from the early 1970s, Marvin Gaye was more focused on creative expression than on hit records as an end unto themselves. Nevertheless, in the form he was in, he was making career-defining albums and an unstoppable run of smash singles. One of those entered both the pop and R&B charts in America on May 20, 1972, "You're The Man (Part 1)." In 2019, it became the title track of a newly-assembled collection of Gaye's work in that turning-point year.
One reason for the song's limelight deficiency is that, unlike the singles that came before it and those that followed, "You're The Man" failed to cross over to a pop audience in his usual way. The other reason was that it was never featured at the time on an original Marvin album, for reasons we'll come to.
As a surprise, one-off April 1972 release, the song went on to reach No.7 on the R&B chart. But it remained somewhat in the shadow of Gaye's extraordinary achievements of 1971's What's Going On album. That epochal set produced three consecutive soul No.1s in the title track, "Mercy Mercy Me (The Ecology)" and "Inner City Blues (Make Me Wanna Holler)," all of which crossed into the Top 10 on Billboard's Hot 100.
Mad as hell
"You're The Man" did no such thing, stopping at No.50 on the pop side, even though it continued the politicized narrative from What's Going On. In the year in which Richard Nixon would be re-elected to the White House, Gaye was still as mad as hell at politicians in general. "Think about the mistakes you make/I believe America's at stake," he raged. "We don't wanna hear no more lies/About how you planned a compromise/We want our dollar value increased/Employment to rise."
Listen to the best of Marvin Gaye on Apple Music and Spotify. 
The relative lack of enthusiasm for the song, in a pop market in which Gaye was used to making a major impression, prompted him to abandon plans for the album that would have featured "You're The Man." Instead, he turned his attention to the soundtrack of the Trouble Man movie, the title song of which restored him to the pop Top 10, before his next chart-topping triumph with Let's Get It On.
Buy "You're The Man" on the 2019 album of the same name that collates all of Marvin Gaye's non-soundtrack work of 1972.