'You're The Man': 'Lost' Marvin Gaye Album Defines An Era Of Soul Music
A snapshot of Marvin Gaye's 1972 recordings, the album represented a time in which both the artist and Motown were going through dramatic changes.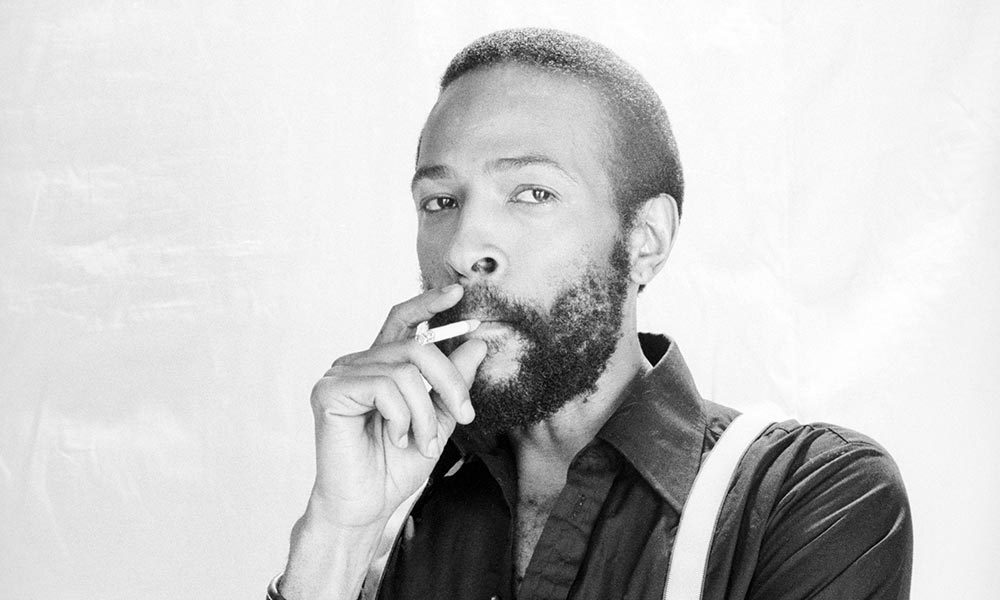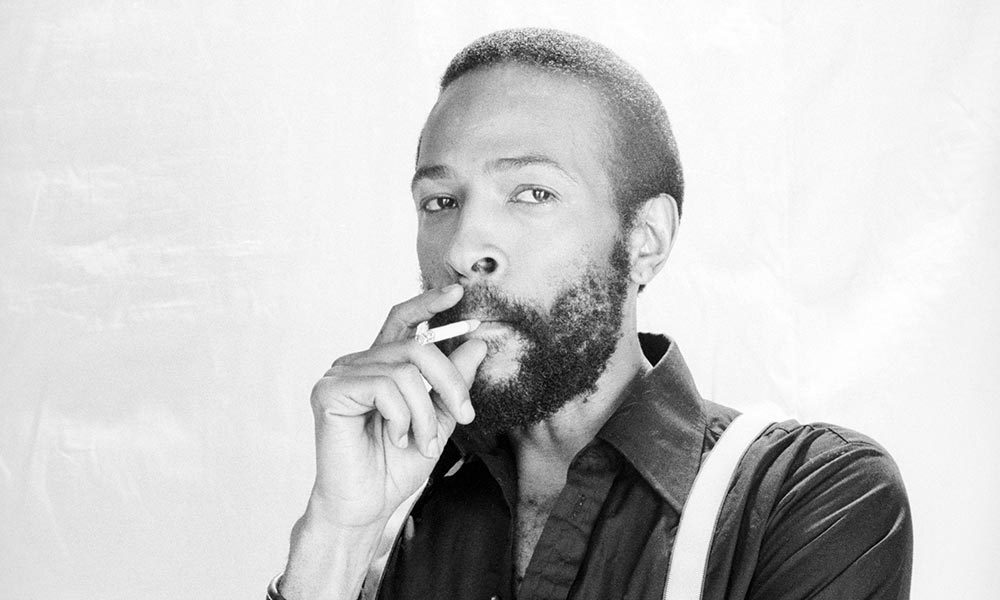 The arrival of You're The Man, a "lost" Marvin Gaye album from his transitional year of 1972, may have been be the result of some careful reassembling of largely previously released material. But the notion of gathering all of his non-soundtrack recordings from that period, many of which did not emerge until later compilations, stood up to scrutiny. The collection arrived on March 29, 2019.
This was a time in which both the artist and Motown were going through dramatic changes: Gaye in the wake of his masterwork, What's Going On, and the label with its root-and-branch relocation from Detroit to Los Angeles. During the year 1972, he produced some of his sessions himself and worked further with such collaborators as Hal Davis, Freddie Perren, and Fonce Mizell. Collected together as You're The Man, the disparate sessions offered another window into the world of a uniquely gifted and often painfully tortured soul.
One of Gaye's most incisive performances
At the outset, the politically-charged "You're The Man" opens with wah-wah guitar, a vintage, infectious Gaye groove and distinct echoes of "Inner City Blues." His withering world view, recurringly evident in this era and on this album, reverberates on "The World Is Rated X," which was released as a single in 1986.
The new collection is also home to one of Gaye's most incisive performances on "Piece Of Clay." Not released until the 1995 anthology The Master, it was from the pens of Motown songwriters Gloria Jones and Pam Sawyer, but molds to Gaye's personal dimensions with stark truth.
He comes off the back of the song's rock guitar intro and pleads simply: "Father, stop criticizing your son," and our memories of how Marvin's life would end give the deceptively gentle track severe poignancy. That feeling returns later when Gaye declares on "I'm Going Home" that he's looking forward to a family reunion where he will see "dear old Dad."
Doo-wop harmonies
Many moments on You're The Man showcase Gaye's instinctive ability to couch iron-fist sentiments in velvet-glove melodies, with harmonies from his doo-wop apprenticeship. "Where Are We Going" is another such example, while "I'm Gonna Give You Respect" and "Try It, You'll Like It" rank highly among similarly brassy, upbeat R&B vocal group outings of the time.
"You Are That Special One" and "We Can Make It Baby" have the Motown master shedding the cloak of social conscience and redialling to his late 60s, feelgood soul self. Then the album's flagship track, "My Last Chance," newly remixed by SaLaAM ReMi, presents Gaye at his most irresistibly, charmingly romantic.
An eternally soulful story
ReMi is also on remix duties for the similarly lovestruck "Symphony" (a version of which was previously released on 1985's posthumous Dream Of A Lifetime) and "I'd Give My Life For You," an earlier mix of which surfaced on the deluxe reissue of Let's Get It On. The engaging "Woman Of The World," meanwhile, could easily be adopted as a theme of positivity for the #MeToo movement.
You're The Man also includes both sides of the 1972 Christmas single that Gaye planned and cancelled, with the long mix of its A-side, "I Want To Come Home For Xmas" (an impassioned and intensely bittersweet plea from a prisoner of war), and a relocated mix of its instrumental flip "Xmas In The City."
A second version of "You're The Man" is a fascinating counterpoint to the earlier cut, as Gaye develops his informed and impassioned take on the America of the early 70s, musing at one point: "Maybe what this country needs is a lady president."
Marvin does the 'double clutch'
The album ends, almost as a concert would, with namechecks for the A-list "cats" playing on the deliciously funky "Checking Out." Delivered as a "double clutch" dance, it has a special spotlight for bandleader Hamilton Bohannon; one almost imagines Gaye leaving the stage as the group take the piece home.
Listen to the best of Marvin Gaye on Apple Music and Spotify.
There were plenty of things that made Marvin wanna holler in 1972, but this newly-assembled snapshot of that year made for a pleasing additional chapter in an eternally soulful story.
Buy or stream You're The Man.