How Well Do You Know Rick James' 'Garden Of Love'?
How well do you know punk-funk superstar Rick James and his Garden of Love album? Test your knowledge with our quiz!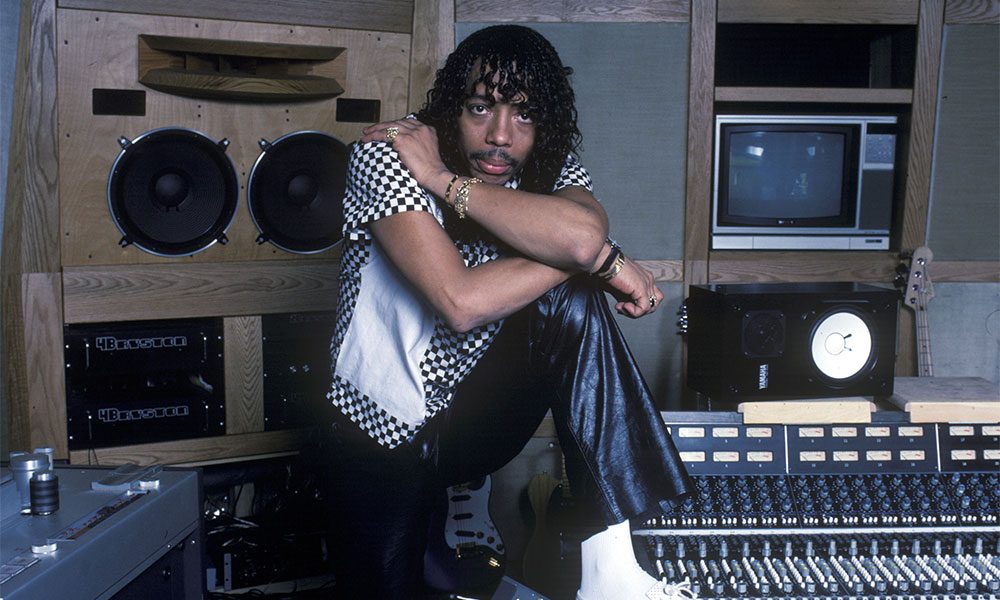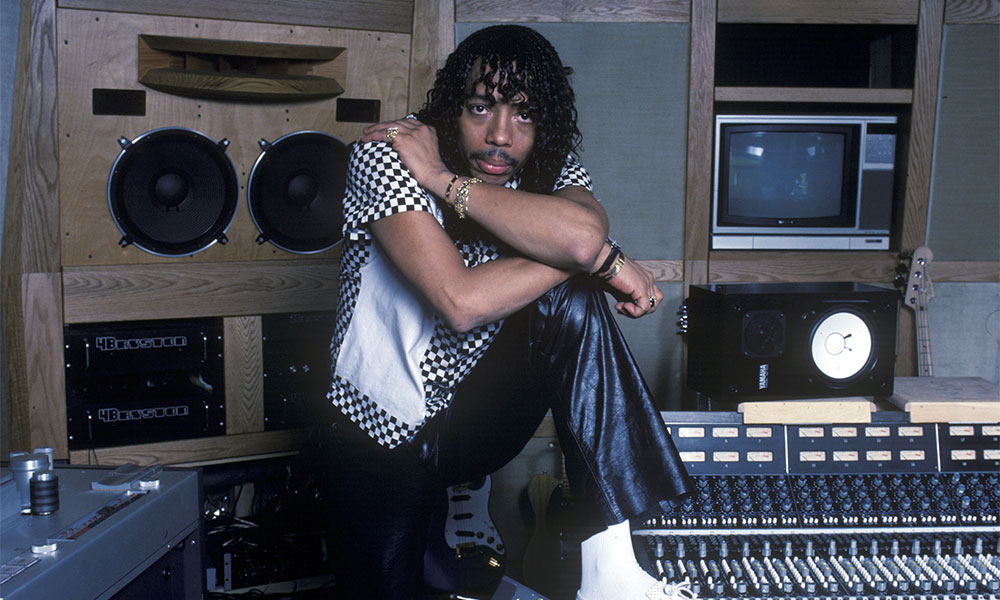 Rick James's Garden of Love is one of the punk-funk superstar's most underrated albums. Released in the summer of 1980, the album saw the talented singer-songwriter slowing things down and experimenting a bit. Garden of Love didn't find enormous chart success at the time it came out. But its legacy has only grown.
How well do YOU know James Ambrose Johnson Jr.'s 1980 long-player? Test your knowledge with our quiz below!
To get you in the mood, listen to Rick James' Garden Of Love on Apple Music or Spotify for inspiration.