'Sir Duke': Stevie Wonder Salutes Duke Ellington And Soars To No.1
The Motown genius was celebrating the influence of Ellington, Armstrong, and more.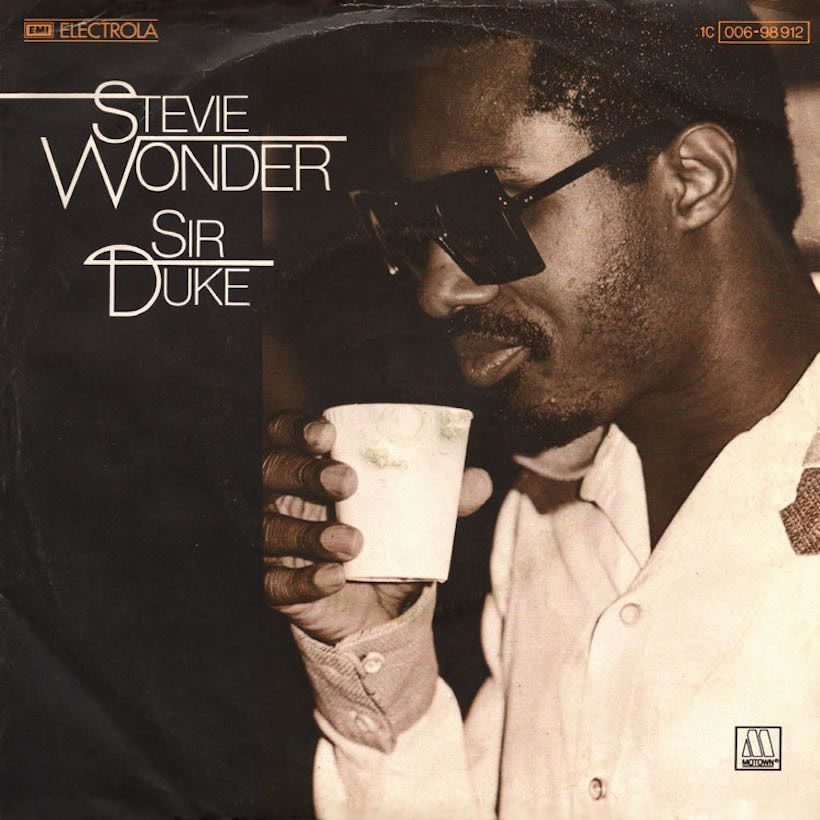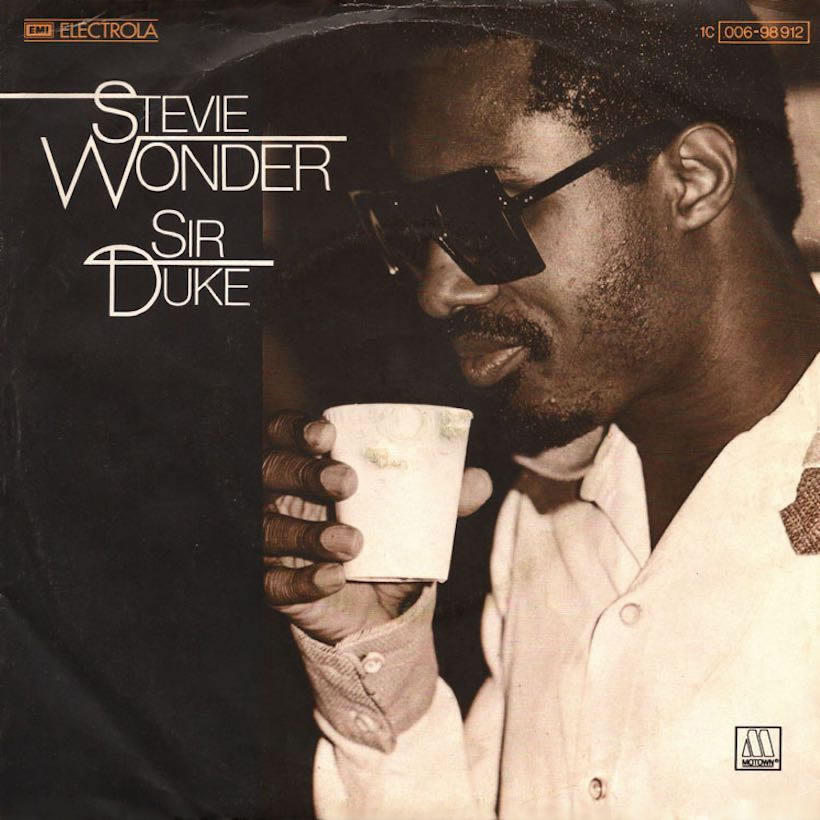 Duke Ellington had plenty in common with Count Basie, Glenn Miller, Louis Armstrong, and Ella Fitzgerald. But perhaps one of the more unusual connections between them happened in May 1977, when they were all eulogised on America's No.1 pop single, "Sir Duke" by Stevie Wonder.
The song, released as the follow-up to "I Wish" and the second single from the Motown giant's superb Songs In The Key Of Life, was first and foremost a tribute to Ellington. The great pianist and bandleader had died, aged 75, in May 1974, just as Stevie was about to release his Fulfillingness' First Finale album. He immediately wanted to write about his admiration for "Sir Duke" as an influence on his music.
'So soon they are forgotten'
In June 1977, Wonder told a Billboard-sponsored symposium at UCLA (the University of California): "I knew the title from the beginning but wanted it to be about the musicians who did something for us. So soon they are forgotten. I wanted to show my appreciation."
The resulting song celebrated Ellington among "some of music's pioneers" and brilliantly combined Wonder's soulful signature with a scintillating, complex horn chart that evoked the big band era he was singing about. Trumpets on the track were played by Raymond Maldonado and Steve Madaio, alto saxophone by Hank Redd, and tenor sax by Trevor Lawrence.
A sixth pop No.1
On May 21, 1977, "Sir Duke" started a three-week run atop the Billboard Hot 100, replacing Leo Sayer's "When I Need You." Another British act, the Climax Blues Band, moved up to No.3 with "Couldn't Get It Right." It was Stevie's sixth pop No.1, only four months after "I Wish" had become the fifth.
Listen to the best of Stevie Wonder on Apple Music and Spotify. 
A week later, "Sir Duke" moved to the top of the R&B chart for a week, so for seven days, Stevie was both the pop and soul champion. On the R&B chart, his running total was now 13 No.1s.
Buy or stream "Sir Duke" on Songs In The Key Of Life.