Capitol Gains: The Beach Boys Sign First Major Record Contract
The group from Hawthorne signed their historic first contract with Capitol Records on July 16, 1962.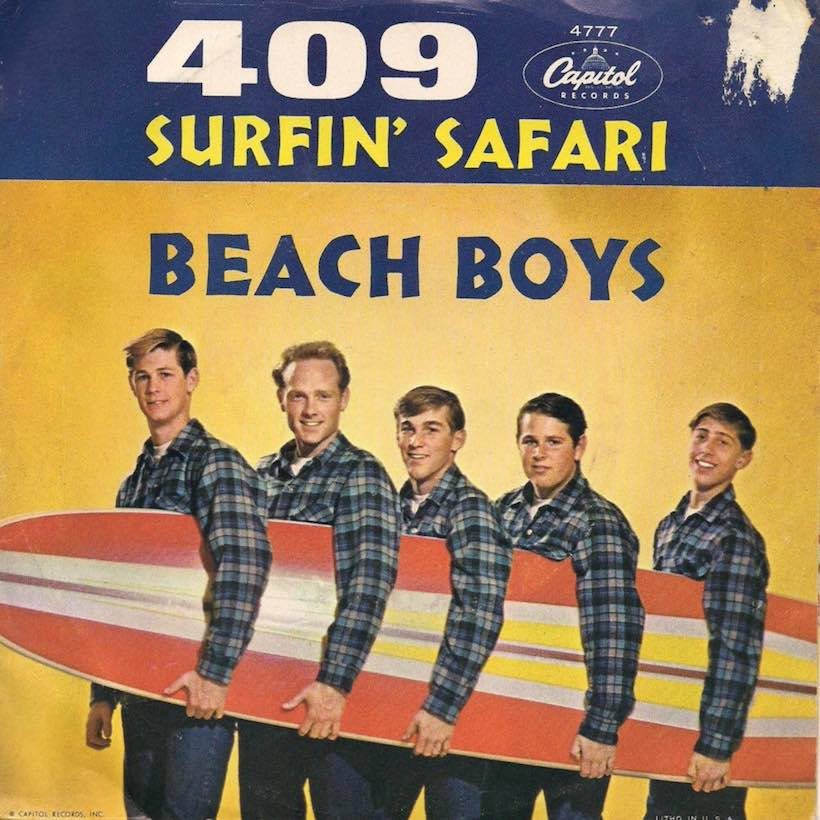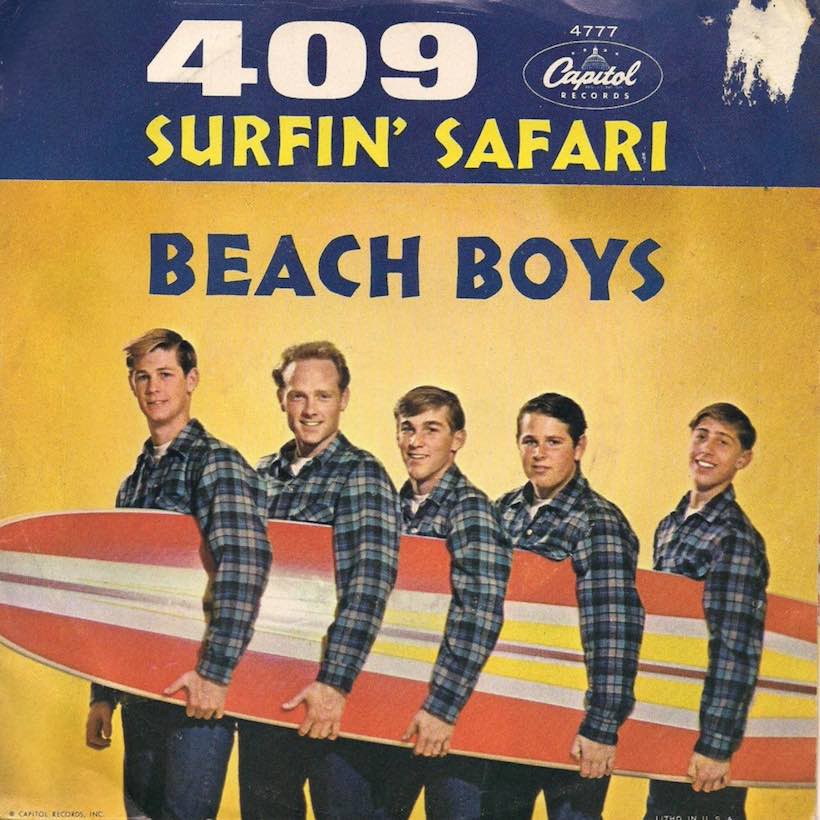 Things were never quite the same again for the young men from Hawthorne, California called the Beach Boys, after they signed their historic first contract with Capitol Records on July 16, 1962.
The group had formed the year before, and released their first single "Surfin'" on the independent, Hollywood-based label Candix label towards the end of 1961. It became a local hit, and made enough impression nationwide for a No.75 peak on the Billboard chart.
Surfin' (Mono/Remastered 2001)
During the first half of 1962, the Beach Boys auditioned for several labels, including Dot and Liberty, without success. Record executive Russ Regan then suggested to the Wilson brothers' father and de facto manager Murry that Nik Venet at Capitol might be interested in them. He was right.
The demo tape they'd made for other labels included the song that would become their first Capitol single, amusingly misspelt as "Surf + Safari." Murry took it to the label in June, with the addition of another track, "Their Hearts Were Full Of Spring" and a spoken message to Venet from Wilson. Venet, described in Steven Gaines' Heroes & Villains: The True Story of the Beach Boys as "probably the only executive to have a surfboard on top of his car," was sold on "Surfin' Safari" within eight bars.
Surfin' Safari (Original Mono Long Version)
The surfing anthem was rush-released by Capitol that same month and, breaking out of a radio station in Phoenix, it charted nationally in August, rising to No.14. "The biggest order Capitol had from a single market all year," said Venet, "was from New York City, where there was no surfing." In an era when B-sides often achieved their own chart placings, the flip, "409" (which had been planned as the original A-side) reached No.76 in its own right.
Listen to the best of the Beach Boys on Apple Music and Spotify.
On July 16, as the single climbed, the Beach Boys signed their first official contract with Capitol, and soon Venet was producing their first album, also called Surfin' Safari, at the Capitol Tower. Released in the October, it went to No.32, and the legend of the Beach Boys was well and truly under way.
Buy or stream Sounds Of Summer: The Very Best Of The Beach Boys – Expanded Edition.