Warm Memories Of Minnie Riperton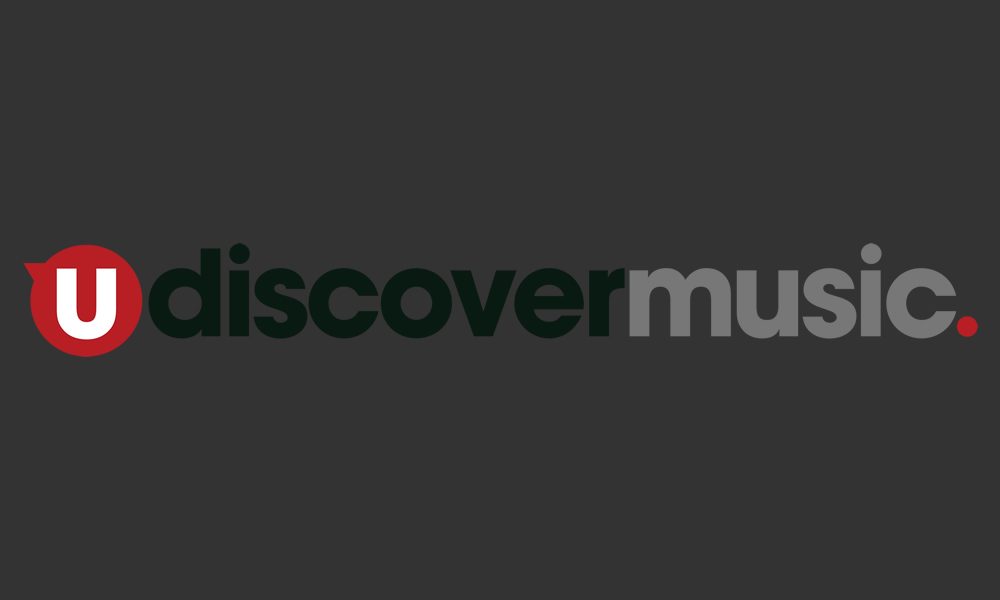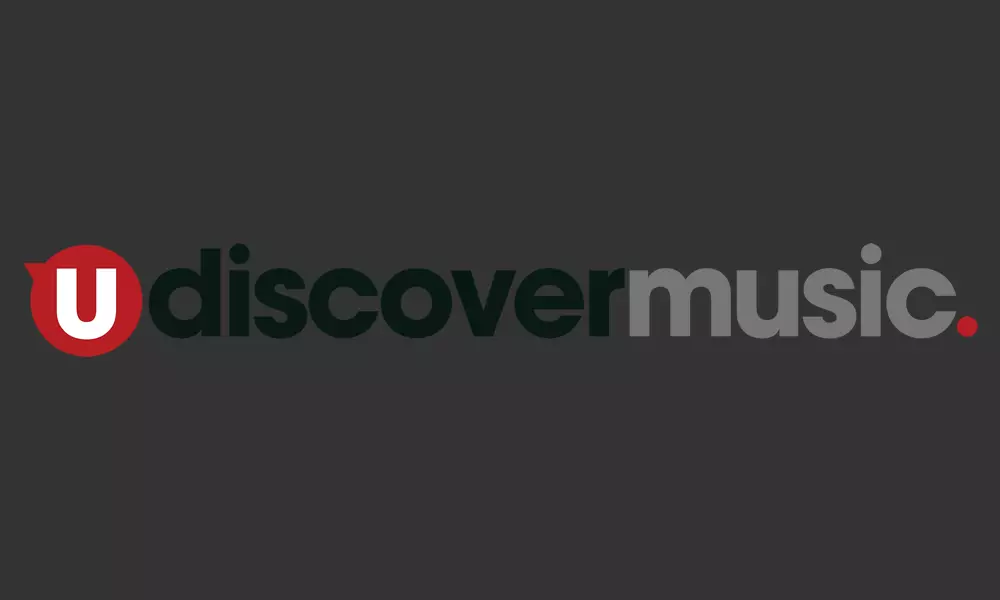 Many great artists have been taken far too young, but the death of Minnie Riperton at the cruelly early age of 31 cut short a career that had burned brightly in the 1970s, and would undoubtedly have led to many more decades of great music.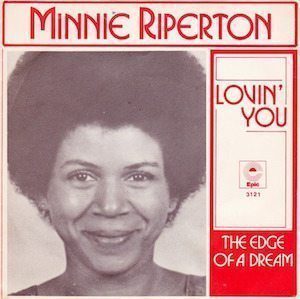 It's nearly 38 years since we lost the deeply soulful singer and songwriter, who succumbed to breast cancer on 12 July 1979, just two months after the release of her fifth studio album Minnie. She will always be most closely associated with her 1975 US No. 1 and international hit 'Lovin' You,' which showcased her soaring vocals and jazz-inflected singing and writing style. But there was far to Minnie Riperton than one solitary big hit.
Born and raised on Chicago's south side, Minnie's first talents to be recognised were as a dancer, but her unusual voice prompted operatic vocal training at Lincoln Centre. That focus on voice control, breathing and enunciation can clearly be heard in her recordings.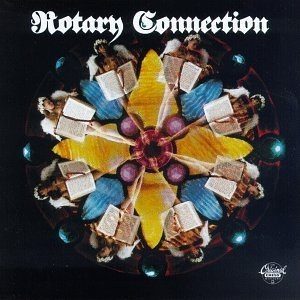 Riperton began to sing with the Gems when she was just 15, and two years later, was with the group as one of the backing vocalists on Fontella Bass' signature hit of 1965, 'Rescue Me.' Riperton had local hits of her own, but by 1967 was working as a secretary at Chess before joining the psychedelic soul group Rotary Connection. They were the brainchild of Marshall Chess, son of Chess Records co-founder Leonard Chess and later president of Rolling Stones Records.
Indeed, Rotary Connection's self-titled debut album of 1967 included versions of the Stones' 'Lady Jane' and 'Ruby Tuesday,' and mixed further covers of Bob Dylan, Lovin' Spoonful and Sam & Dave songs with band originals. Rotary Connection released five albums, but by 1970 Riperton was ready for her official solo debut.
That came in the form of Come To My Garden, released by GRT late in 1970 and launched with a concert at the London House in Chicago at which Minnie was presented by Ramsey Lewis. He played piano on the set, which also featured Maurice White on drums and Phil Upchurch on guitar. The album missed the US charts, but after Riperton's belated emergence, came to be regarded as a classic, with the song 'Les Fleurs' particularly well regarded.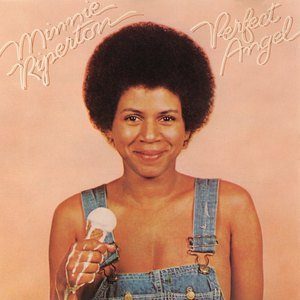 The failure of the record to make a wide impression caused Riperton to withdraw from the business and start a family with husband and songwriter Richard Rudolph. But in 1973, one of her demos led to a new deal with Epic, and the agreement of Stevie Wonder, an admirer of her work, to co-produce what became the 1974 album Perfect Angel. The Motown superstar contributed two songs of his own, the title track and 'Take A Little Trip.'
Perfect Angel made a quick debut on the Billboard album chart, but rocketed in popularity after the January, 1975 release of its single 'Lovin' You.' Finally, Riperton was a national and international star, as the song became a pop chart-topper in the US and a major hit in the UK, Holland, Australia and elsewhere. The parent album went on to spend 47 weeks on the American chart and went gold in March 1975, three weeks before the single did the same.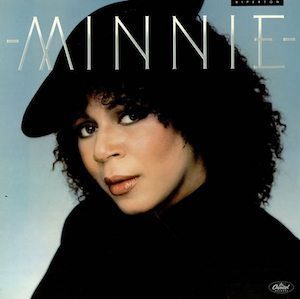 Riperton struggled to repeat that success, despite further accomplished releases in Adventures In Paradise and Stay In Love. 1979 brought a new deal with Capitol, but she was already seriously ill when she started making the Minnie album, which stood as a fitting farewell to her prodigious talent.
The following year, her widower Rudolph oversaw the completion from unused recordings of Love Lives Forever, which featured loving contributions from Wonder, Roberta Flack, George Benson and others.
Riperton was a rare artist of multi-cultural influences, as she told Melody Maker in 1975. "My life is filled with so many things and not just exposure to one kind of music," she said. "I've been exposed to every kind of music you can imagine; Japanese, Chinese, Bali, African, South American, East Indian, the lot, and it's made me an individual."
Listen to the Perfect Angel and Adventures In Paradise albums on Spotify
Format:
UK English