'Be': When Common Returned To His Roots
Common released 'Be' in 2005, returning to 'conscious hip-hop' for a once-in-a-lifetime opportunity to record with both Kanye West and J Dilla as producers.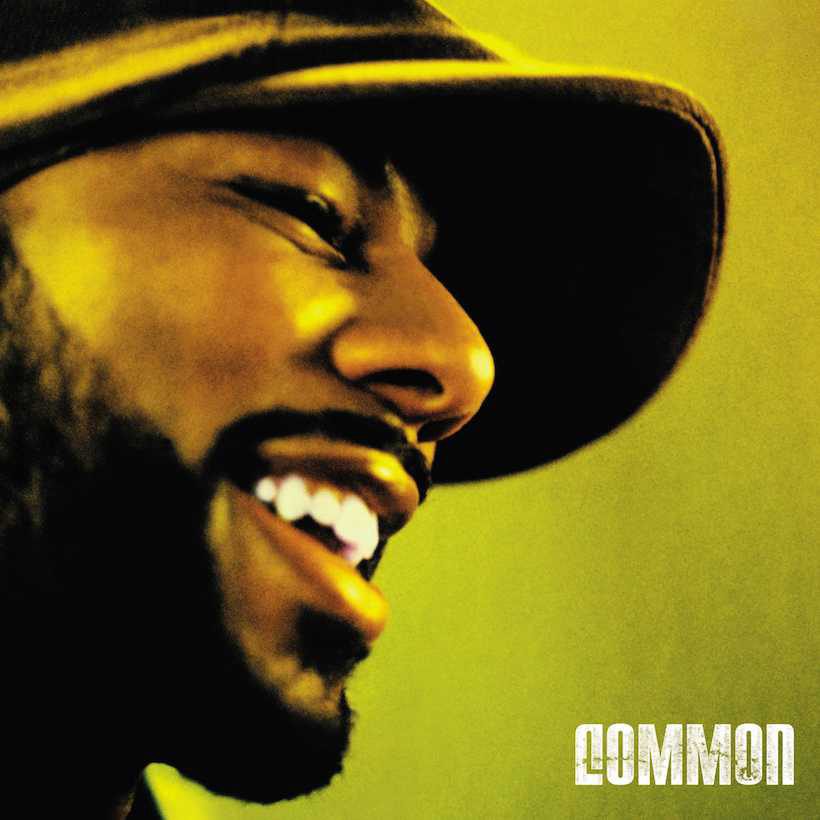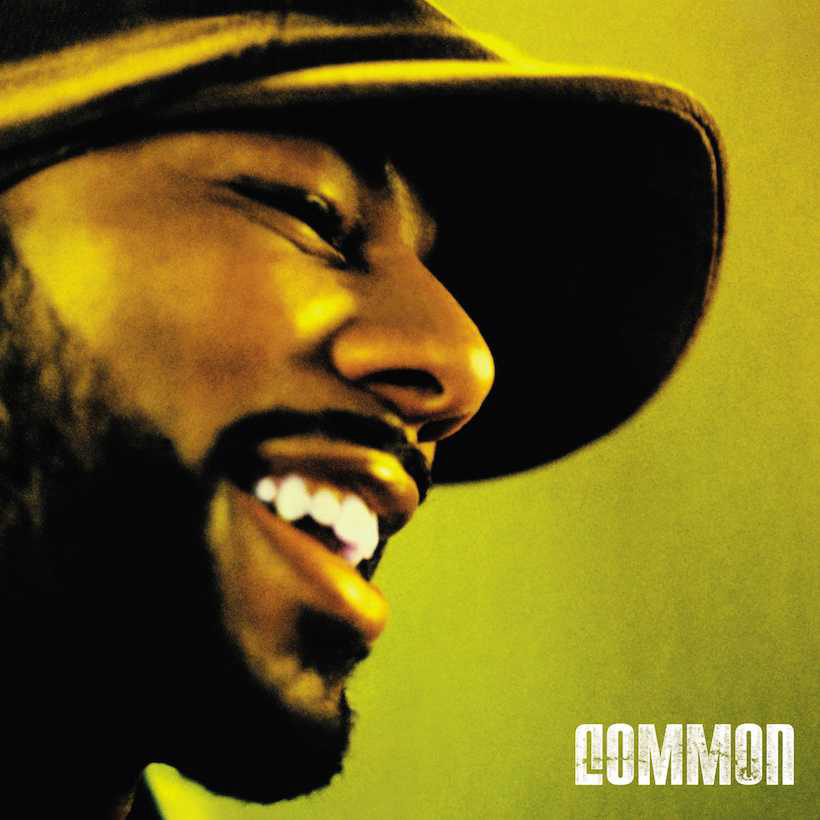 In the run-up to recording his sixth album, Common was at a crossroads. His fifth outing, 2002's Electric Circus, was a boundary-pushing release that gleefully cycled through nu-soul, leftfield hip-hop, and psychedelic rock. If the album cover's homage to Sgt Pepper's didn't get the message across, maybe fans would note that Common had coaxed a guest turn out of Prince: a sure sign that the former was working without boundaries and had elevated himself into the pantheon of true artistes. Electric Circus was Common's Sign "O" The Times and Songs In The Key Of Life rolled into one. But it confused many. For every curious newcomer, a long-term fan wondered where the guy who recorded Like Water For Chocolate had gone.
The next move, clearly, was to reassure everyone he'd been there all along. In 2005, there could have been no safer bet than enlisting both Kanye West and the late J Dilla as your production crew. The former had already been garlanded for his debut solo album, The College Dropout, released the previous year, and was poised to follow it up with what would become his first US No.1 album, Late Registration; the latter was making a name for himself as the producer's producer, infiltrating the mainstream before people even knew he was there.
Released on May 24, 2005, Be straddled 70s soul and contemporary hip-hop. The seamless production provided a sturdy base from which Common could leave the circus for the streets, hooking up with original proto-rappers The Last Poets on "The Corner" ("The world is cold, the block is hot as a stove") and issuing state-of-the-world observations on the title track ("We got arms but won't reach for the skies").
"The present is a gift and I just want to be," Common raps on that same song, asserting his right to creative freedom while also returning to claim the mantle for "conscious hip-hop." This time around the masses were happy to follow wherever he led, sending the album to No.2 in the US, while also giving Common his first UK Top 40 entry. It was a once-in-a-lifetime opportunity; Kanye went stratospheric following Late Registration, embarking on a trajectory that largely left his sumptuous soul productions behind, while Dilla would be lifted to the heavens in 2006, robbing the world of a talent it had barely had time to comprehend.