How 'The Eminem Show' Cemented Eminem's Rap Legacy
It's been over 15 years since Eminem released his record-breaking album, 'The Eminem Show' on 26 May 2002 and it's now become part of the hip-hop cannon.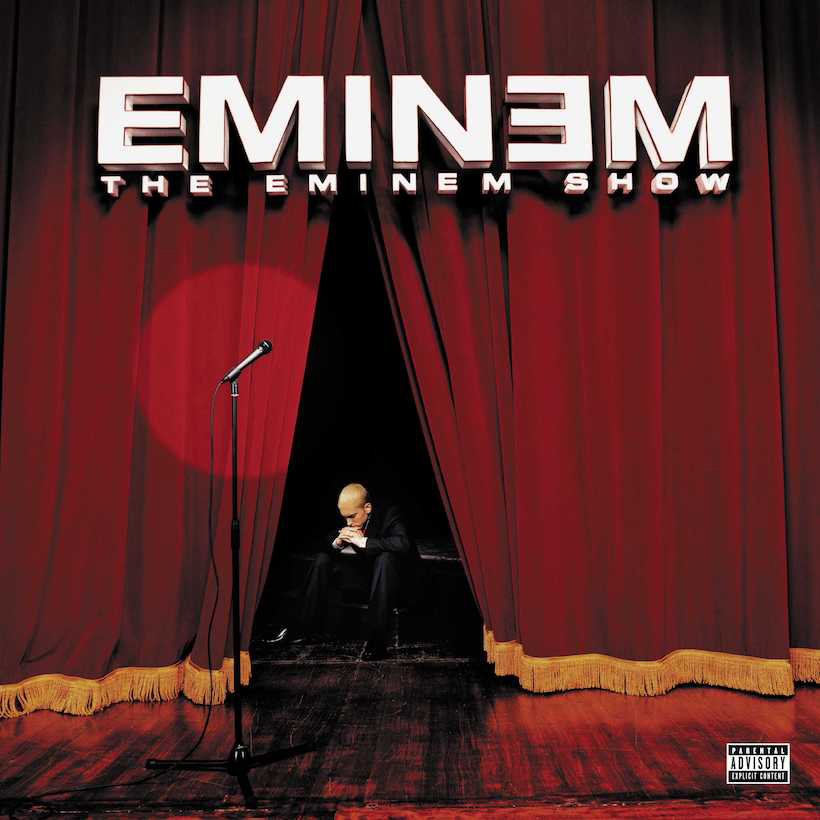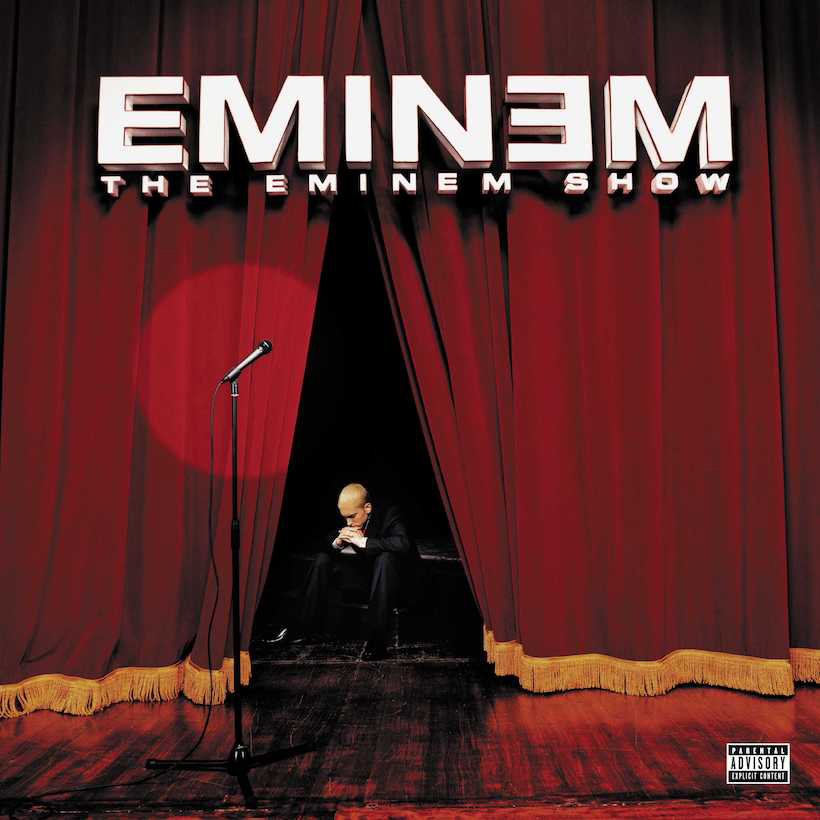 It seems like just yesterday Eminem was scandalizing suburban America with his special brand of biting lyricism and perverse humour, but even hip-hop grows up one day. It's been 15 years since Eminem released his record-breaking album, The Eminem Show on 26 May 2002 and it's now become part of the hip-hop cannon.
After dropping back-to-back releases of The Slim Shady LP and The Marshall Mathers LP in 1999 and 2000, respectively, Eminem was on top of his game and had proved that he wasn't just a novelty act, but an artist with real storytelling skills.
Listen to The Eminem Show right now.
The hype bar had been raised to say the least, and just 25 days prior to its intended release date of June 4, the album had been leaked. To minimize the collateral damage, Interscope decided to release the album early and The Eminem Show instantly sold 284,000 in its first 24 hours. It immediately shot to No 1 on the Billboard 200 and became the best selling album of 2002. It has since gone 10 times platinum, selling more than 10 million copies worldwide. It appeared everyone wanted tickets to The Eminem Show.
With his previous albums, Eminem had introduced the world to his amplified alter ego Slim Shady, but also managed to sneak in personal details, all while maintaining an unassailable shield of masculine bravado.
On The Eminem Show, it's all about Marshall Mathers, whether he's exorcising his family demons on 'Cleaning Out My Closet' speaking on fame in 'Without Me' or reflecting on being a father on 'Hailie's Song', he's one of the few rappers wholly capable of conveying emotion, whether it's regret, anger or even despair. 'Cleanin' Out My Closet' would become one of the unexpected hits of Marshall's career, achieving the chart status where the equally introspective songs 'The Way I Am' and 'Stan' only came close to.
Given the more mature and personal tone of the album, The Eminem Show also had Shady taking on a more active role in production. Even most fans assume that Dr Dre was responsible for the Eminem sound, but in fact, Shady produced 90 percent on the album, with Dre acting as the album's executive producer and helping with three of the record's B-sides including 'Business', 'Say What You Say' and 'My Dad's Gone Crazy'.
Despite his self-serious image and dark lyrical themes, Eminem has always been the merry prankster of hip-hop and is able to get away with things most other rappers can't. From his rapid-fire ad-libs on 'Superman' to his superhero themed music video for 'Without Me', he subverts hip-hop stereotypes and plays off his "white rapper" image.
He's also refreshingly self-aware, as he takes shots at his own privilege on tracks like 'White America' when he raps "Look at these eyes, baby blue, baby just like yourself. If they were brown, Shady'd lose, Shady sits on the shelf. But Shady's cute, Shady knew Shady's dimples would help."
Eminem also mixes things up stylistically on the album, fusing guitar-driven melodies with rap rhythms on tracks like 'Sing For The Moment', where he heavily samples Aerosmith's 'Dream On' and the stomp-stomp-clap from Queen's 'We Will Rock You' on 'Til I Collapse', striking crossover appeal to rock fans. The album would go on to win two Grammy awards and land on Rolling Stone magazine's list of the 500 greatest albums of all time.
The Eminem Show stands the test of time as an example of Eminem's unparalleled flow and provocative lyricism. It may not shock the censors today, but to an entire generation, they still spit out each word in defiance, just as they did 15 years ago.
The Eminem Show can be bought here.
Listen to the best of Eminem on Apple Music and Spotify.
Format:
UK English