Watch The Video For Troye Sivan's Reworking Of 'Easy' Ft. Kacey Musgraves And Mark Ronson
Troye Sivan has shared the cinematic video for the reworking on his new song Easy, featuring Kacey Musgraves and Mark Ronson.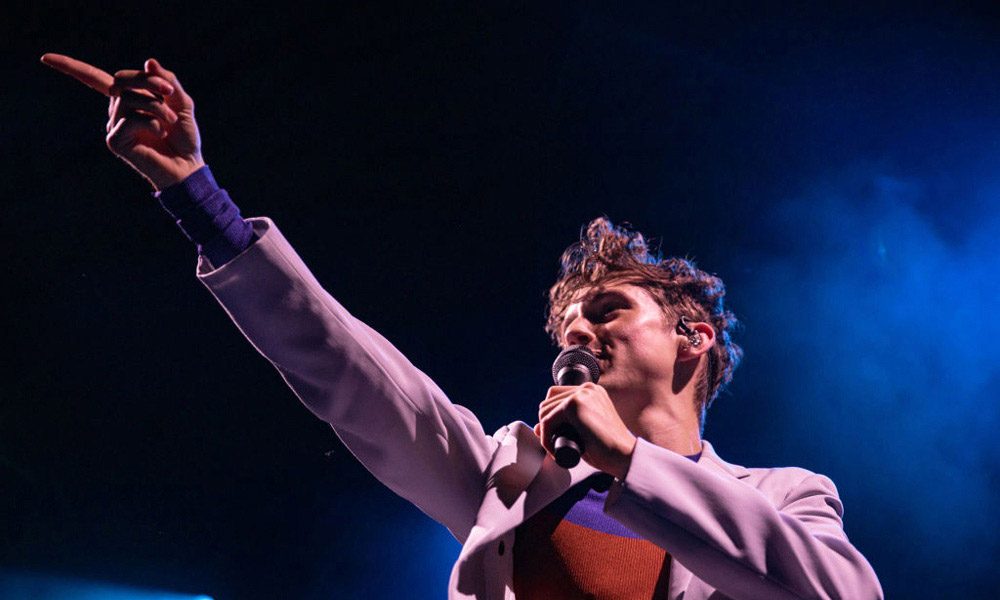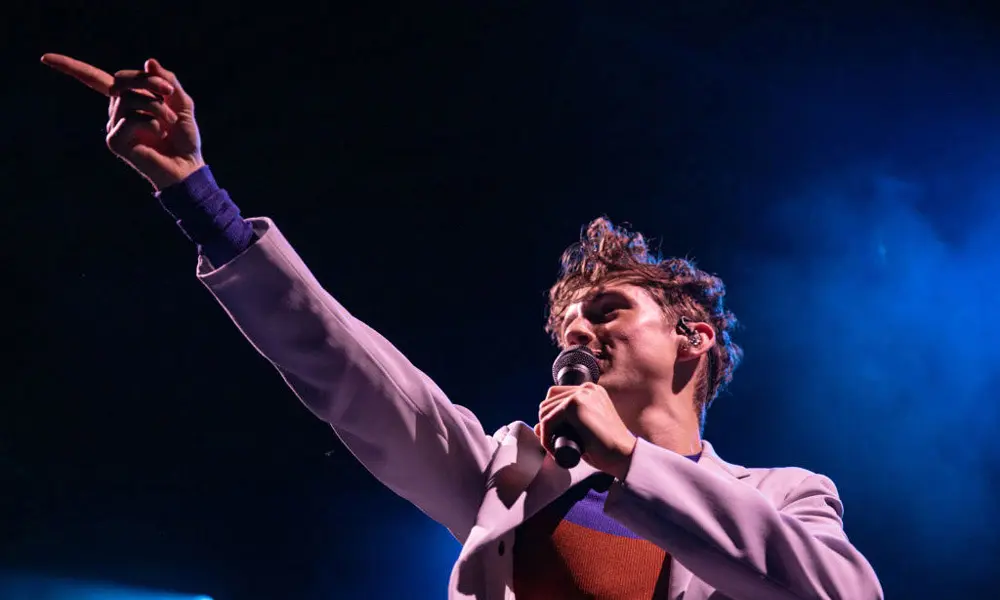 Troye Sivan has delivered a new version of "Easy" with Kacey Musgraves and Mark Ronson, almost a month after he first teased the collaboration. The song is a rework of the track of the same name from Sivan's latest EP, 'In A Dream'.
Sivan also shared a cinematic music video for "Easy", which features both he and Musgraves as self-proclaimed "runaways". It was directed by Bardia Zeinali and you can check it out below.
In a Q&A livestream before the video's premiere today (December 10), Sivan said that it made him so happy to work with Ronson and Musgraves. He also shared his ambitions to collaborate with Harry Styles, saying "I would die to do that".
Sivan originally teased the collaboration's release in early November, saying it would feature two of his "fave artists of all time".
In another tweet, Sivan added that the release of "Easy" would be accompanied by his "fave music video ever" which he feels "made the song a million times better".
Capitol Records released 'In A Dream', Troye Sivan's six-song concept EP on August 21.
"[It's] a story that's still unfolding, this small collection of songs explores an emotional rollercoaster period in my life when the feelings and thoughts were most shockingly fresh," Troye Sivan said of 'In A Dream'. "Revisiting these songs and moments is tough, but I'm proud of this music and excited to have it out in the world."
On December 4, Sivan celebrated the fifth anniversary of his debut studio album, Blue Neighbourhood, hitting shelves.
"5 years of Blue Neighbourhood today. Half a f_n decade???!!!!!!! Thank u for everything, i love u guys," he wrote on social media.
In a cover interview with NME Australia earlier this year, Sivan reflected on his career thus far and discussed his plans for the future.
"Ultimately, my dream did come true, which is crazy," he said. "And all I want for the future is to be able to keep doing it. Keep creating, and have people want to listen, or watch."
'In A Dream' is out now and can be bought here.