Troye Sivan Drops Collaborative Music Video For 'Take Yourself Home'
Unable to shoot a music video while in isolation, the Australian artist called on a global collective of talent for visuals and merch designs for charity.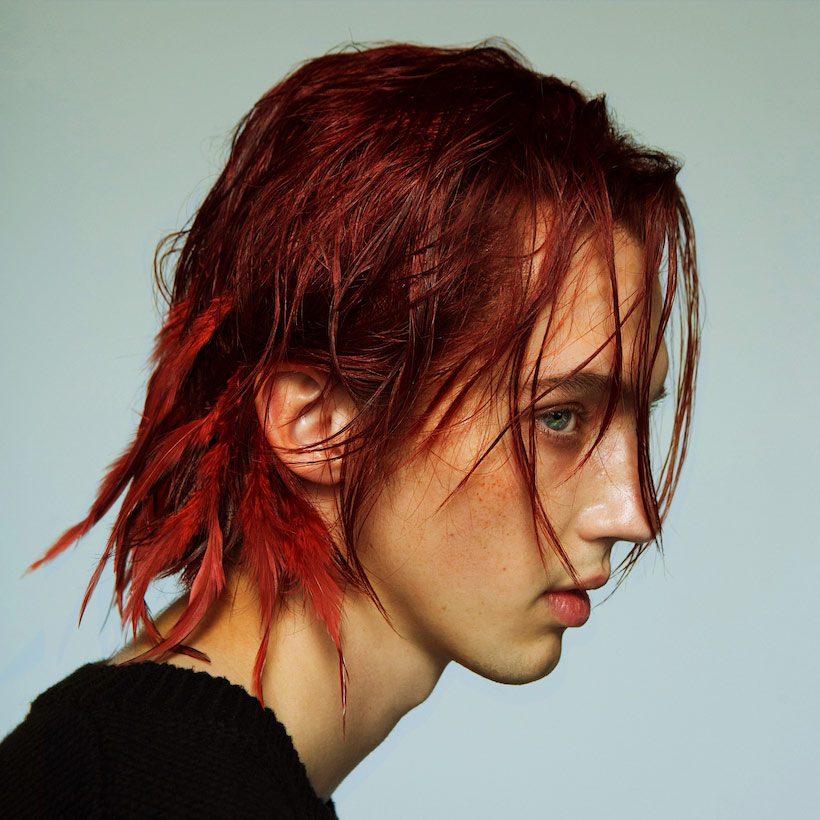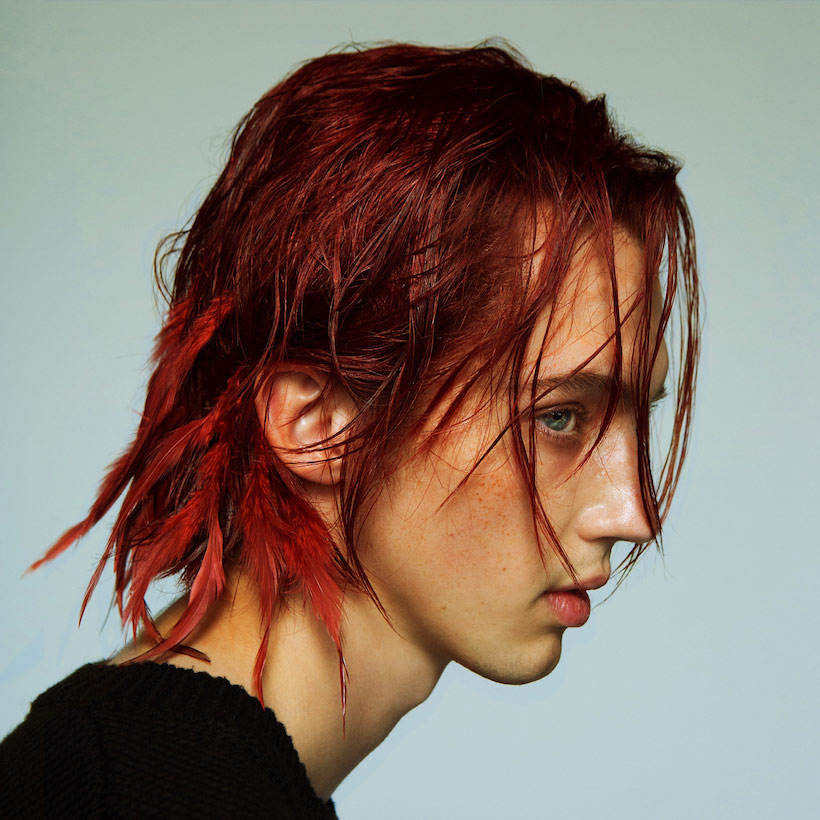 Australian singer-songwriter Troye Sivan just released his newest single, 'Take Yourself Home' along with a dazzling lyric video, which was the result of a creative call-to-arms by the best-selling artist. Working with a team of freelance artists, Sivan sourced a lyric video, a forthcoming visualizer, as well as three new tee-shirt designs benefiting COVID-19 relief.
'Take Yourself Home' is a soaring, electro-pop song that is both melancholic yet expansive, with an unexpected, danceable breakdown at the end. The lyric video, which features footage captured above a cityscape, feels both dizzying and peaceful – the same of which could be said of this uncertain time.
"I'm tired of the city/Scream if you're with me/If I'm gonna die, let's die somewhere pretty", sings Sivan, who co-wrote the song with frequent collaborator Leland (Selena Gomez, BTS, Charli XCX), Oscar Görres (The Weeknd, Lauv, Taylor Swift) and Taylor Parx (Khalid, Ariana Grande).
Troye Sivan - Take Yourself Home (Lyric Video)
In a statement this morning, Sivan shared that, "'Take Yourself Home' is one of my favourite songs I've ever written. The song is kind of a pep talk with yourself and the place you're from. Grappling with your place in the world." He added, "I write these songs as a diary entry, then as life and places change and relationships change, songs can take on a new meaning entirely. Clearly that has happened for this song with what is going on in the world right now."
Just one week ago, the 'My, My, My' artist put a call out to his fans on Instagram, declaring, "We're going rogue. I would like to release new music I just decided." Sivan called upon freelance graphic designers and animation artists to reach out to him, adding that, "I want to work with you and take the money I would be spending on music videos and give it to you. This is a tough and scary time and I feel so lucky to have music and art to get me through emotionally and financially and I want to share that so bad. I have no idea when this song is gonna come out…But it's gonna be soon as hell."
And soon it was. Sivan received an overwhelming response – while outlets like Paper, Buzzfeed and the NME helped spread the word to their followers. Sivan and his global network of collaborators created a lyric video, available today, as well as a forthcoming visualiser video.
Sivan also commissioned two Instagram-sourced artists to create some new merch designs for charity. The resulting three tee-shirts, designed by the London-based artist Jack Taylor Lovatt as well as by the Los Angeles and Melbourne-based designer and creative director Lanning, are available for sale on Sivan's website. All proceeds from the tee-shirt sales which will go directly to the World Health Organization's COVID-19 Solidarity Response Fund and Spotify's COVID-19 Music Relief project.
Since releasing his critically-acclaimed sophomore album, Bloom, in 2018, Sivan has been keeping busy. In December, the award-winning artist wrapped his extensive touring around the album, where he played to packed houses around the world, while in June, Sivan joined Charli XCX to co-headline and co-host the inaugural Go West Fest in Los Angeles, in honour of Pride week. Most recently, BTS's 'Louder Than Bombs', which was co-written by Sivan, debuted at No.1 in the US, Korea and Australia.
Listen to the best of Troye Sivan on Apple Music and Spotify.
Format:
UK English