New Documentary 'The Two Killings Of Sam Cooke' Coming To Netflix
This week's film on the life, death and forgotten legacy of the soul legend is the latest entry in the eye-opening series.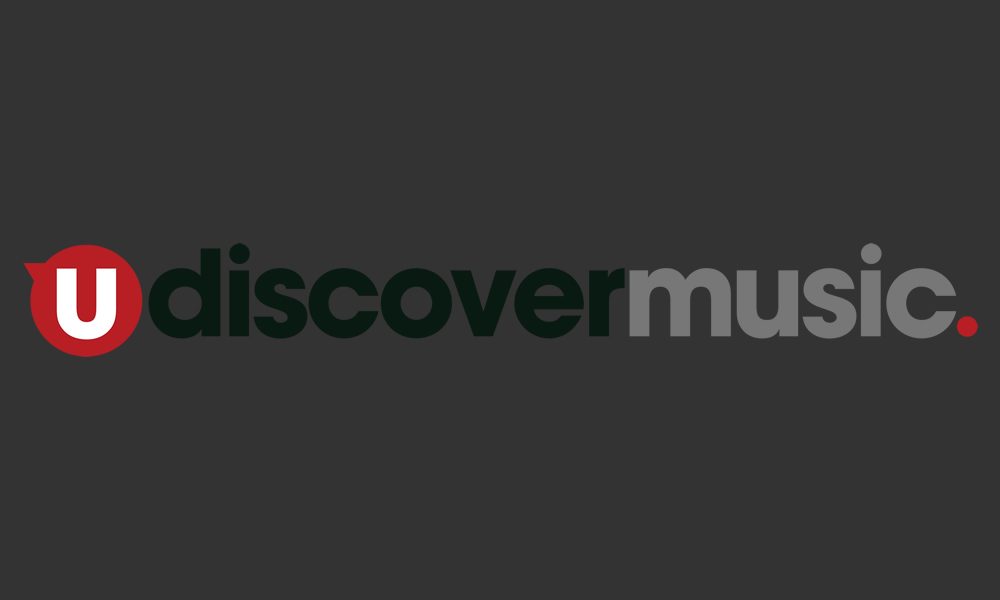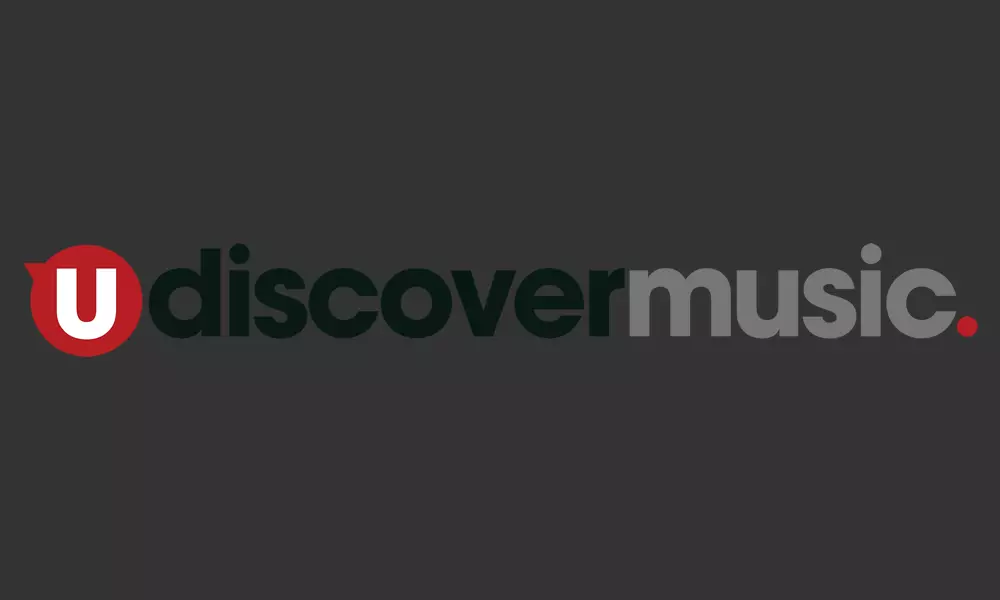 Soul legend Sam Cooke is the subject of the latest film in Netflix's ReMastered documentary series. Streaming on Netflix from 8 February, The Two Killings Of Sam Cooke, probes the star's sad death and his potent legacy.
ReMastered is a series of music documentaries that began rolling out on Netflix last fall. Targeting specific events and delving into what happened, why it happened and what outside forces were involved, the series brings fresh insight — and new interviews and documentation — to tales and myths we thought we already knew.
The new ReMastered series also explores, among others, how Bob Marley's shooting was the result of the reggae legend being caught between warring political parties in Jamaica (Who Shot the Sheriff?), the still-unsolved murder of Run-DMC's DJ (Who Killed Jam Master Jay?), and the controversial and tangled bond between Johnny Cash and Richard Nixon (Tricky Dick and the Man in Black).
"It was important not to just rehash information audiences already knew about famous musicians," Jeff Zimbalist told Rolling Stone. Zimbalist, who, with his brother Michael, conceived and produced the series (working with executive producers Irving Azoff and Stu Schreiberg). "We want to advance the journalism and bring audiences stories they may not know about artists they do."
ReMastered | Official Trailer [HD] | Netflix
The series continues tonight with the premiere of the Cooke movie. It features rarely seen footage and recounts the night in 1964 when the suave and likable pop and R&B singer was killed — shot to death by the night manager of a motel where he had seemingly gone with a woman who turned out to be a hooker. The film also probes the way the music business of the early Sixties was threatened by Cooke's evolving civil-rights consciousness as he became more of a crossover success and businessman (he owned a label and publishing company).
Using interviews with friends and colleagues as well as Smokey Robinson and Quincy Jones, The Two Killings of Sam Cooke explores a tragedy far greater than Cooke's death: the way his murder came to overshadow his contributions. "Part of his legacy was hijacked by the way he died," says director Kelly Duane de la Vega. "He was an incredible musical artist, but just as important was the way he contributed to the civil-rights movement and embodied the idea of an African-American artist having power in the record industry. It was a seedy end, and for some people, that's where the conversation ended."
The film also chronicles the fabled 1964 get-together with Cooke, Muhammad Ali, football pro Jim Brown, and Malcolm X — and an FBI informant who was taking note of it all.
Format:
UK English