Two More Albums Join McCartney Archive Collection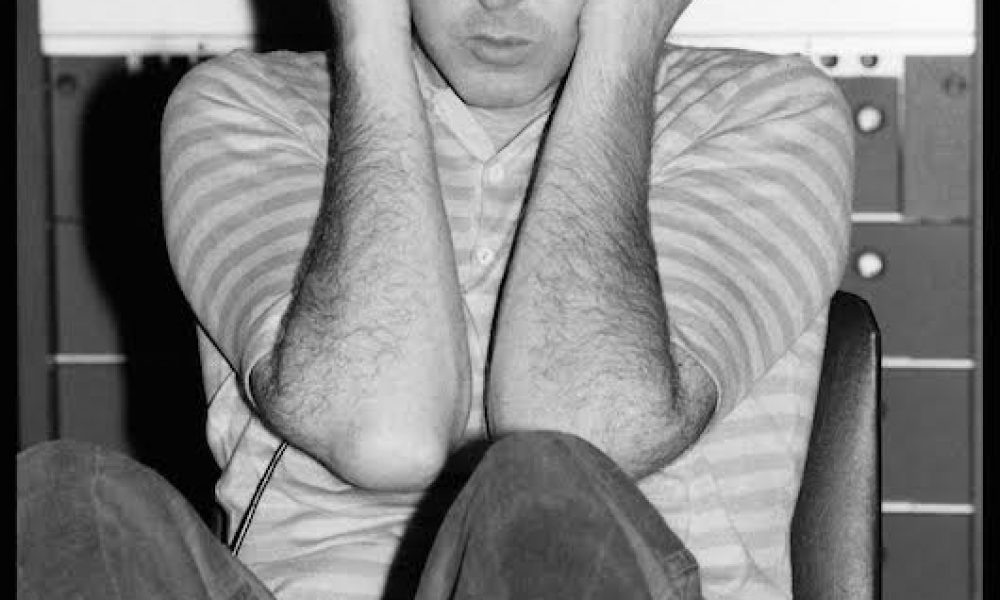 The next two releases in the Grammy-winning Paul McCartney Archive Collection have been confirmed by MPL and the Concord Music Group. Paul's early 1980s albums 'Tug of War' and 'Pipes of Peace' will be given the lavish, multi-format reissue treatment on October 2.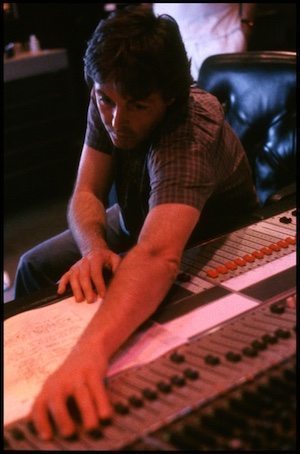 Paul McCartney at AIR London Studios in 1981 (top photo) and 1983 (above)
(c) Paul McCartney, photographer: Linda McCartney
The configurations will include a new remix of the entire 'Tug of War' album and of McCartney's 'Pipes of Peace' collaboration with Michael Jackson, 'Say Say Say.' As with all the albums in the Archive Collection, each package will include a generous selection of previously unreleased tracks and never-before-seen video material.
1982's 'Tug of War' was Paul's first album after Wings broke up, and his third solo LP overall. Widely praised in the music press, it hit No. 1 in nine countries and included the chart-topping duet with with Stevie Wonder, 'Ebony and Ivory,' as well as the top ten hit 'Take It Away' and his moving tribute to John Lennon, 'Here Today.'
'Pipes of Peace' followed in 1983 and continued McCartney's early '80s run of platinum records, with such singles as the title track and the Jackson collaboration. As with the Grammy-winning 'Band On The Run' and 'Wings Over America' archive editions, Paul himself has supervised all aspects of these new releases and their various formats.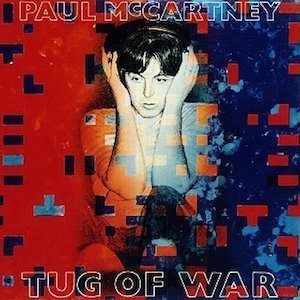 'Tug of War' will appear as a 2-CD special edition featuring the new remix of the entire album, plus a second disc of bonus audio featuring eight previously unreleased demos of both album tracks, and the outtakes 'Stop, You Don't Know Where She Came From' and 'Something That Didn't Happen,' as well as demo and solo versions of 'Ebony and Ivory' and more.
The 'Tug Of War' 3-CD/1-DVD deluxe edition adds the original 1982 album mix and a DVD featuring original music videos for the album's singles, as well as the new 18-minute documentary 'Fly TIA—Behind The Scenes on Take It Away.' This version will include a 112-page essay book and 64-page scrapbook, while the limited edition of 1000 Super Deluxe sets will arrive in an acrylic slipcase with five hand-numbered prints of images from the Linda McCartney archive.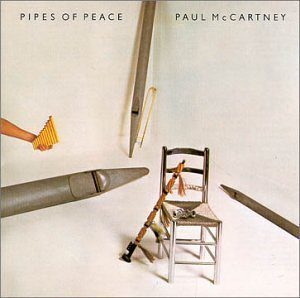 The 'Pipes of Peace' 2-CD special edition has the original album plus a nine-track bonus disc including the 2015 remix of 'Say Say Say by Mark 'Spike' Stent, demos of three album tracks and the outtakes 'It's Not On' and 'Simple As That,' the previously unreleased 'Christian Bop' and more. The 2-CD/1-DVD deluxe edition features a bonus video disc with the original videos for all three of the album's singles, plus previously unreleased clips from Paul's film archives. The deluxe configuration will also include a 112-page essay book and a 64-page book that goes behind the scenes on the 'Pipes of Peace' video shoot.
Both albums and their companion bonus audio discs will also be released as 2-LP, 180-gram audiophile vinyl editions with gatefold sleeves and download cards. The albums will also receive standard and Hi Res digital releases, and deluxe digital and Hi Res releases featuring all bonus audio.
Explore our dedicated Paul McCartney & Wings Artist Page
Format:
UK English