U2's Claw Stage Finds Permanent Home At Utah Aquarium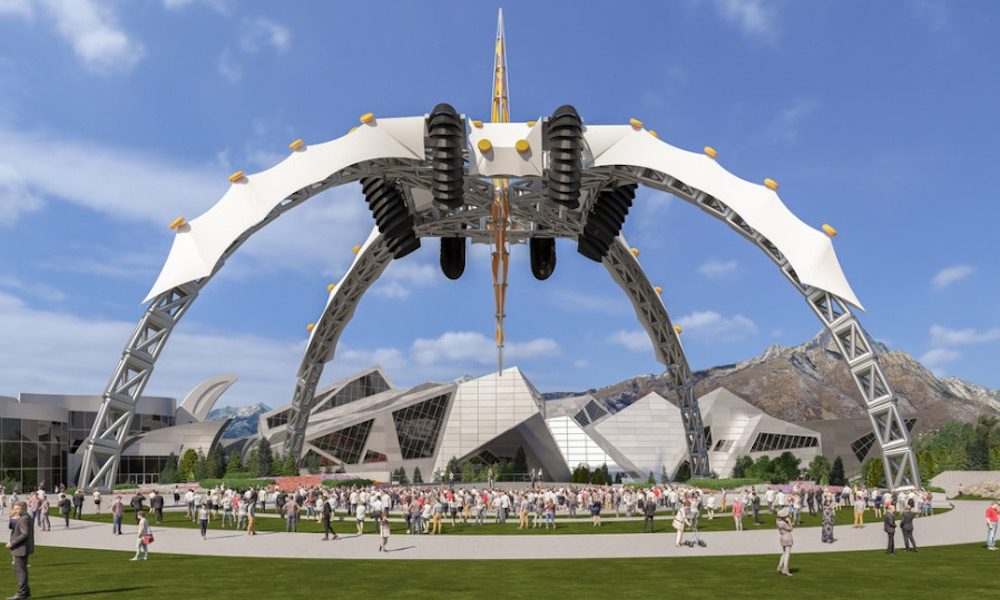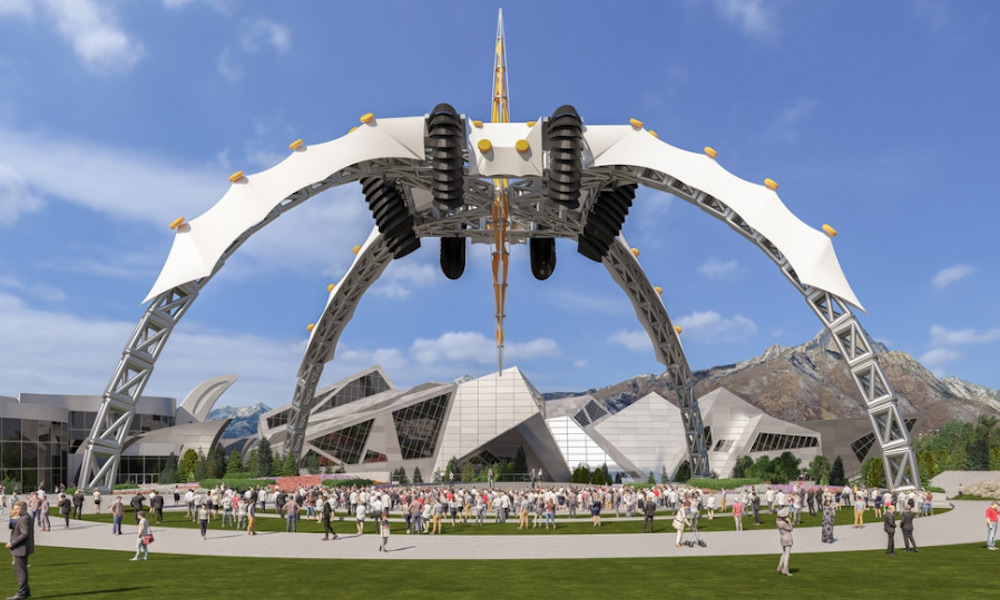 U2's iconic 165-foot, 190-ton touring stage otherwise known as the "Claw" has found its forever home at the Utah's Loveland Living Planet Aquarium.
The sprawling structure was a fixture of U2's historic 360° Tour from 2009-2011 and was one of the biggest concert stages ever built. It also marked the band's triumphant return to the grand scale stadium tour in America.
According to U2's tour director Craig Evans, Bono was the one who came up with the concept for the Claw stage design for the stage. As Evans told Gibson guitars:
"We were eating dinner towards the end of the Vertigo tour, and he put up four forks and placed them vertically and said, 'Is there a way the stage could kind of look like this?'
Now the structure that was once used to entertain thousands of screaming U2 fans will now the centrepiece of a 9-acre $25 million expansion plan of the aquarium.
With the news of the exciting addition, LLPA's Founder & CEO and marine biologist said, "We are excited to bring this iconic monument to its permanent home in Utah. This landmark will shine a light on our mission to inspire people to explore, discover, and learn about Earth's diverse ecosystems".
In addition to the Claw stage, the museum will also expand to include a new, state-of-the-art Science Learning Campus that will feature hands-on interactive exhibits, animal habitats, high-tech classrooms, laboratories and more.
Now seven years later, Evans shared his sentiments on parting ways with the Claw.
"It's bittersweet to see it go, but we are pleased it's going to enhance the mission and vision of Loveland Living Planet Aquarium as part of its expanded campus."
U2 kick off their tour in support of their latest album Songs of Experience on 2 May in Tulsa, Oklahoma before heading over to Europe on 31 August.
Explore our U2 Artist Page here.
Format:
UK English