U2 Announce Intimate NYC Apollo Theater Concert
The show at the famous Harlem theater is a special one-off outside of the band's Experience + Innocence tour.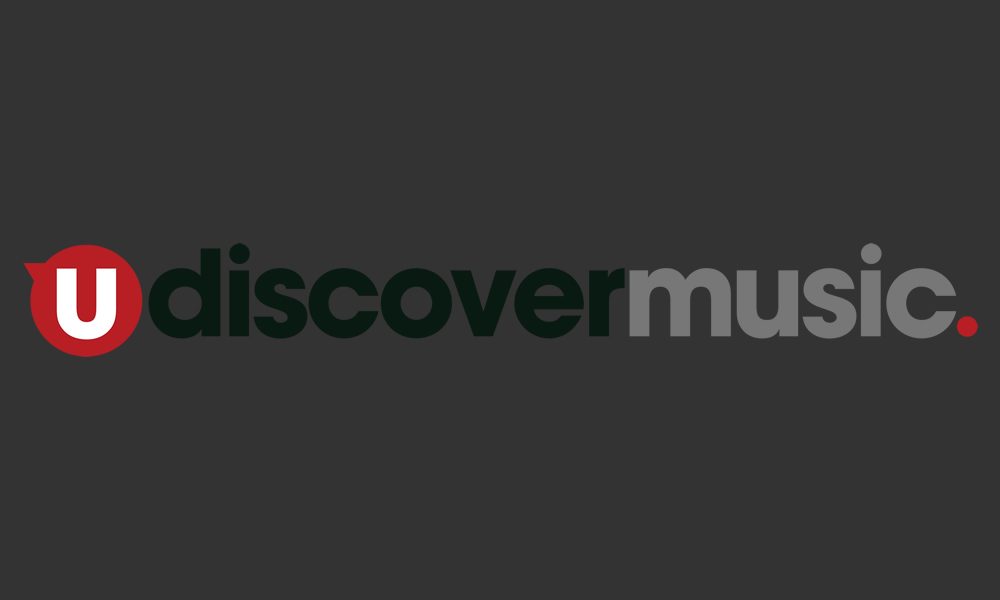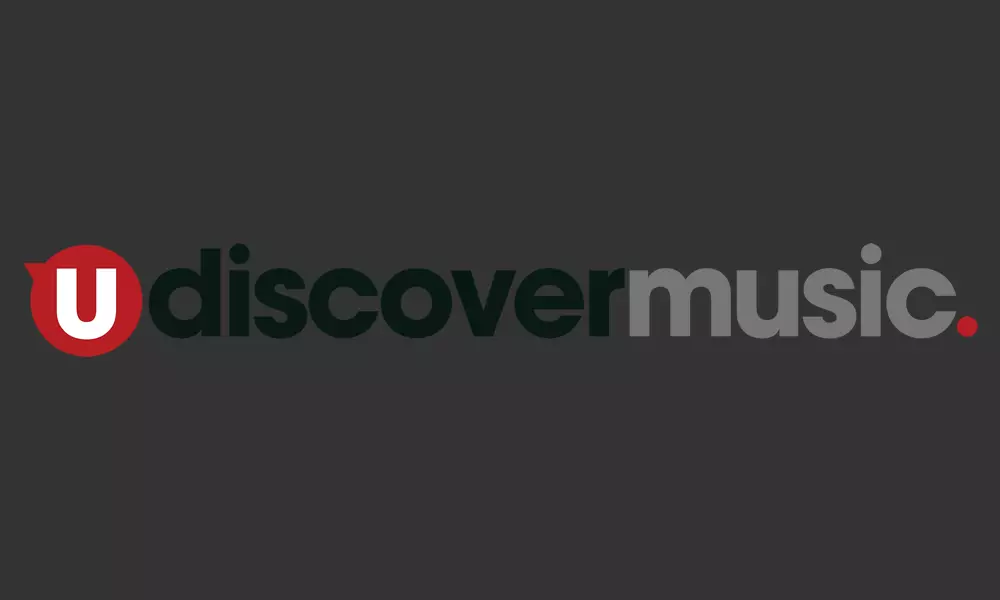 U2 have announced they will perform a special, invitation-only concert at Harlem's legendary Apollo Theater on 11 June. SiriusXM will host the concert and broadcast the performance after it happens on Channel 30.
The Apollo concert will be a much more intimate show than U2's ongoing Experience + Innocence world tour, which includes an augmented-reality section. The setlist is expected to comprise cuts from the group's latest LP, Songs Of Experience, alongside classics from their wider catalogue. The last time U2 played at a similarly-sized venue in New York City was their 2000 concert at Irving Plaza.
"New York City and the U2 band have a unique history," Bono told Rolling Stone. "From the songs of Lou Reed, Billie Holiday and the Ramones that taught us how to listen, to the New Yorkers at our earliest US shows who taught us how to play, the souls of New York and U2 have always been intertwined. The Apollo Theater is the heart of New York's musical soul, and to finally be playing our songs on the same stage where James Brown begged 'Please Please Please' is not only a bucket list moment, it's an incredible honour."
U2 - Lights Of Home (U2 at the BBC)
SiriusXM subscribers will have the opportunity to win tickets to the Apollo show through an invitation sent via e-mail. Subscribers since 25 April 2018 will also be able to enter to win a trip for two to New York to see the show.
The satellite radio giant has hosted several similar concerts at the Apollo over the years, starting in 2010 with Paul McCartney. Other artists to participate include Bruce Springsteen, Metallica, James Taylor and Guns N' Roses.
Following their Apollo gig, U2 will resume the North American leg of their Experience + Innocence, which is set to conclude on 3 July with a show at the Mohegan Sun in Uncasville, Connecticut.
Explore Our U2 Artist Page.
Format:
UK English