U2, Paul McCartney Among Artists Offering Black Friday Exclusives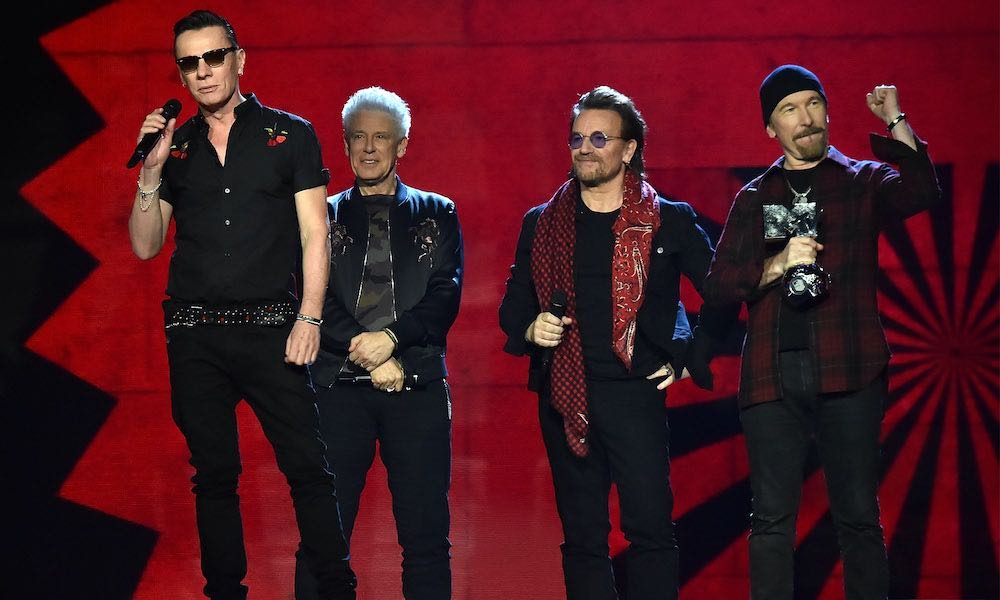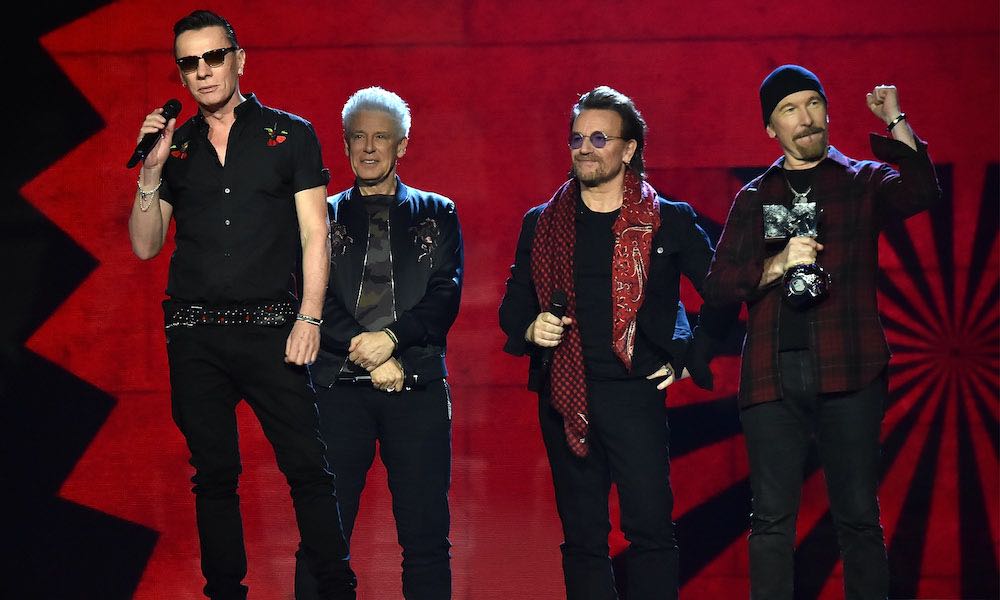 U2, Paul McCartney and Ryan Adams are among the artists offering exclusive releases in US stores for today's Record Store Day's annual Black Friday event.
U2 have issued copies of their new 'Blackout' single – the first physically available music from the band's upcoming Songs of Experience album. The B side will be a 'Blackout' remix by the producer Jacknife Lee. The 'Blackout' vinyl discs were pressed by Third Man Records, which is also releasing reissues of several classic Sun Records singles such as Carl Perkins' 'Blue Suede Shoes.'
As previously reported on uDiscover Music, Paul McCartney will help introduce the holiday season with a pair of 7-inch singles. Each contains a new rendition of 'Wonderful Christmastime,' which originally came out in 1979. In honour of Record Store Day, McCartney re-recorded the track with The Roots. The green-vinyl version will match McCartney and the Roots with the Decemberists' take on 'Jesus Christ,' while the red vinyl includes a live recording of Norah Jones singing 'Peace' as a B side.
A number of bands will make recent releases available for the first time in a new format today. Gorillaz latest LP, Humanz, which peaked at No.2 on the Billboard albums chart, will be for sale as a double picture disc. Ryan Adams made 1,200 cassettes of his new album Prisoner. Snoop Dogg's new Neva Left album will also be available on vinyl.
A variety of live RSD releases are also due on Black Friday. Country star Eric Church took recordings of the first and last song ('Mistress Named Music' and 'Holdin' My Own') from his 2017 tour and combined them on a new 7-inch. Benjamin Booker is collecting five unreleased live tracks from a performance in Providence on Live for No One. Gram Parsons and Emmylou Harris can be heard singing together live in 1973 on Gram Parsons & the Fallen Angels.
Elsewhere, in both the US and UK high street retailers are offering exclusive deals on everything from hi-tech gadgets to 2 for 1 concert tickets over this coming weekend.
Explore uDiscover Music's Black Friday sale here.
Format:
UK English