U2's Longtime Tour Manager Passes Away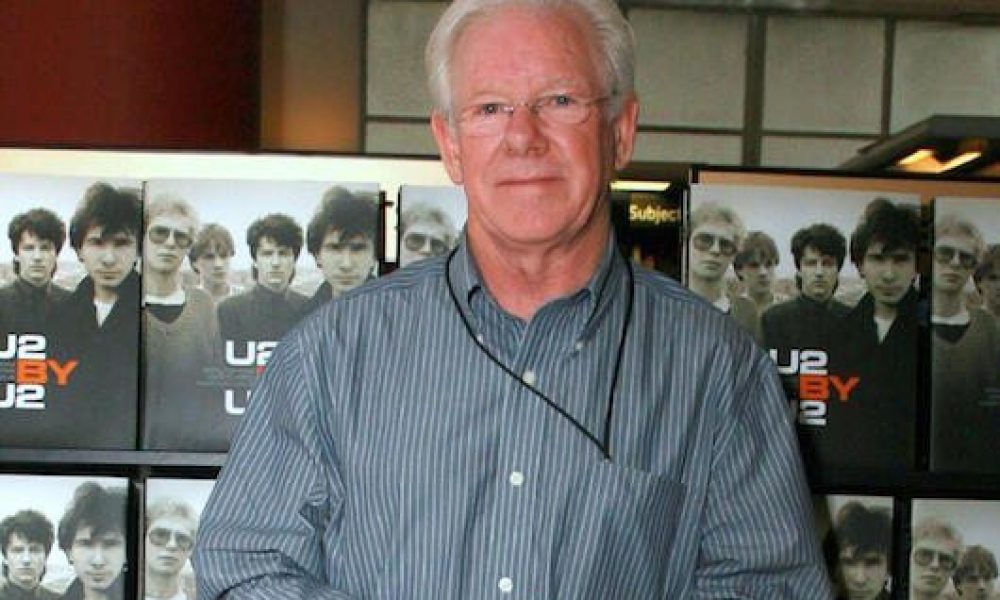 U2's road manager Dennis Sheehan, who has worked with the band since 1982, passed away this morning (Wednesday) from a heart attack in Los Angeles. U2 are currently in the city for their five-night stint at the Forum, which began last night.
"We've lost a family member, we're still taking it in," says Bono in a statement on the band's website. "He wasn't just a legend in the music business, he was a legend in our band. He is irreplaceable."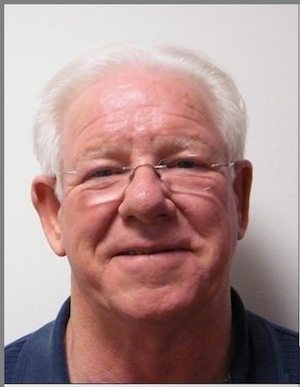 Sheehan was born in Ireland in 1946 and finished his school years in England. His first job as a road manager was with pop outfit Jimmy James and the Vagabonds, in the UK and Europe, and he then worked in the US for the first time with the Scottish band Cartoone, managed by Mark London and Peter Grant.
Sheehan worked with Grant for Led Zeppelin as an assistant to the tour manager, Richard Cole, in the second half of the 1970s. He also worked alongside many punk and new wave bands including the Damned and Siouxsie and the Banshees, and had a role in the European department of Arista Records in London, where his responsibilities included the Patti Smith Group and Iggy Pop.
Sheehan met U2 manager Paul McGuinness for the first time early in 1982, when the band were looking for a new road manager in the lead-up to their next studio album, 'War.' "We haven't looked back since," he said in an interview in 2013. He was presented with the 2008 Parnelli Lifetime Achievement Award, the highest honour of the awards which have become known as the "Oscars of Live Production."
His love and respect for U2 was entirely mutual, with other managers observing that the band would do anything for him. For his part, Sheehan said of them: "The band works incredibly hard, and they go to extreme lengths to achieve what they want. With many bands, you get to a peak, and that's it. With U2 they are still climbing that mountain."
Explore our dedicated U2 Artist Page
Format:
UK English