Listen To Underworld's New Track 'Mole Hill' From Their 'Drift' Project
A cross-platform project, the on-going 'Drift' series is described as "an epic year-long road trip" by the band.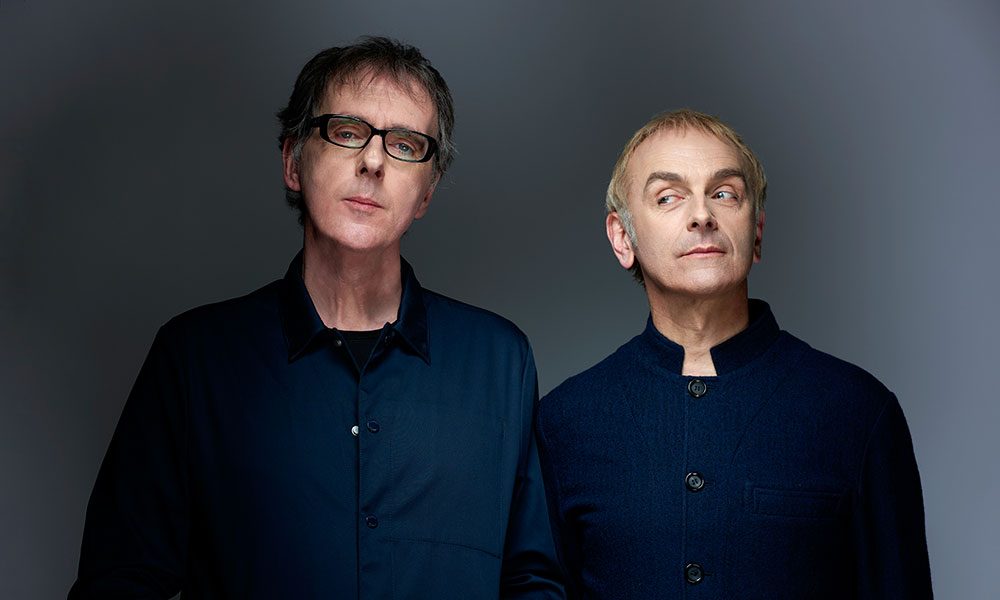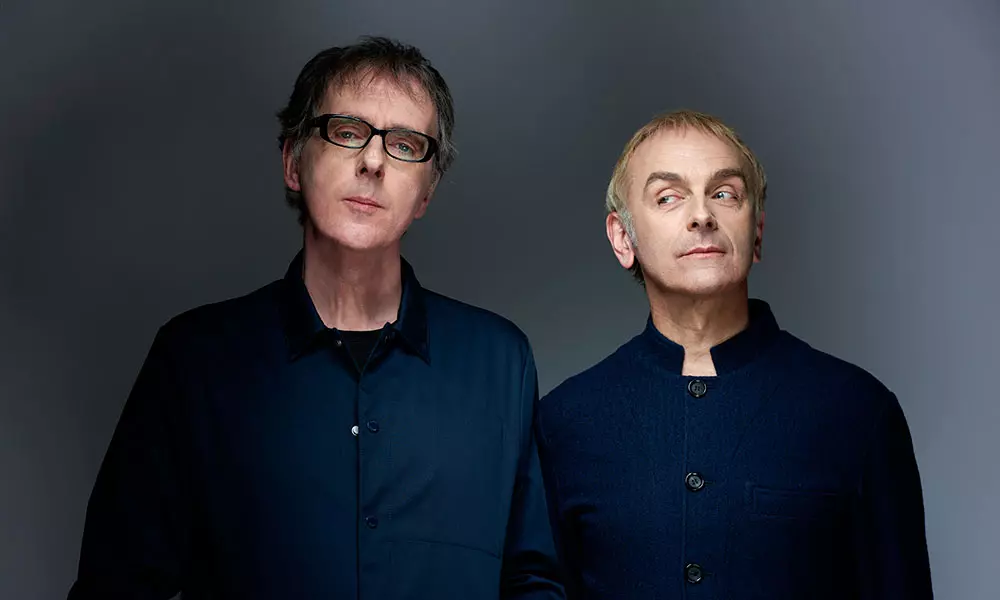 Underworld continue their Drift project with a brand new recording entitled 'Mole Hill'.  The track – which first premiered at 6pm this evening – is accompanied by a new film by the band's regular collaborator, Simon Taylor of Tomato and you can hear the track below.
Underworld - Molehill (#Drift, Ep 2, Pt 2)
Following last week's Drift release – the hypnotic, small hours techno of 'Appleshine' – 'Mole Hill' is something of an unexpected gear change. A gleaming cascade of piano, guitar and wordless choral voices, based on a live recording Rick Smith and Karl Hyde made together at their Essex studio, 'Mole Hill' is an intriguing spiral of a song.
The much-acclaimed electronic music duo first unveiled their Drift project in November 2018. A cross-platform project, the on-going series is described as "an epic year-long road trip" by the band (Karl Hyde and Rick Smith) in collaboration with Tomato and friends old and new – from playwrights to DJs, jazz and techno musicians to painters and poets.
Drift is an ongoing experiment that will regularly publish new Underworld material – music, film, stories, etc – via the band's official website. The first release of Drift, Episode 1 featured 'Another Silent Way' sound-tracking a film made in collaboration with the UK drift racing community and Tomato, which was shot entirely at the Rockingham Speedway in Corby in summer 2018.
Last week's Drift release, 'Appleshine' was also accompanied by a new film by Simon Taylor, and Georgia and Lewis from Black Country, New Road on violin and flute respectively. The intro of the track was originally published online when Underworld headlined the BBC Biggest Weekend in Belfast last year – but it was only shared in full last week for the first time.
Underworld also recently announced new live shows in Spain and the UK. The band will headline Sonar Festival on Friday 19 July before closing the main stage at Latitude the following night, Saturday 20th July. A full list of shows Underworld are confirmed to play are as follows:
Fri 8 Feb: Groove on the Grass Festival, Dubai
Sunday 30 June: Rock Werchter Festival, Belgium
Sat 6 July: Down the Rabbit Hole Festival, The Netherlands
Fri 12 – Sun 14 July: Doctor Music Festival, Spain
Fri 19 July: Sonar, Barcelona, Spain
Sat 20 July: Latitude Festival, Suffolk, UK.
Explore Our Underworld Artist Page.
Format:
UK English