Updated Steely Dan Biography Out Now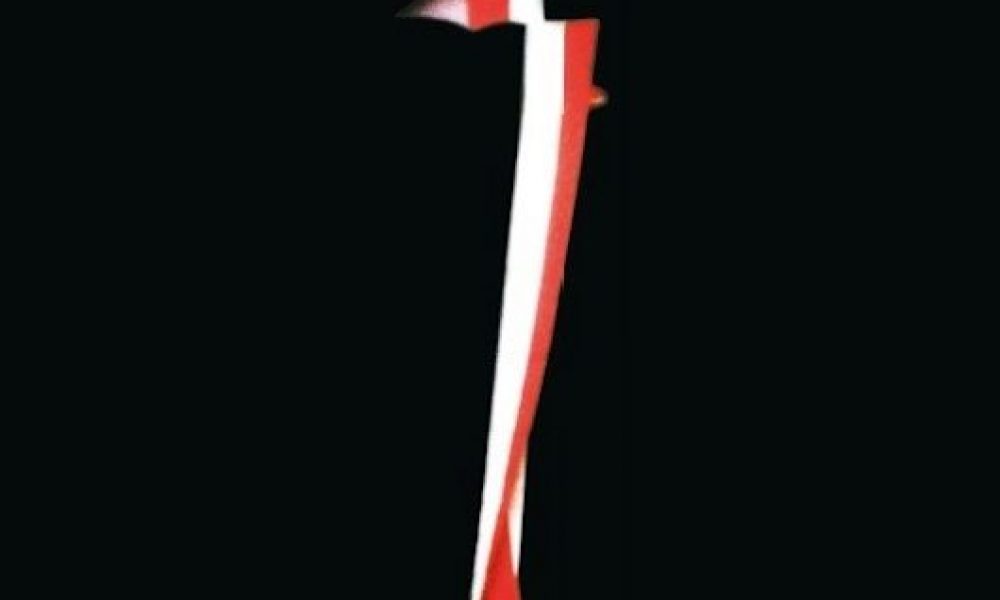 A newly-updated edition of 'Reelin' In The Years,' Brian Sweet's biography of Steely Dan, has just been published by Omnibus Press.
The first edition of the book came out in 1994, but it has been newly augmented with full coverage of Walter Becker and Donald Fagen's work since then. That includes their recent touring activity, Becker's latest solo album, 'Circus Money,' Fagen's 'Sunken Condos' record and his book 'Eminent Hipsters.'
The book includes many rare photographs from throughout their lives, including Fagen at the age of seven and Becker playing guitar at Bard College, where the pair both studied and first met. It also contains an extensive discography of their work inside and outside of Steely Dan, including notable bootleg releases.
Sweet is a noted archivist and collector of the band's work, and is also the autor of 'The Complete Guide To The Music Of Steely Dan.' At the conclusion of the new edition of 'Reelin' In The Years,' he muses on whether the duo might reconvene under the band name for a new album.
"If one were to consider the most important and influential bands and artists of the last 50 years," he concludes, "there is no doubt that Steely Dan belong right up there among the very brightest and best."
Steely Dan embark on their 'Rockabye Gollie Angel' tour of America next month, with special guests Elvis Costello and the Imposters.
Explore our dedicated Steely Dan Artist Page
Format:
UK English