Vibraphone Legend Bobby Hutcherson RIP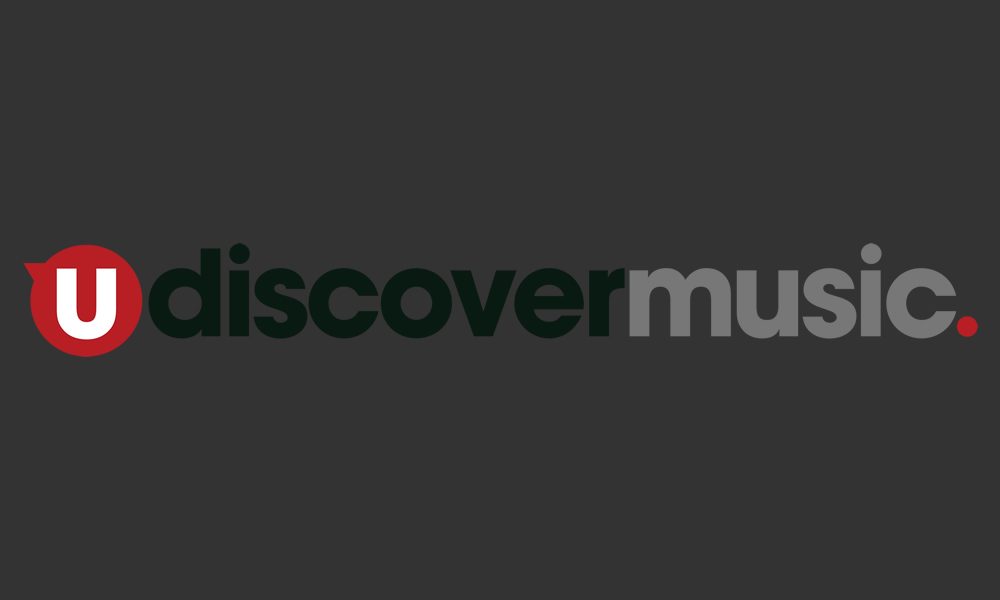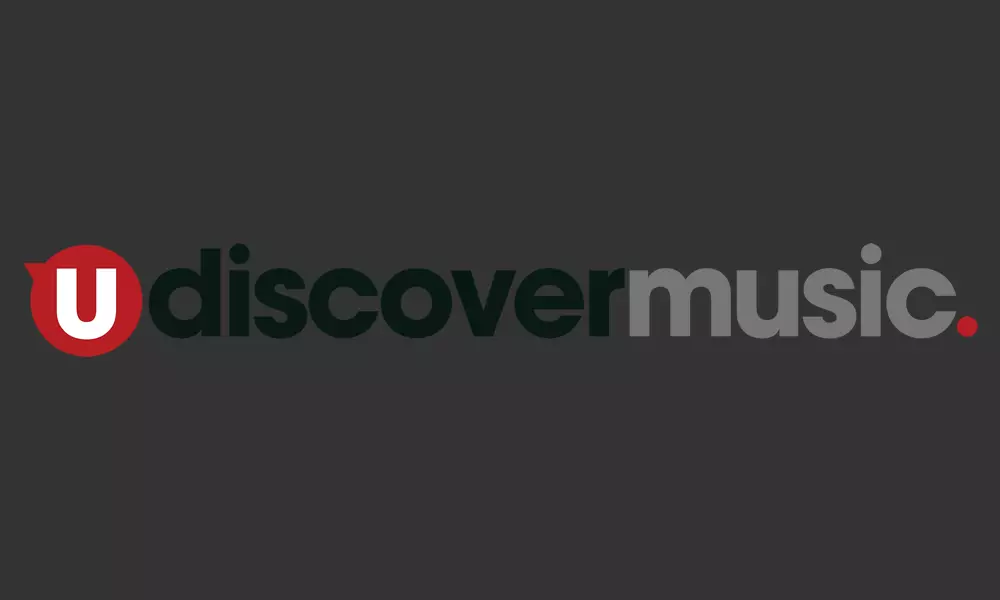 Legendary vibraphone player Bobby Hutcherson passed away yesterday at his home in Montara, California. He was 75.
Hutcherson's helped to establish a direct lineage from Lionel Hampton, who first popularised the vibraphone while playing swing. Hutcherson in particular brought a unique sense of harmony and group dynamics, characteristics. which were especially tested during his early career which coincided with moves into the more dissonant avant-garde. . Hutcherson spearheaded the exploratory realms of his instrument more so than any other..
Born in Los Angeles on 27 January 1941 he was raised in Pasadena and soon discovered a passion for music. His brother was a friend of Dexter Gordon, and his sister dated Eric Dolphy, but it was hearing a Milt Jackson record in his teens that inspired Hutcherson to save up to buy a vibraphone and take lessons. A high school dance band led to engagements with Curtis Amy and Charles Lloyd, and then onto his first co-leadership with Al Grey and Billy Mitchell in 1960.
The following year, Hutcherson chose to stay in New York following the group's run at Birdland. This was decisive for his career as he was soon sitting in with outfits featuring, Grant Green, Herbie Hancock and Hank Mobley, and experimental players such as Eric Dolphy, Andrew Hill, Jackie McLean, Grachan Moncur III, and Archie Shepp. Word spread and Hutcherson was soon appearing on Blue Note recordings, and stayed with the iconic label for fourteen years.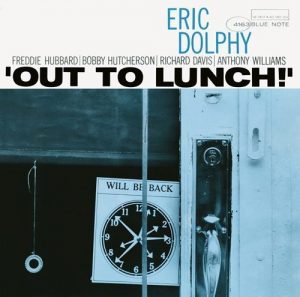 Two albums that demand attention from that period are Jackie McLean's One Step Beyond (1963) and, in particular, Eric Dolphy's seminal Out To Lunch! (1964) which helped Hutcherson to win first Downbeat poll win, for Most Deserving of Wider Recognition.
His first Blue Note recording as a leader was in 1963, matching the 22 year old vibraphonist with the tenor sax of Joe Henderson, also newly signed to the label. The session was not released at the time, not unusual for Blue Note, and eventually appeared as The Kicker in 1999.
Shortly after Hutcherson played on Andrew Hill's Point of Departure (1964) and the following year Dialogue became Hutcherson's debut. It's an adventurous outing with a stella lineup of Hutcherson, Sam Rivers, Freddie Hubbard, Andrew Hill, Richard Davis and Joe Chambers – somewhere betweeb hard bop and the avant-garde.
Hutcherson's Total Eclipse from 1968 is one of his very best; it was a year in which there were in fact two total lunar eclipses, in April and October, plus a total solar eclipse in September. It features Reggie Johnson's walking bass that tip-toes, skips and leaps between Hutcherson's echoey vibraphone and Chick Corea's nimble chord play. Hutcherson's and Harold Land's playing on the balladic title track is sublime.
Perhaps Hutcherson's reluctance to fully embrace the move towards the fusion of jazz with rock, folk and world musics sidelined him for the first half of the 70s. A comparatively sedate quintet setting co-led with Land was short-lived, but did produce some excellent recordings such as Now! and Medina, both in 1969, the more fusion-oriented San Francisco (1970) and laid-back Cirrus (1974), while Hutcherson's flirtation with neo-classicism produced Head On in 1971.
In 1975, the funky, Latin-infused Montara became one of Hutcherson's most commercial successes. It was a decade late for the original boom in Latin Jazz, but it did capitalise on the return to popularity of Latin dance music; the "Latin Hustle" (soon to be "New York Hustle", and then simply "Hustle" following Saturday Night Fever in 1977) was a craze in discos, and mainstream Latin bands, such as Santana, were still charting. Montara enjoyed another resurgence when DJ Madlib sampled from it for his album Shades of Blue (2003).
Able to adapt to changes in jazz through the decades, Hutcherson continued to be in demand as both guest and primary artist, whether in gentle contemplative duet with McCoy Tyner on Manhattan Moods (1993) or the searing modern jazz heat of Hammond B-3 organist Joey DeFrancesco's Organic Vibes (2006).
Hutcherson honed his sound over one of the longest careers in jazz and after releasing a series of albums on the European label Kind of Blue, he returned to Blue Note in 2014 to release Enjoy The View with, saxophonist David Sanborn, Joey DeFrancesco and drummer Billy Hart.
Bobby Hutcherson died after a long battle with emphysema, said Marshall Lamm, a spokesman for Mr. Hutcherson's family. And after a career that saw him record over 40 albums his memory will live on through his brilliantly inventive music.
Bobby Hutcherson RIP
Format:
UK English