Watch The Video For The Chemical Brothers' 'We've Got To Try'
Directed by Ninian Doff, the striking new video stars Girl, the stray-dog-turned-F1-star-and would-be astronaut.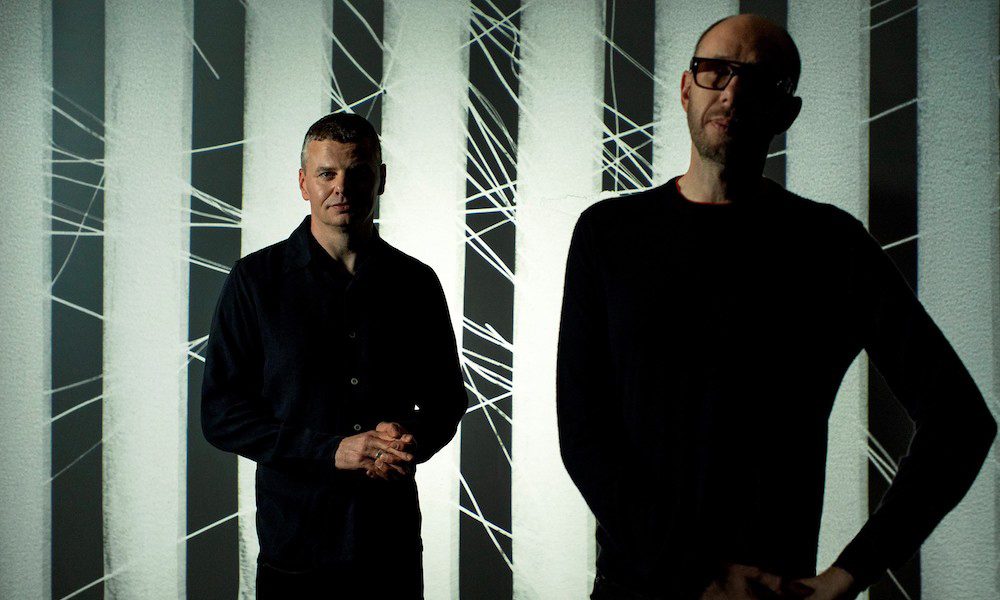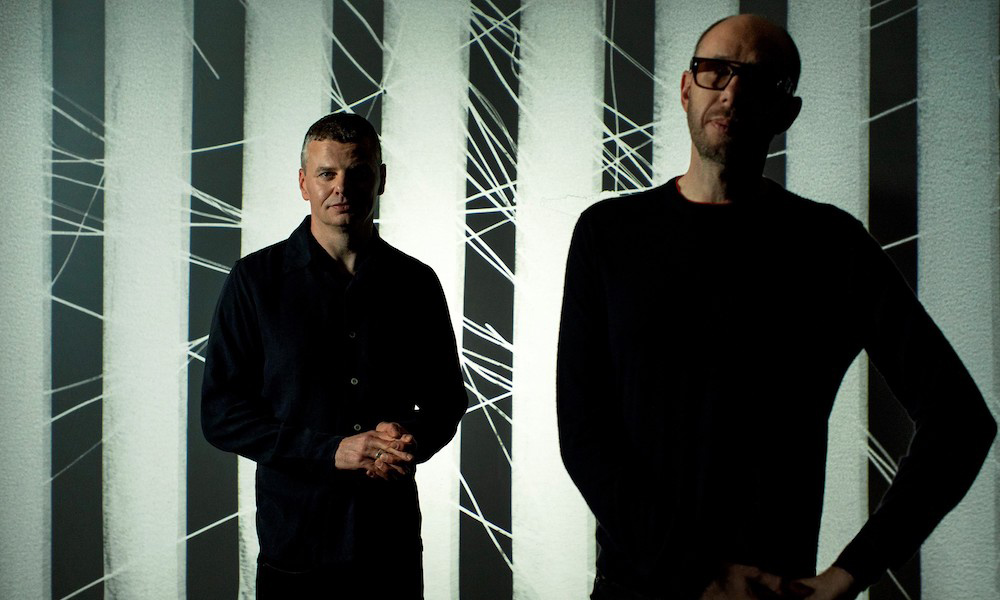 This year's Formula 1 has been kick-started by The Chemical Brothers, who today released new single 'We've Got To Try,' the motorsport Sound of the Season. Another taster ahead of the electronic music pioneers' new album No Geography, the track is a sample-heavy dance-rock adrenaline rush and it's accompanied by a new video by director Ninian Doff, which you can watch above.
Doff's striking video features Girl, the stray-dog-turned-F1-star-and would-be astronaut, while 'We've Got To Try' itself journeys through string and percussion sections with quirky flourishes that could only have come from the seasoned production duo.
With just over a month to go until No Geography lands, The Chemical Brothers have gone in on this new one, perhaps in part because it's to soundtrack the forthcoming F1 season. As uDiscover Music previously reported, the track was presaged by 'WGTT15000BPM F1 NEEEUM': a three second remix of 'We've Got To Try', widely believed to be the fastest remix of all time.
The Chemical Brothers' Tom Rowlands and Ed Simons are long-standing fans of motor racing and have performed at multiple parties over the years. This new collaboration continues the band's incredible track record of innovation such as the creation of the music at the Velodrome in the 2012 Olympics.
Ellie Norman, Marketing Director of F1, said of working with Rowlands and Simons: "As pioneering sound engineers, with music to match the speed and intensity of F1, there's nobody better for us to partner with than The Chemical Brothers."
In February, The Chemical Brothers revealed that their hotly-anticipated ninth album, No Geography, will be released through Virgin/EMI, on 12 April. The new album features the previously released tracks 'Free Yourself', 'MAH' and 'Got To Keep On'. Several of the tracks on No Geography feature vocals by Norwegian singer/songwriter Aurora who wrote and recorded parts in the studio in close collaboration with the band. Japanese rapper Nene features on 'Eve of Destruction.'
Explore Our Chemical Brothers Artist Page.
Format:
UK English