Watch The Video For Harry Connick Jr's 'Just One Of Those Things'
The track also appears on the artist's new album, 'True Love: A Celebration Of Cole Porter', out on 25 October.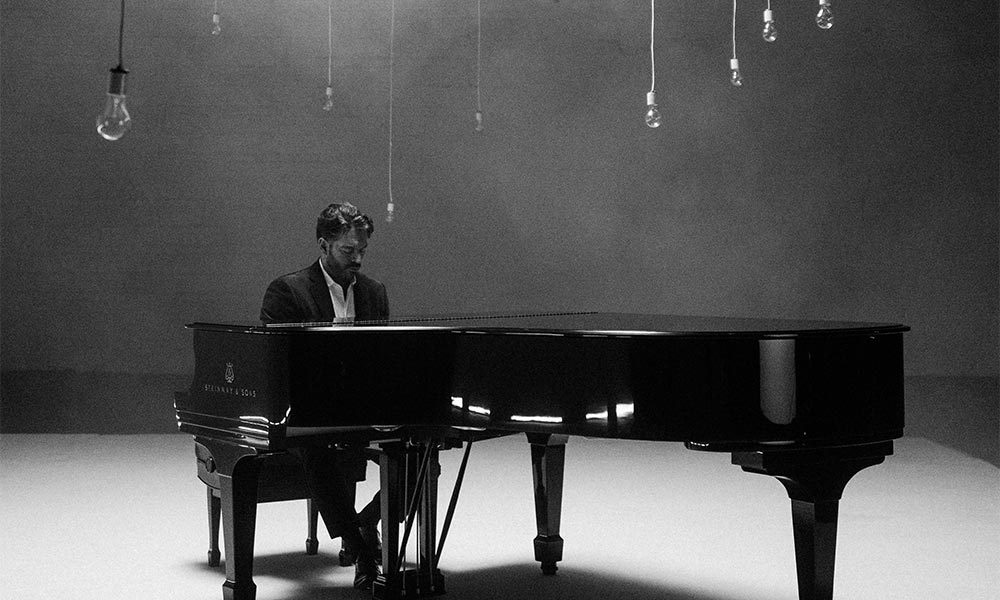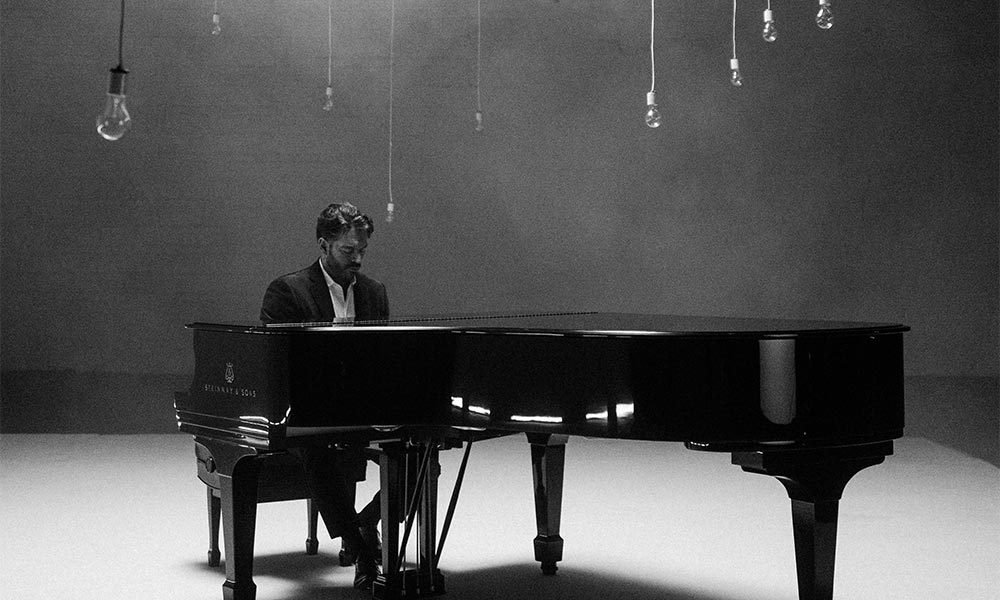 Harry Connick Jr has shared the video for 'Just One Of Those Things', which is taken from his new album, True Love: A Celebration of Cole Porter, his debut for the legendary Verve label, which is set for release on 25 October. You can check the video out below.
The 30 million album-selling artist's stellar career spans three decades on record, film, TV and both concert and Broadway stages. His new project puts the focus on his talents as not only a pianist and singer but as an arranger, orchestrator and conductor. The album sees him giving new life to an entire album of vintage Cole Porter compositions from the Great American Songbook.
"This is the first time I've taken a deep dive into another artist's repertoire," says Connick, "and Cole Porter was my #1 choice for the project. His lyrics are witty and nuanced and he takes risks as a composer that I find appealing."
The artistic bond runs deep between Porter and Connick, both master craftsmen of song creation in both music and lyrics. The modern-day artist set the bar high when he took on the True Love project, for which he first selected the songs to reinhabit, then wrote and orchestrated the arrangements. Connick then both assembled and conducted the orchestra, which comprises his long-time touring band, additional horns and a full string section.
Next weekend, Connick will also host the world premiere of his upcoming Broadway show Harry Connick Jr. — A Celebration of Cole Porter at the Durham Performing Arts Center in North Carolina. There will be three shows across 21 and 22 September.
The new production — a multimedia celebration of the Cole Porter songbook — is Connick's latest return to Broadway and his first dedicated deep dive into another artist's repertoire. He received Tony nominations for his role in The Pajama Game and his score for Thou Shalt Not. His most recent Broadway stint was in 2011 in On A Clear Day You Can See Forever.
Connick conceived and directed the new production featuring personalized interpretations of Porter's classic songs. He added various theatrical and film elements plus a company of dancers and an onstage orchestra.
True Love: A Celebration Of Cole Porter is out on 25 October and can be bought here.
Format:
UK English