Watch The Video For Nas' 'No Bad Energy' From 'The Lost Tapes 2'
'No Bad Energy' is the opening track from The Lost Tapes 2, which the hip-hop star released through Def Jam/ Mass Appeal Records in July.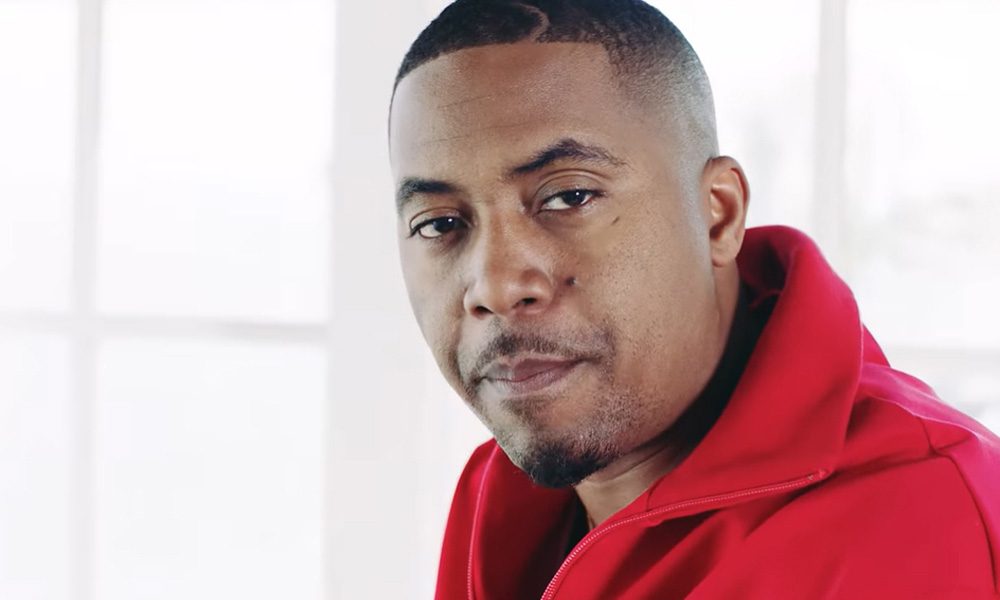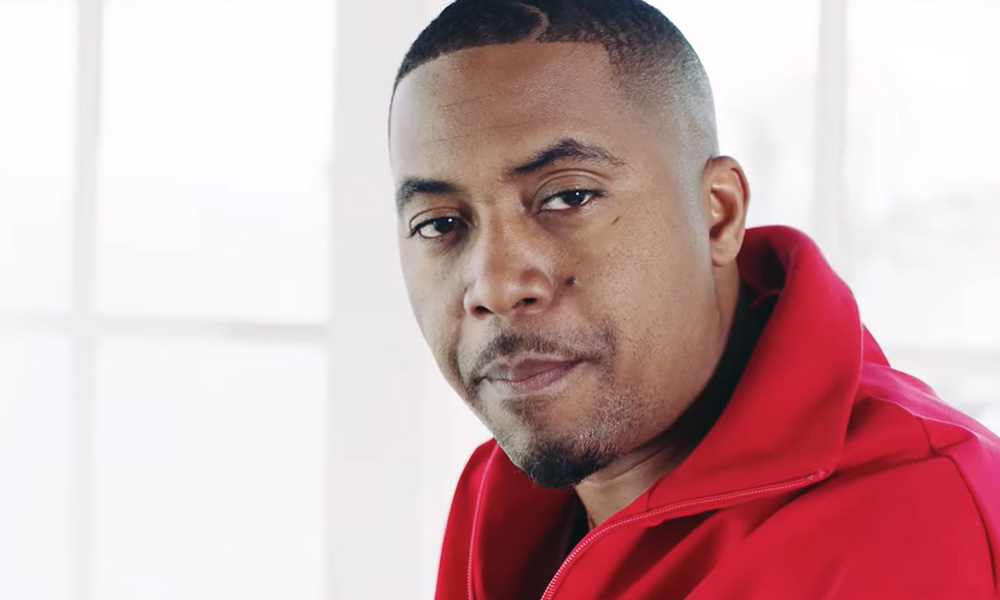 Nas is living the good life in his new video for 'No Bad Energy', directed by Vincent Lou. The legendary MC kicks off the visual by sitting atop a piano with a glass wine and watching a beautiful lady walk by his mansion window. Later, he steps outside to enjoy the lavish home's ocean view. You can check the video out below.
Nas - No Bad Energy (Official Video)
'No Bad Energy' is the opening track from The Lost Tapes 2, which Nas released through Def Jam/Mass Appeal Records in July. The compilation features songs that were left on the cutting room floor of his albums Hip Hop Is Dead, Untitled, Life Is Good and Nasir. The album delivered 16 unreleased tracks to listeners, including collaborations with Pharrell Williams, Pete Rock, The Alchemist, RZA and more.
Tanasia' and 'Highly Favored' were produced by RZA giving off the classic Nas sounds fans have become accustomed to as he spits about his housing projects in Queensbridge. Other exclusive tracks include 'Vernon Family at the hands of Pharrell, while Yeezus and Nas also give a less instrumental-forward sound emphasizing the ever-so clever rhymes from The Lost Tapes 2 mastermind on 'You Mean the World to Me.'
"I really didn't know what to do these songs because they weren't really the songs that I wanted to put on a record," Nas explained to Trevor Noah during a July sitdown with The Daily Show, opening up about the back-story behind Lost Tapes 2 cuts like 'No Bad Energy.'
"They were just sitting there and I always thought I'd come back to them and finish them up later, but it never happened. So I'm sitting here with all these songs starting to pile up and I'm like, 'Oh I did a Lost Tapes album 17 years ago, I think it's time for another one."
Nas released his first Lost Tapes compilation back in 2002. It featured tracks from the sessions for 1999's I Am… and 2001's Stillmatic.
Listen to the Best of Nas on Apple Music and Spotify.
Format:
UK English