Video Premiere: Steve Rodgers, Son Of Free & Bad Company's Paul, Excels On 'I Will Grow'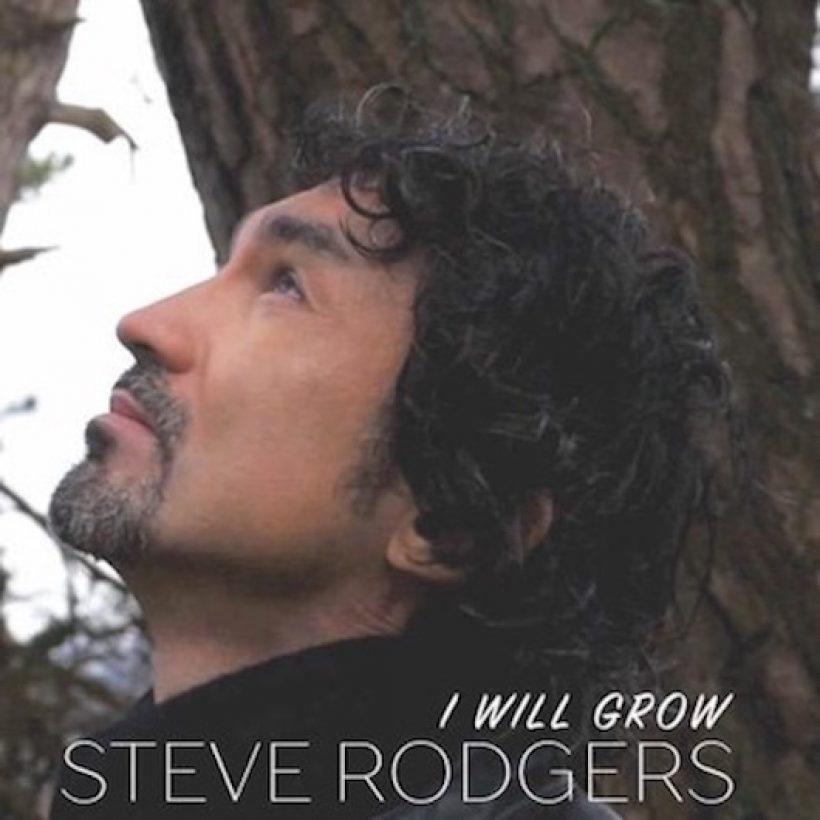 uDiscover is delighted to present the video premiere of 'I Will Grow,' the new single release by Steve Rodgers. If the name is not immediately familiar, he has the approval of two true British rock greats: Led Zeppelin's Jimmy Page describes him as "fantastic" and Roger Taylor of Queen praises his "great singing and songwriting – I'm impressed."
Furthermore, rock fans will need only one look at Rodgers, and one listen to the new song to make a family connection. He's the son of esteemed British rock frontman Paul, of Free, Bad Company and Queen fame as well as his own career. 'I Will Grow' is the lead song from the debut album he's just finished recording, and both are produced by the much-respected Ken Nelson, known for his work with Coldplay, Snow Patrol and Paolo Nutini, and mixed by Adrian Bushby (Foo Fighters, Muse).
Rodgers tells uDiscover exclusively: "I was at a gig and the promoter's girlfriend, who was a life coach and all about helping people, said she'd just put a website together and said it'd be great to have some music playing on it. I said I'd write something and that it would be a piano song. I remember going home that night and writing it there and then.
"I recorded 'I Will Grow' on the piano that Chris Martin and Coldplay used for all his songs, and the piano in the video is the one that I've played and learnt on since I was nine years old. It took six of us to carry it into that field, though!"
Rodgers may be approaching his album debut, but he's well-travelled in rock circles, having first co-founded the band Boa and later guested at Wembley Arena with Bad Company, Joe Perry of Aerosmith and the Robert Randolph Band. He's supported Bad Company in the UK and Japan, Lynyrd Skynyrd and Joe Walsh in the US and headlined his own shows in the UK and Canada. More information at his website.
Format:
UK English