Vintage, All-Star 'Johnny Cash Show' Returns To US TV
Re-runs of the famous show will include appearances by Stevie Wonder, Ray Charles and the only TV performance by Derek and the Dominos.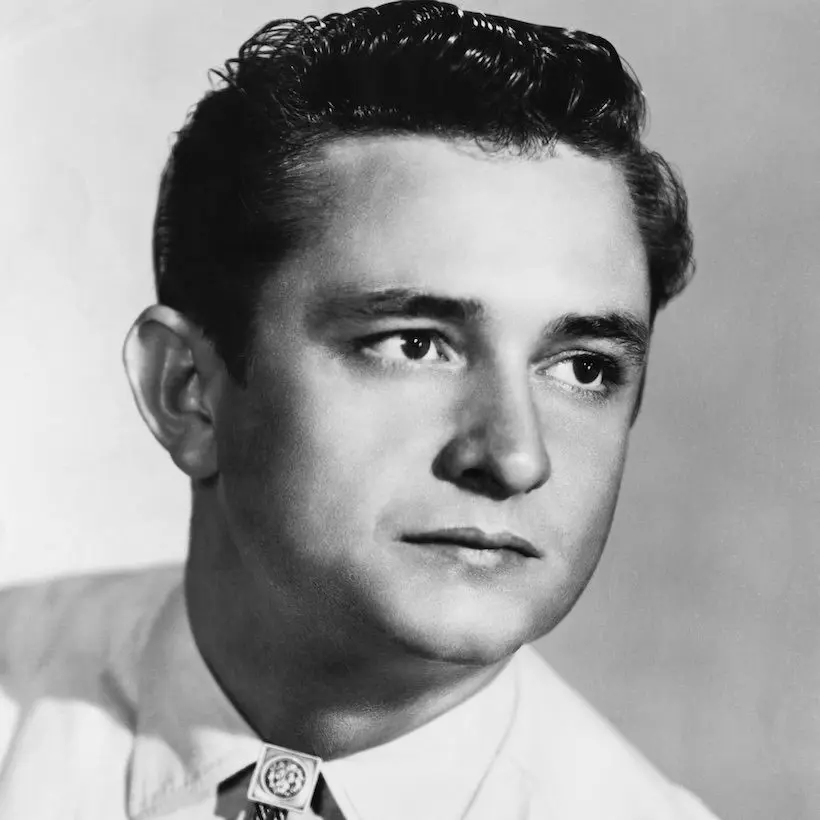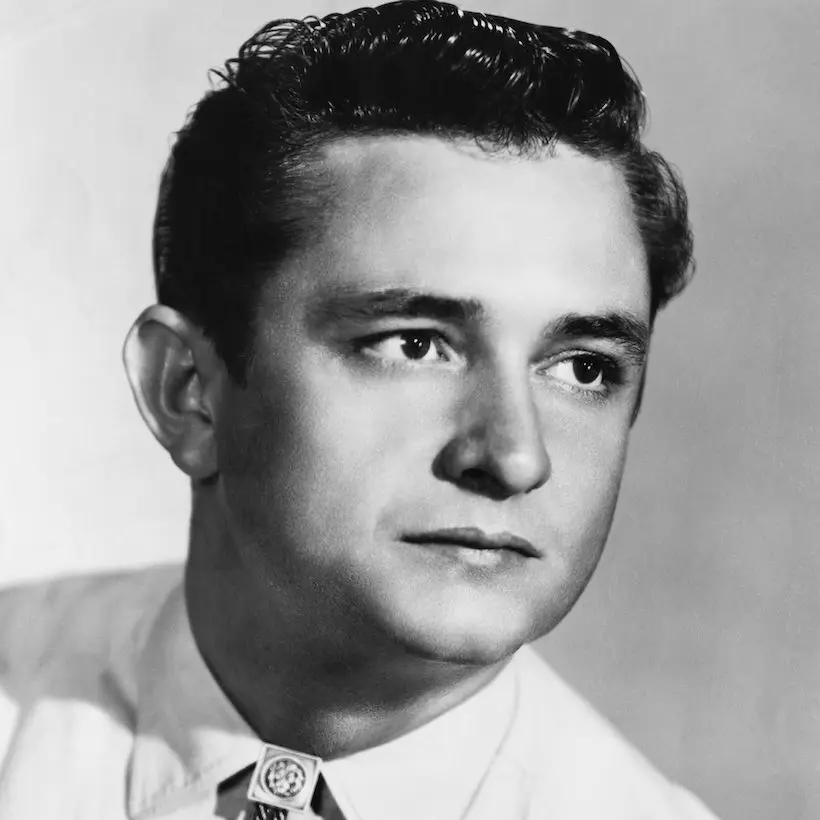 Episodes of the famous television landmark The Johnny Cash Show, featuring the country legend and an incredible line-up of special guests, are returning to US TV from tonight (8 July). The national network getTV, which is anchored by Sony Pictures Entertainment's vast TV and film archive, begins the series of re-runs with an episode featuring Creedence Clearwater Revival and Cash's former Sun Records labelmate Roy Orbison.
The show, which began in 1969 and ran for two series, has been unseen on national television for decades. The repeats will air on Sunday evenings at 10pm ET, with episodes scheduled through September.
Future re-runs of the series fronted by country music's legendary Man In Black feature his own live performances with, and by, such fellow giants as Glen Campbell, Ray Charles, Stevie Wonder, Joni Mitchell and, in what is thought to be their only TV appearance, Derek and the Dominos featuring Eric Clapton.
"Johnny Cash has a unique enduring universal appeal to both hipster rock and rollers and heartland country fans," says getTV's SVP programming and general manager Jeff Meier. "He embraced all forms of music, including rockabilly, blues, folk and gospel, and was the epitome of cool.
"We believe getTV audiences are in for a real treat every Sunday evening this summer with episodes of his series first broadcast almost 50 years ago, with Johnny surrounded by many of the greatest musical talents of all time."
Get Lost in TV - THE JOHNNY CASH SHOW Sunday Nights at 10 pm ET
Other featured artists in the shows, nearly all of which were recorded in Nashville's beloved Ryman, include Judy Collins, Loretta Lynn, Kiris Kristofferson, Neil Diamond, Merle Haggard, George Jones, the Monkees, Rick Nelson and Tammy Wynette. An "all gospel" episode features Mahalia Jackson, Billy Graham, the Staple Singers and the Edwin Hawkins Singers, among others.
Regulars on the show included Johnny's wife June Carter Cash — except for part of the first season, when she was giving birth to their son John — as well as the Carter Family, the Statler Brothers, a further former mainstay of Sun, Carl Perkins, and Johnny's band the Tennessee Three.
Guests on the shows in getTV's series of re-runs are as follows:
8 July: Creedence Clearwater Revival, Roy Orbison
15 July: Loretta Lynn, Rick Nelson, Kris Kristofferson
22 July: Merle Haggard, Anne Murray
29 July: Ray Charles, Neil Diamond, Tammy Wynette
5 August: Glen Campbell and Marty Robbins
12 August: Joni Mitchell and The Monkees
19 August: Stevie Wonder, bluegrass legend Bill Monroe, folk duo Ian & Sylvia
26 August: Derek & the Dominos
The September schedule include the aforementioned all-gospel episode, as well as an edition featuring George Jones, Chet Atkins and Judy Collins. The full schedule of repeats can be viewed here.
Explore our Johnny Cash Artist Page.
Format:
UK English