Vinyl Edition Of The Roots' Acclaimed 'Undun' Set For Release
Originally released in 2011, the critically-hailed 'Undun' was nominated for a Grammy Award.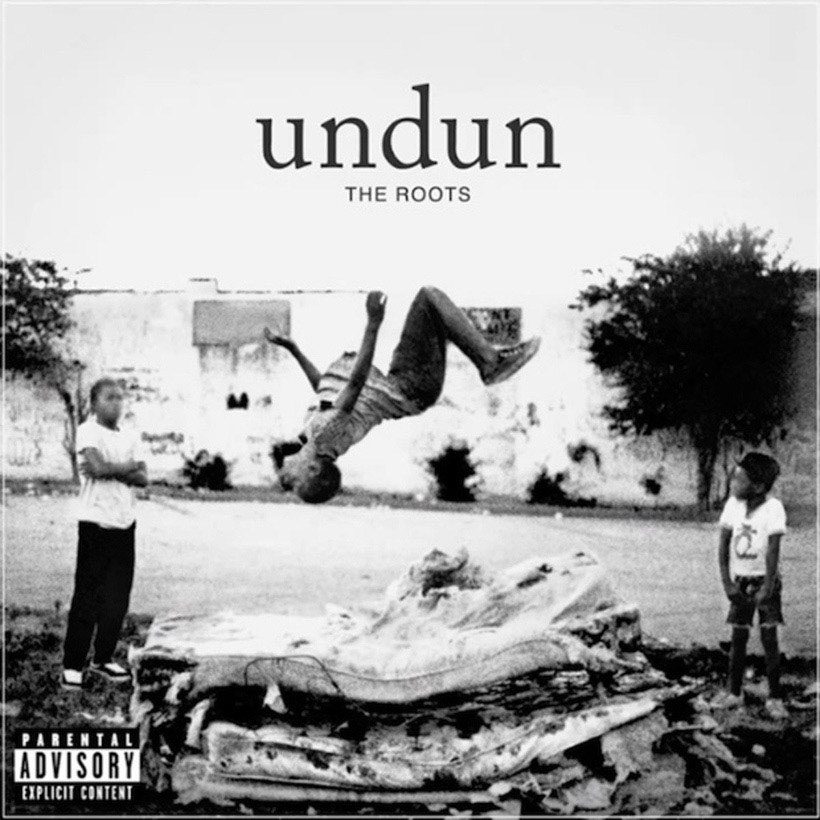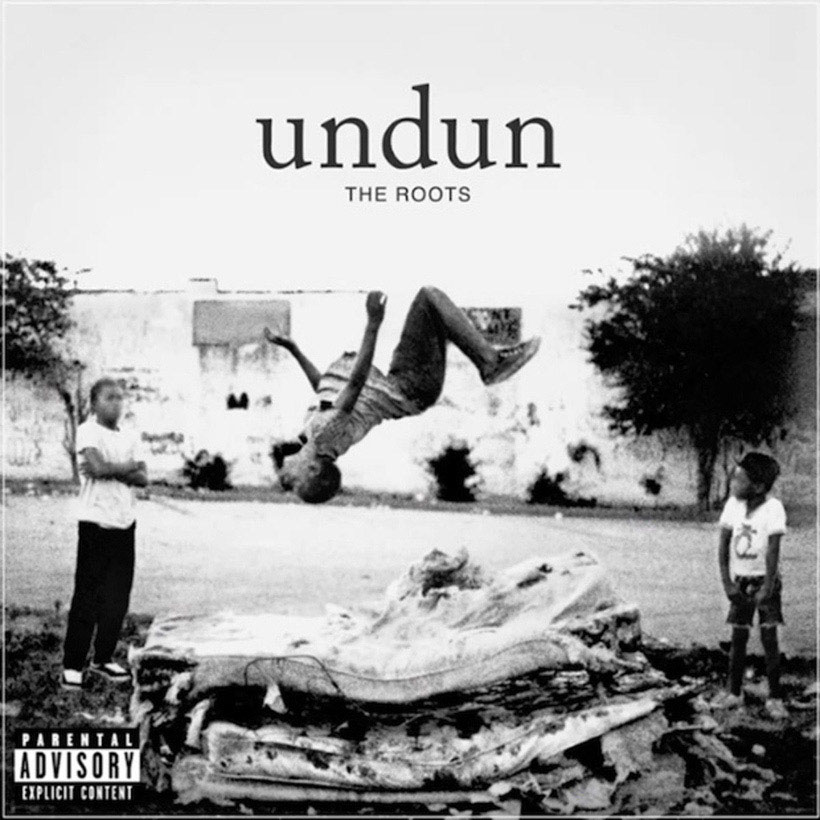 Urban Legends are set to release a new black vinyl edition of The Roots' acclaimed conceptual project, Undun, on 30 November.
The Roots, already a veteran band at the time of the album's release in December 2011, maintained a sense of artistic urgency, crafting this conceptual album with a loose narrative that follows Undun's imaginary protagonist, Redford Stevens, through a journey of imbalance, self-reflection, and triumph.
Couched in an impoverished setting, the highly-accliamed, Grammy Award-nominated album features what All Music called "existential rhymes" from the group's formidable MC, Black Thought, and stellar guests including Big K.R.I.T, Bilal, Phonte and more.
At Billboard, Undun hit No. 2 on the Top Rap Albums chart, No. 4 on the Top R&B/Hip-Hop Albums and No. 17 on the Billboard Top 200 chart. Sonically, Undun has textured production with orchestral touches, an R&B feel, driving drums and phenomenal musicianship.
Originally formed in Philadelphia in 1987 by Tariq 'Black Thought' Trotter and Ahmir 'Questlove' Thompson, The Roots are known for a jazzy and eclectic approach to hip-hop featuring live musical instruments and the group's work has consistently been met with critical acclaim. ThoughtCo ranked the band #7 on its list of the 25 Best Hip-Hop Groups of All-Time, calling them "Hip-hop's first legitimate band." Although the band no longer tours extensively due to their Tonight Show obligations, their live shows are frequently regarded as the best in the genre.
Undun is out on 30 November. Scroll down to read the full tracklist and buy it here.
Undun:
'Dun'
'Sleep'
'Make My' (feat. Big K.R.I.T. & Dice Raw)
'On Time' (feat. Phonte & Dice Raw)
'Kool On' (feat. Greg Porn & Truck North)
'The OtherSide' (feat. Bilal & Greg Porn)
'Stomp' (feat. Greg Porn & Just Blaze)
'Lighthouse' (feat. Dice Raw)
'I Remember'
'Tip The Scale' (feat. Dice Raw)
'Redford' (For Yia-Yia & Pappou)
'Possibility' (2nd Movement)
'Will To Power' (3rd Movement)
'Finality' (4th Movement)
Format:
UK English