Watch The Beach Boys With Jimmy Buffett On 'A Capitol Fourth'
The annual PBS special featured a medley of 'I Get Around,' 'Kokomo' and 'Fun Fun Fun.'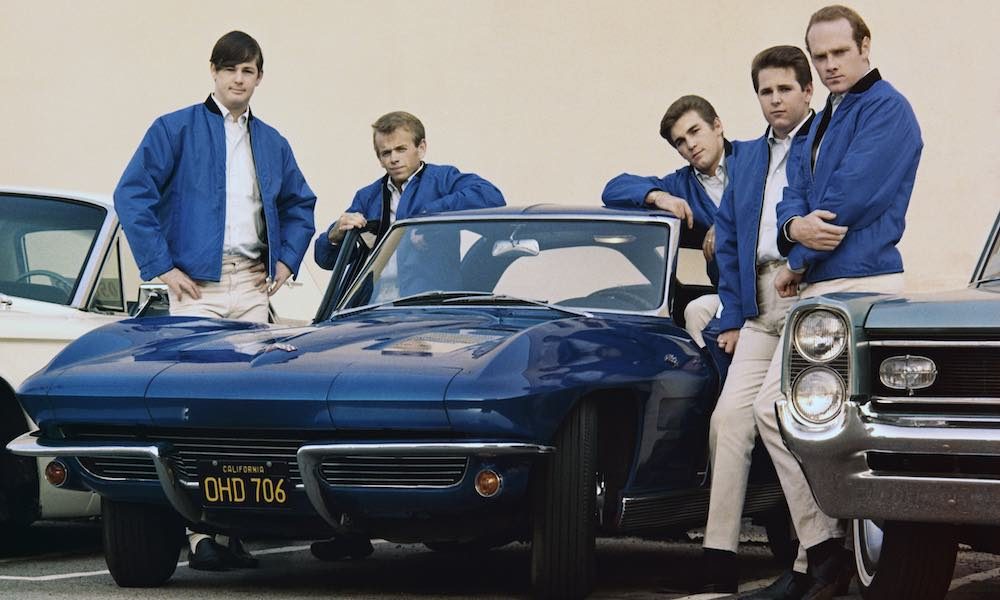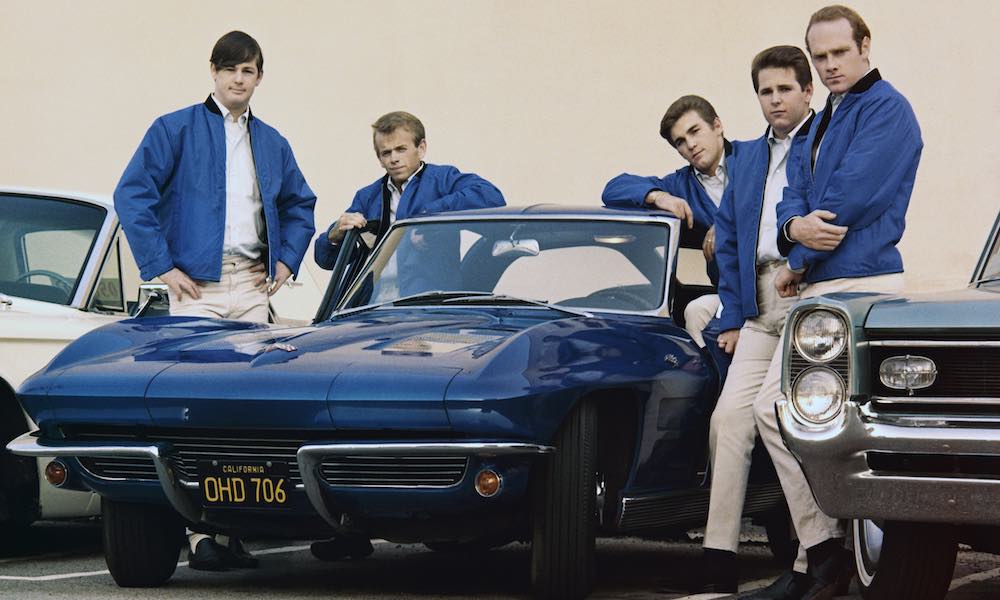 The 38th annual A Capitol Fourth special on PBS, which aired last night (Wednesday), featured a stellar line-up of guests, including the Beach Boys, who played a medley of their hits with fellow American musical hero Jimmy Buffett. You can watch the results here.
The Beach Boys perform a medley of their hits with John Stamos and Jimmy Buffett
The clip features Mike Love and Bruce Johnston leading the Beach Boys line-up, as they run through 'I Get Around' and, with assistance from Buffett, 'Kokomo' and 'Fun Fun Fun.' Thousands were in attendance as the event took place live from the West Lawn of the US Capitol, with fireworks at the end of the Beach Boys' performance.
The show was hosted by John Stamos, who said: "You can't get more patriotic than this! I'm excited to carry on this July 4th TV tradition for the American people and especially proud to honour our veterans."
Also featured on A Capitol Fourth were the Temptations, resplendent in red and as slickly choreographed as ever, performing their Motown classics 'Get Ready,' 'The Way You Do The Things You Do' and 'My Girl,' which they described as "the Temptations' national anthem."
Other performers on the special included country stars Luke Combs and Lauren Alaina, as well as Renée Fleming, Pentatonix, John Williams and CeCe Winans. Before his cameo with the Beach Boys, Buffett appeared on stage with the cast of the musical that opened last year inspired by his songs, Escape to Margaritaville. The show made its debut on Broadway, at the Marquis Theatre, in February 2018; it will close there on 1 July, but a national tour is scheduled to launch in October 2019 in Providence, Rhode Island.
Meanwhile, the album of new arrangements of Beach Boys standards, The Beach Boys With The Royal Philharmonic Orchestra, continues to attract new fans to their peerless American songbook, especially in the UK. It currently stands at No. 8 on the Official Charts Company album chart, after spending its first two weeks on the survey at No. 4.
Explore our Beach Boys Artist Page.
Format:
UK English