Watch Jess Gillam's Virtual Scratch Orchestra Perform 'Let It Be'
The chart-topping saxophonist gathered over 900 artists from around the globe to perform The Beatles' 1970 classic.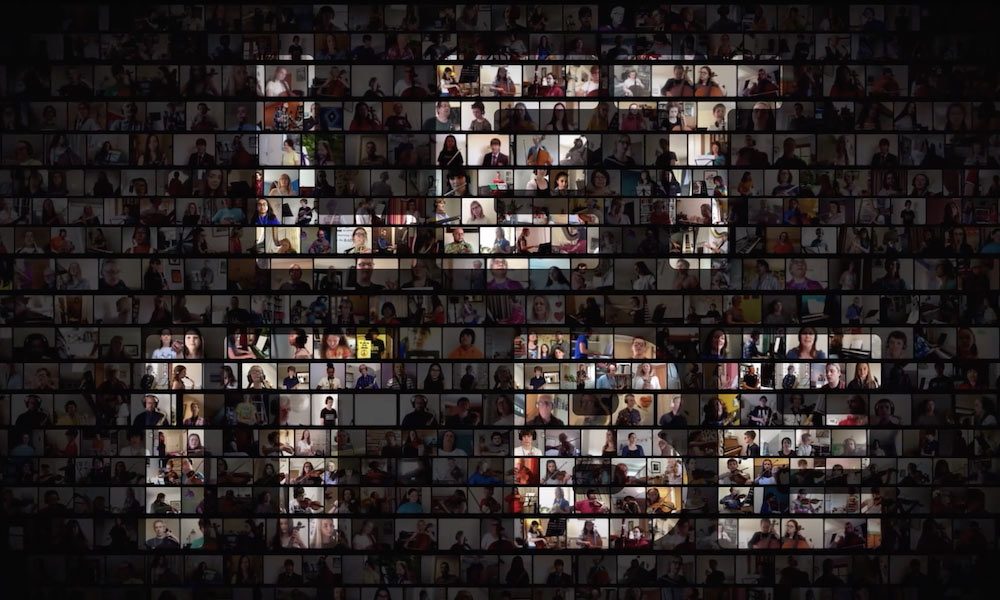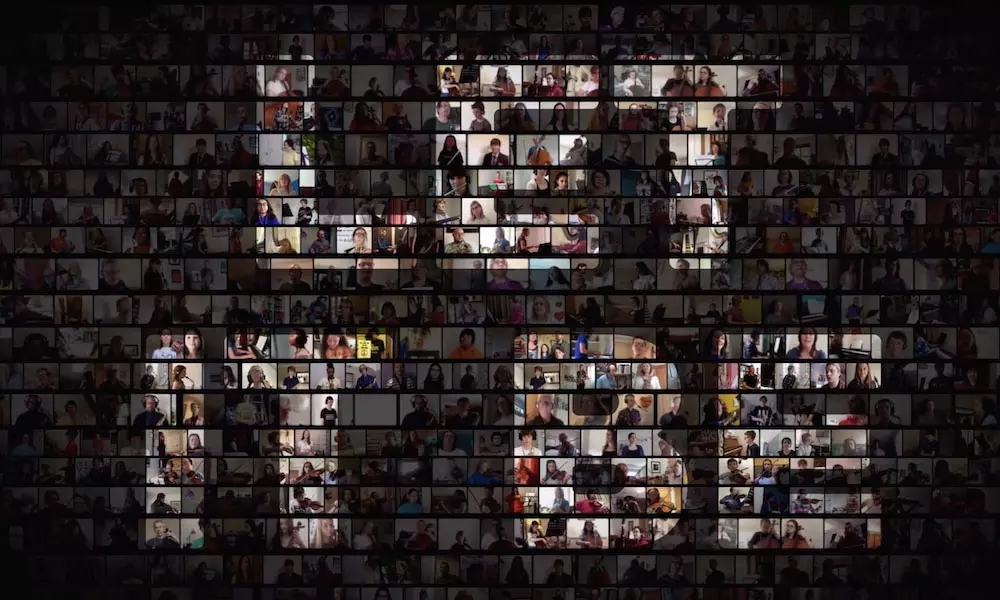 In the second instalment of her Virtual Scratch Orchestra series, chart-topping classical saxophonist Jess Gillam premiered a stunning video of The Beatles' 'Let It Be', featuring over 900 musicians from around the world, who each recorded their individual parts at home.
Jess Gillam - Let It Be - Virtual Scratch Orchestra
Gillam, who launched the series in April with a 934-piece remote orchestra performing David Bowie's 'Where Are We Now?', put a call out to musicians of all ages and abilities to join her on the massive undertaking. After the success of 'Where Are We Now', Gillam chose to perform The Beatles' 'Let It Be', off their final studio album of the same name, which turns 50 this year.
"To me, the message the song holds is very pertinent for the time we find ourselves in; it's one of togetherness, positivity and love", said Gillam in a statement. "Paul McCartney had a dream that his mother (Mary), who had sadly passed away, came to him to reassure him that everything was going to be ok and to 'let it be'. His mum had been a nurse, so I hope that this project can express a deep gratitude to the NHS and all of those working tirelessly to keep us safe."
The first-ever saxophonist to be signed to Decca Classics, Jess Gillam is one of the most exciting young talents in classical music, who has been breaking a variety of records along the way. Gillam initially made music history in 2016, as the first saxophonist to reach the final of the BBC Young Musician competition. The Classic BRIT award-winning artist released her debut, Rise, last year, which not only showcased her incredible talent but also her diverse musical taste, with selections ranging from John Williams and Shostakovich to David Bowie and Kate Bush. Rise debuted at No.1 on the UK Classical Charts, making the 20-year-old Gillam the youngest saxophonist ever to top the chart.
Listen to the best of Jess Gillam on Apple Music and Spotify.
Format:
UK English