Watch Trailer For New Amy Winehouse 'Back To Black' Documentary
The release contains a bonus feature of Amy's previously unseen performance on Grammy night 2008.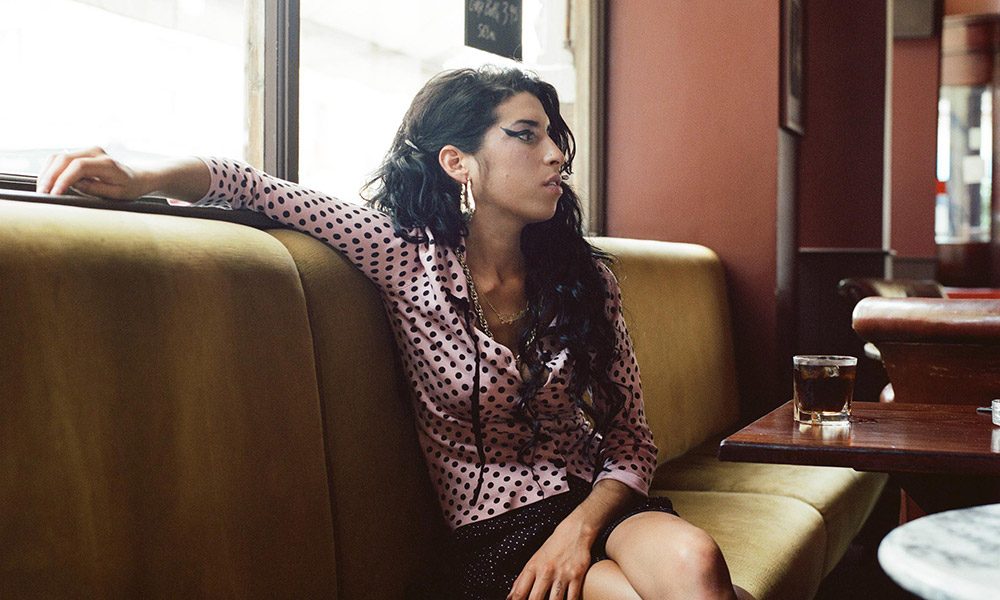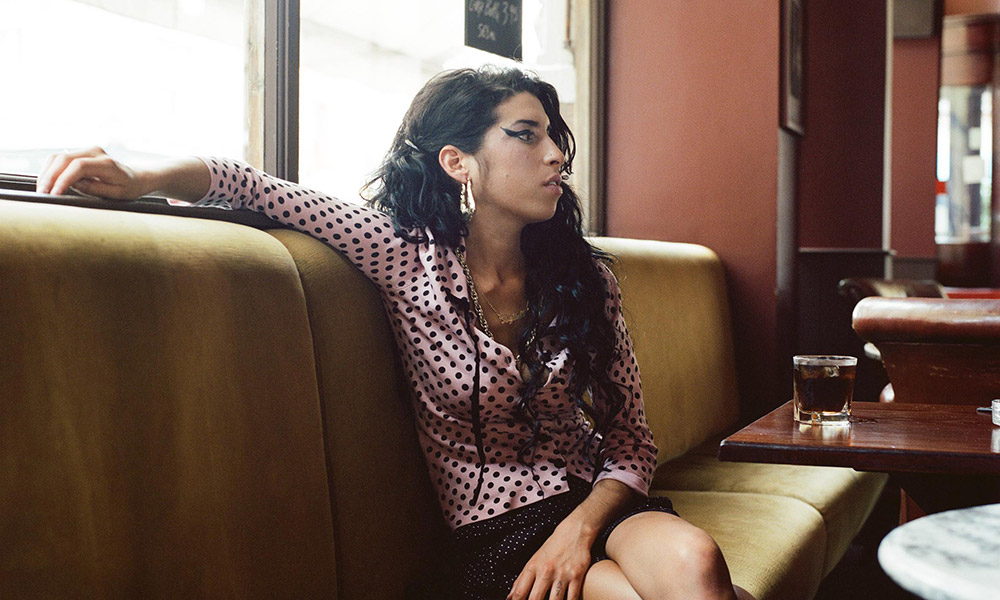 A brand new documentary about the making of Amy Winehouse's seminal Back To Black album will be released by Eagle Vision on DVD, Blu-ray and digital on 2 November.
The film about the record's creation features all of the key players involved and is accompanied by a bonus feature, in all formats, comprising a recently-unearthed private performance from February 2008. This took place on the night that the album was feted at the Grammys with no fewer than five awards, and it features Winehouse and her band playing songs from Back To Black and choice covers. This material has never been seen before. 
In the opening stages of the documentary, Winehouse says with her trademark understatement: "I wrote an album that I'm really proud of about a bad situation that I got through… that's pretty much where it begins and ends for me."
Amy Winehouse - Back To Black (Documentary Trailer)
The compelling film sheds light on the creative process behind the making of the classic 2006 release, which has gone on to sell 19 million copies worldwide. It includes interviews with Winehouse, producers Mark Ronson and Salaam Remi, members of The Dap-Kings and other contributors to its unforgettable sound.
The documentary concentrates not on the "circus of madness," as the media frenzy around Winehouse's private life at the time is described, but on the passion she had for music and her low-key but focused passion for music and her own song craft.
The accompanying An Intimate Evening in London include footage from the private show that Amy hosted for a small, invited audience of friends and record company executives in February 2008, at Riverside Studios in west London. The footage has been archived for the past decade and will, for the first time, give audiences the chance to see her artistry and presence as a live performer in this unique setting.
The Amy Winehouse: Back To Black Documentary is released on 2 November and can be bought here.
Format:
UK English