Watch First-Ever, Groundbreaking Video For Miles Davis' 'Moon Dreams'
The track is part of the widely-acclaimed Miles Davis collection 'The Complete Birth of the Cool.'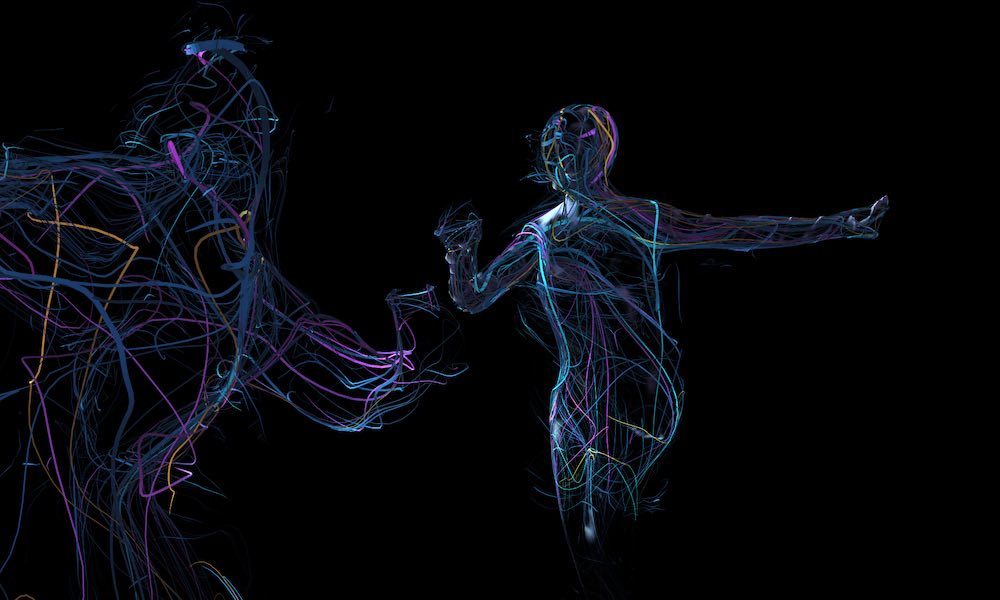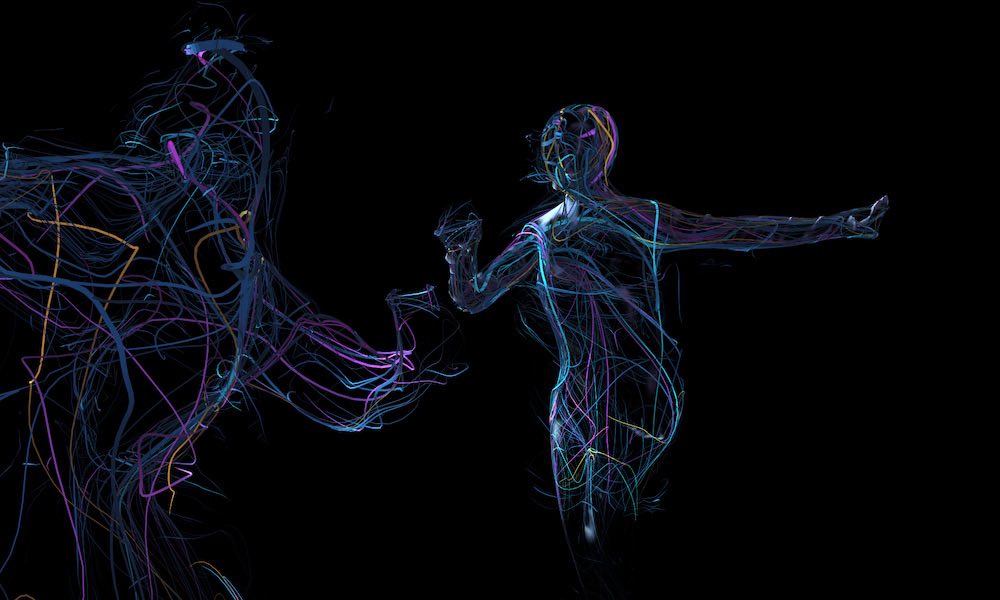 A groundbreaking work of art inspired by Miles Davis' own sketches is revealed today (27) by Blue Note/UMe as the first-ever music video for the jazz genius' 'Moon Dreams.'
The track is part of the widely-acclaimed Miles Davis collection The Complete Birth of the Cool, which was released on 7 June. Made in association with Ingenuity Studios, the innovative clip takes Davis' own sketches as the inspiration for a vivid illustration of a night in New York City, as represented through every era of jazz.
Miles Davis - Moon Dreams
The Complete Birth of the Cool is available in 2LP vinyl, CD and digital formats and pays homage to the all-too-brief, yet immeasurably important, contribution of the Miles Davis Nonet. The collection marks the 70th anniversary of the initial sessions for the landmark Birth of the Cool, which was released in 1957 as a collection of recordings from 1949 and 1950.
The collection gathers together all of the music created by the nine-piece collective, including the 12 sides they recorded in 1949 and 1950. Also featured are the only extant live recordings by the ensemble, recorded at the Royal Roost, the celebrated jazz club situated at 1850 Broadway in New York City.
The Complete Birth of the Cool has drawn widespread praise among critics and media. Pitchfork gave the set a rare perfect 10 review score, calling it "exquisite and essential." The Sarasota Herald-Tribune said "It's stylish music that sounds as fresh and hip as it did when made 70 years ago. These recordings are the definition of timeless."
Jazz historian Ashley Kahn writes in his liner notes for the collection that the sessions were about "bold beginnings and debuts — Birth of the Cool was a proving ground of instrumental talent and of approaches. Each of its participants would develop ideas that came from the project in their own disparate way, collectively leading jazz into a brave, postbop world in the years that followed."
The Complete Birth of the Cool is out now, and can be bought here.
Format:
UK English