Watch The Animated Video For The Weeknd And Doja Cat's 'In Your Eyes (Remix)'
Helmed by Jeron Braxton, the visual is set in a vividly futuristic environment similar to that of 'Blade Runner.'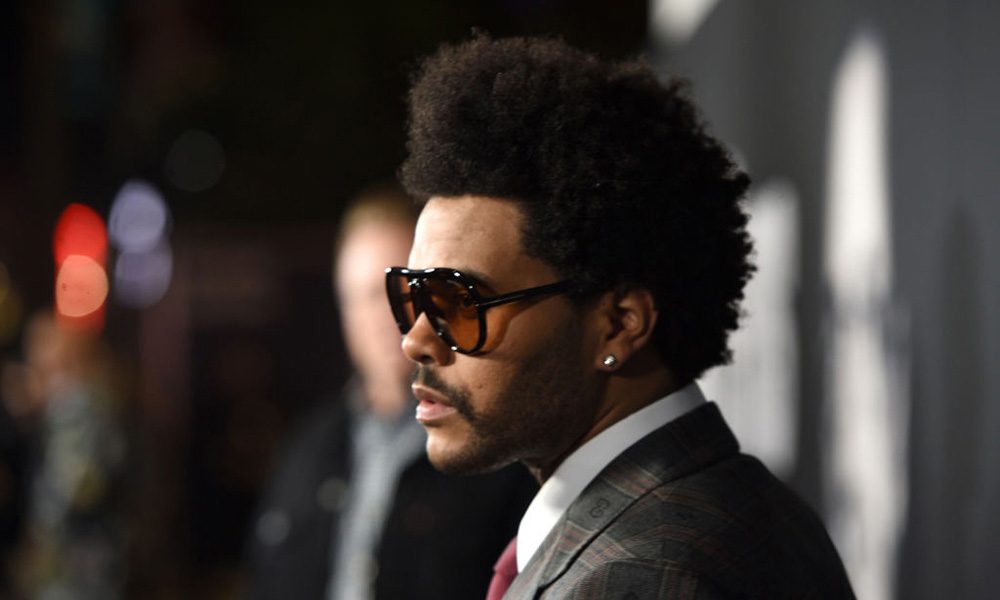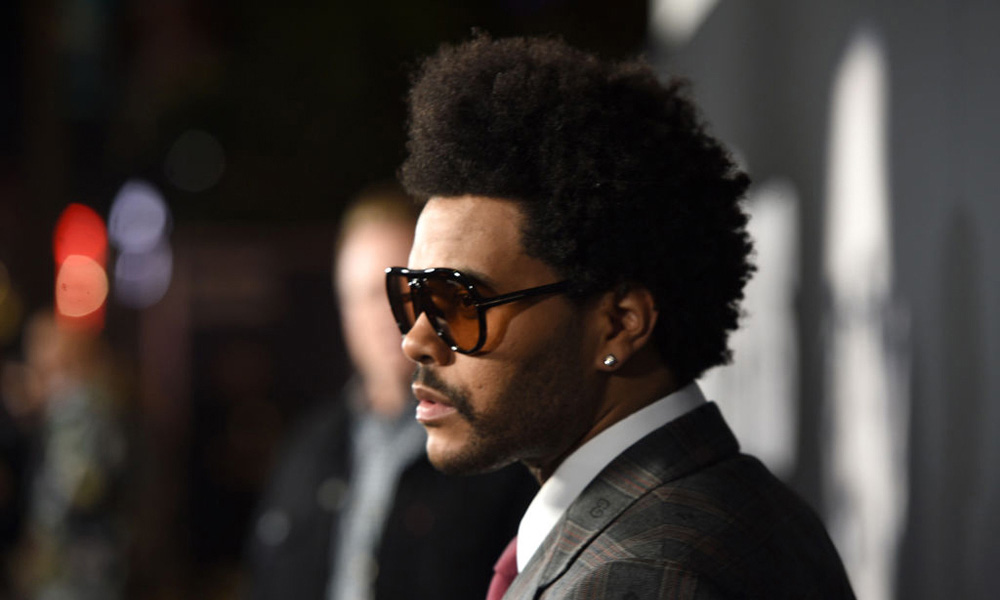 The Weeknd and Doja Cat have to create an animated music video for their "In Your Eyes (Remix)" collaboration, which you can check out below.
The Weeknd - In Your Eyes (Remix / Animated) ft. Doja Cat
Helmed by Jeron Braxton, the animated video is set in a vividly futuristic environment akin to that of Blade Runner. The Weeknd can be seen sporting his signature look for the album — a red suit and a bloody nose with sunglasses — driving around the city as Doja Cat appears as a holographic AI. Although their surrounding environment is portrayed as futuristic, it reflects society today with usually misspelled phrases such as "ENDLE$$ CONSUMPTION" and "SMILE YOUR ON CAMEA" presented as billboards.
Originally released in May, Doja Cat's remix of "In Your Eyes" followed other previously released reworks that appeared on the deluxe edition of The Weeknd's After Hours, including Lil Uzi Vert's remix of 'Heartless', Chromatics' remix of 'Blinding Lights' and Oneohtrix Point Never's take on 'Save Your Tears'. Major Lazer also recently put their own spin on 'Blinding Lights'.
The original version of 'In Your Eyes' was the third single lifted from After Hours, following 'Heartless' and 'Blinding Lights'. When the album debuted at No. 1 on the Billboard 200, The Weeknd to become the first artist to top Billboard's Hot 100, the Billboard 200, Artist 100, Hot 100 Songwriters and Hot 100 Producers charts simultaneously.
The Weeknd told Billboard: "It feels like a huge blessing. As artists, being recognised for what we do is the ultimate validation. I share this honour with my team and my fans who have been tirelessly supporting me."
Of the 1980s-retro feel of much of the album, he added: "I've always had an admiration for the era before I was born. You can hear it as far back as my first mixtape [House of Balloons, from 2011] that the '80s — Siouxsie & The Banshees, Cocteau Twins — play such a huge role in my sound. Sometimes it helps me create a new sound and sometimes it's just obvious. I'm just glad the world's into it now."
Listen to The Weeknd on Apple Music and Spotify.