Listen to Westlife's New Single, 'My Blood'
The Irish pop superstars' new album, 'Spectrum' is set for release on 15 November.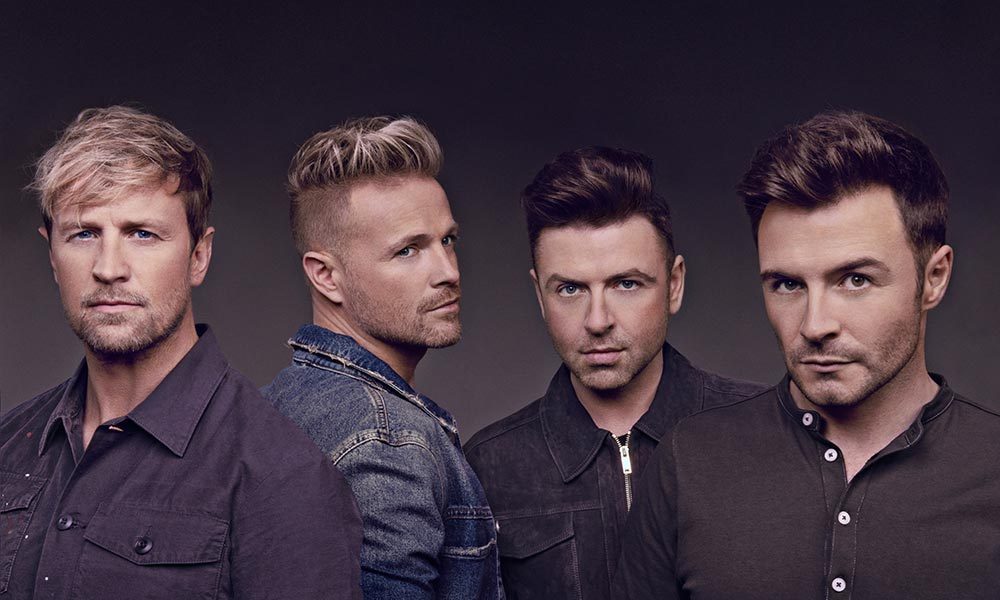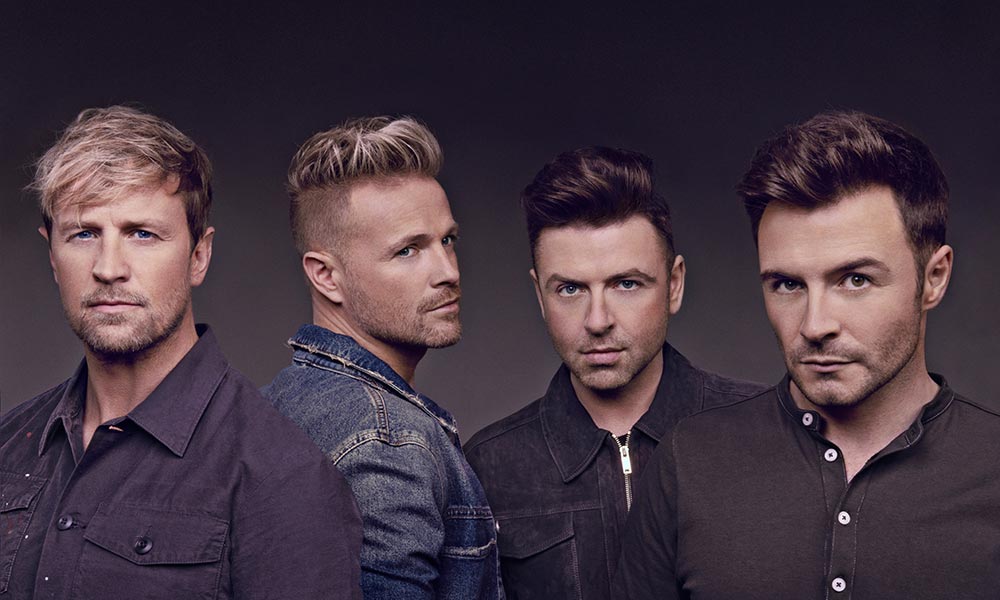 Irish pop superstars Westlife, have released 'My Blood' – the powerfully poignant single from their forthcoming album Spectrum, which will be released on  Friday 15 November. It follows the stellar success of singles 'Hello My Love', 'Better Man' and this summer's 'Dynamite' and you can check it out below.
The distinctly mid-tempo heartfelt ballad, co-written by Ed Sheeran and Steve Mac, once again shows the iconic outfit on their finest form since their sensational return to music. The group's four members sing about the emotion of raising family and protecting their children in the new single. This comes weeks after Mark Feehily announced the arrival of his baby daughter, Layla.
"My Blood' has such beautiful lyrics. It is a powerful, heartfelt song which has such a strong meaning for all of us. The single reflects where we are at this time in our lives – raising children and starting families", the band said in a statement.
"This is our fourth single that has been co-written by Ed Sheehan and Steve Mac. It has been brilliant to work with them. 'My Blood' is the prefect lead into our upcoming album Spectrum."
An uplifting new music video accompanies the new single which, in a first for Westlife, features all of their children. And in a surprise for fans, the video includes a moving clip of home-footage taken by Mark Feehily's fiancé Cailean of Mark and his newborn daughter.
All of Westlife's children feature in the video including Nicole Filan (14), Patrick Filan (11), Shane Filan Jr (9), Koa Egan (7), Zekey Egan (4), Cobi Egan (2), Rocco Byrne (12), Jay Byrne (12), Gia Byrne (6) and Mark Feehily's baby daughter Layla who is 25 days old today.
Westlife's return to music has been a phenomenal success and has seen the nation fall in love with the Irish superstars all over again. The band recently announced they will be performing their first ever Wembley Stadium show next August. It follows the stunning success of this summer's 'Twenty Tour' which sold a record 600,000 tickets across 27 cities and 13 countries.
The Irish stars have sold over 55 million records worldwide, and are the only band to have their first 7 singles enter the UK chart at No.1. They also have the most singles of any artist to debut at No.1 in the UK. Overall the band have had an incredible 14 No.1 singles, behind only Elvis Presley and The Beatles. They have had 33 No.1 albums worldwide.
Spectrum is released on 15 November and can be bought here.
Format:
UK English