When James Last Took On Slade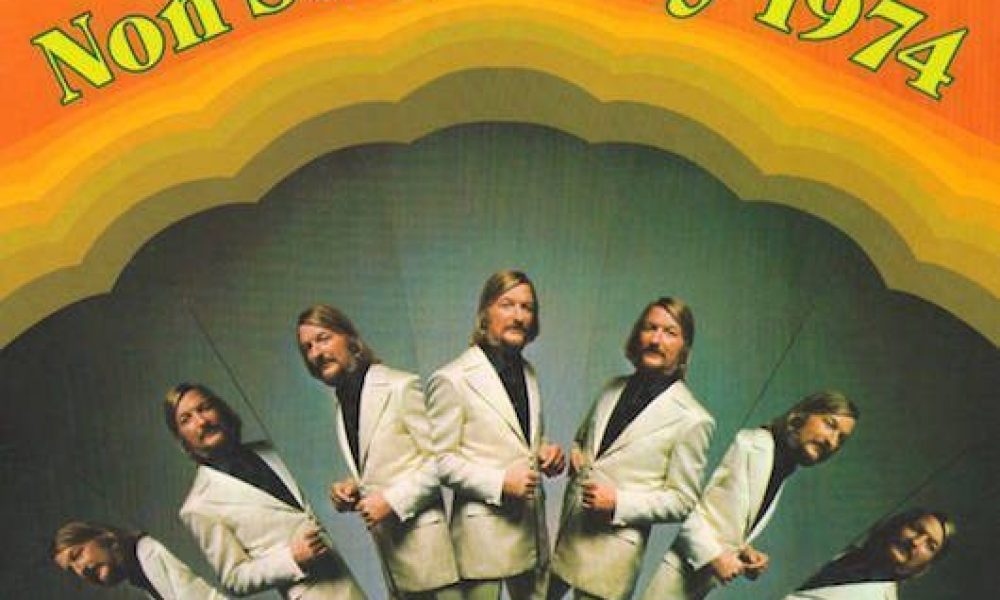 The recent sad passing of James Last put us in mind of a favourite story told some 30 years ago by Jim Lea, bassist and songwriter with British chart regulars of the 1970s and '80s, Slade.
In an interview for the syndicated international weekly radio series Rock Over London in 1985, Lea was talking about Slade's extraordinary run of UK hits, during which they amassed 12 consecutive top five singles, six of them No. 1s.
To set up the story, let's remind ourselves of the fifth of those chart-toppers, from 1973:
1973 Slade Skweeze Me Pleeze Me Promo
During the conversation, Lea also touched jokingly on his less than harmonious relationship with his father-in-law, even after Slade became famous. "He thought we were rubbish, and he never liked me," he laughed.
"I've been going out with his daughter, and married to subsequently, over a period of 20 years — well, since I joined the group — and he still hasn't got a lot to say to me. He still thinks his daughter married incorrectly. 'Get a proper job! Perhaps now you've got in the charts, you'll go out and get yourself a real job.'
"So anyway, we were sitting there watching TV one night, and James Last had his special on TV. [My father-in-law] was sitting there tapping his foot and he said 'Now, Jim, this is real music.' I thought 'I know this…'
"It was an instrumental, there was no one singing. And I said 'I wrote this!! It's my tune!' And it was 'Skweeze Me Pleeze Me.' He was so embarrassed, he didn't know where to put himself."
Check out the James Last version, from his 'Non Stop Party 1974' album, around 15'00" here:
Format:
UK English