Whitesnake Working On New Studio Album Set For 2018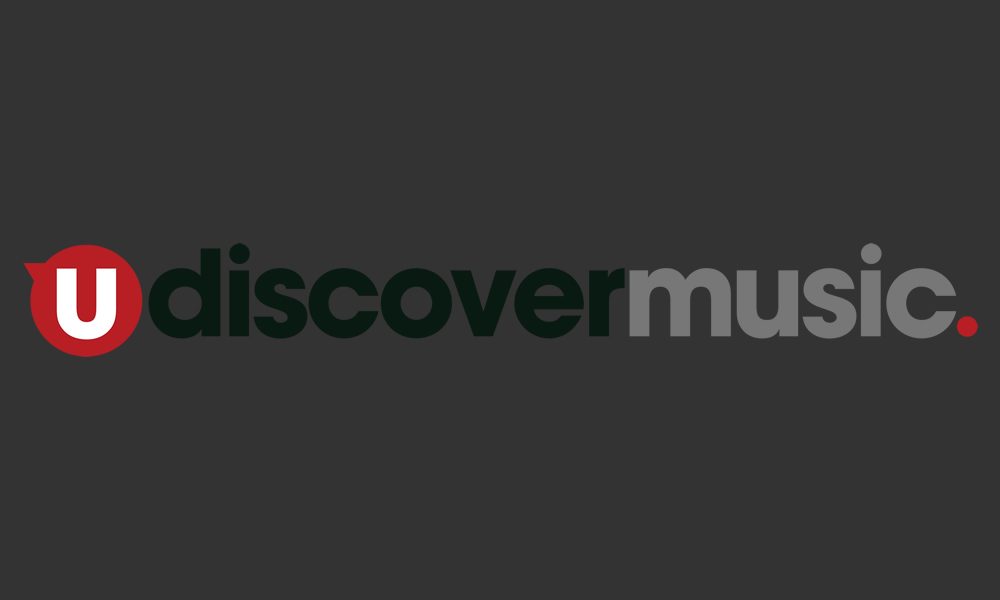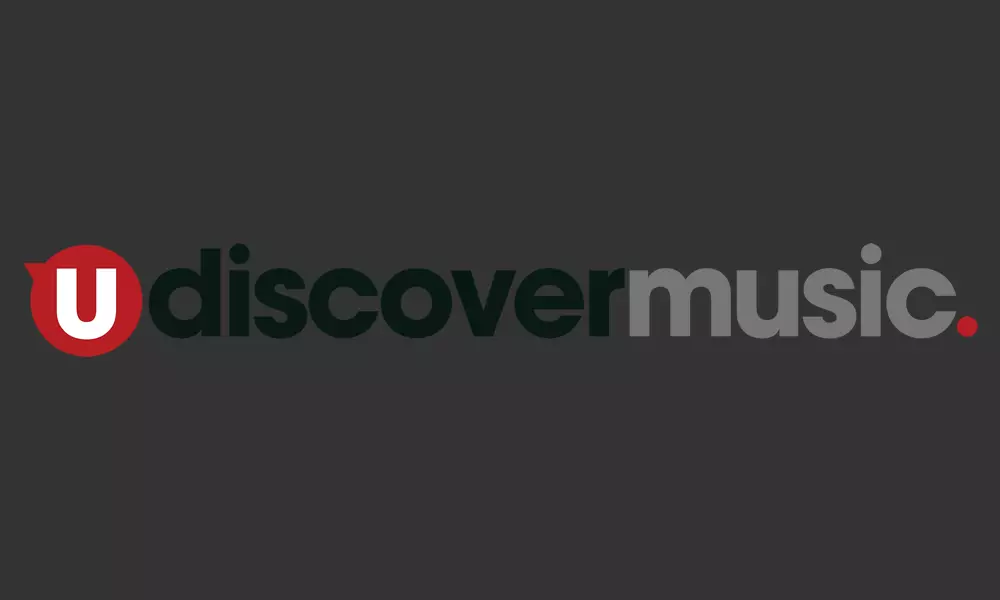 Whitesnake are working on a new studio, tentatively due for early 2018, according to vocalist David Coverdale, who recently told Ultimate Classic Rock: "we have 18 or 19 extraordinarily positive, potent, juicy classic Whitesnake songs, from balls-to-the-wall (rockers) to blues, to epics to ballads."
"We've never had such an immense amount of positive material," he continues. "I've worked, for the first time as writers, with (Whitesnake guitarist) Reb Beach and with Joel Hoekstra. Because when Joel came in, we were doing The Purple Album, of course. And not only do we have great Coverdale/Hoekstra and Coverdale/Beach songs, but we have the three of us combining (as writers). That will be (coming out in) late spring next year. We're looking at getting out (on tour) in the US, around June, so probably May."
According to Coverdale, another project that is in the works is a DVD that was filmed during Whitesnake's tour in support of the group's latest disc, The Purple Album. That 2015 release was billed as "a re-imagination of classic songs from Coverdale's time as the lead singer for Deep Purple's Mark III and Mark IV studio albums." Coverdale was the Deep Purple frontman from late 1973 to early 1976 and sang on the albums Burn, Stormbringer and Come Taste The Band.
Whitesnake - Here I Go Again '87 (Official Music Video)
Also coming from the Whitesnake camp is "a huge coffee table book" that is "about the size of a huge encyclopedia, a historical photographic journey from the beginning of The Purple Album to the end of the last show in the UK in Sheffield," according to Coverdale. "We were supposed to have this out for last Christmas, but I was so exhausted, coming off the road," he said. "So, better late than never. It's still only a year and a half old. It's going to be a Whitesnake Christmas, without a doubt."
Whitesnake's self-titled album, also known in some countries as "1987", which was certified multi-platinum and featured the smash single 'Here I Go Again', turns thirty this year and the band are celebrating with four new versions, including an expansive boxed set.
Whitesnake's  Super Deluxe Edition will be available on 6 October 2017. The 4-CD/DVD collection includes the original album with newly remastered sound, unreleased live and studio recordings, classic music videos, concert footage and a thirty-minute documentary featuring a new interview with Coverdale.
Explore Our Whitesnake Artist Page
Format:
UK English