Wilko Johnson Returns To 'Blow Your Mind' With First Album Of New Material In 30 Years
After releasing the best-selling album of his career with the Roger Daltrey collaboration, 'Going Back Home', Wilko Johnson returns with 'Blow Your Mind', his first album of all-new material in 30 years.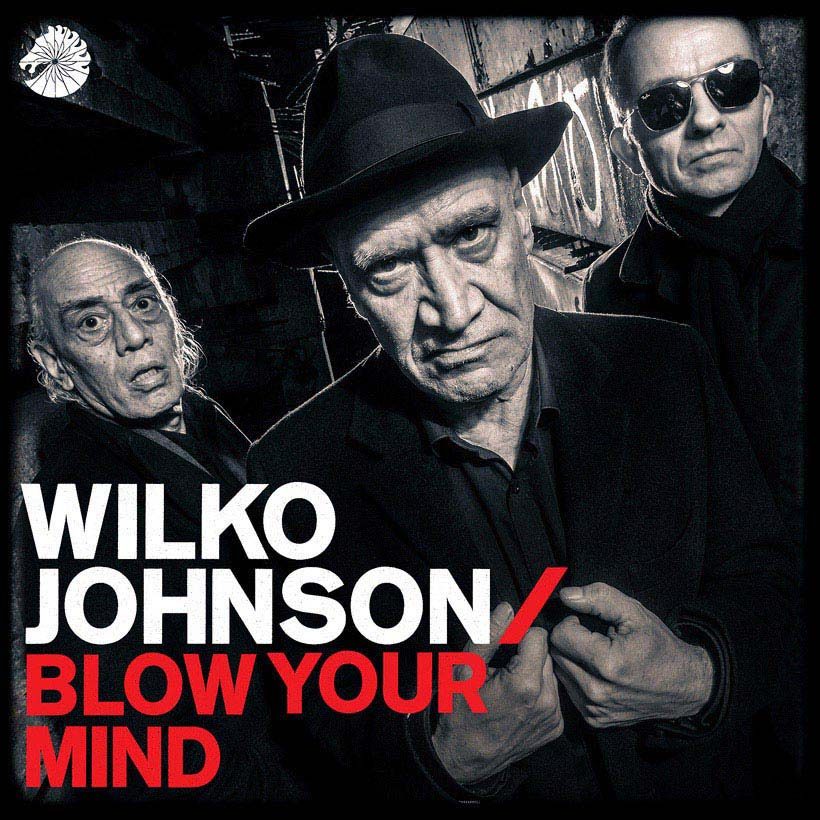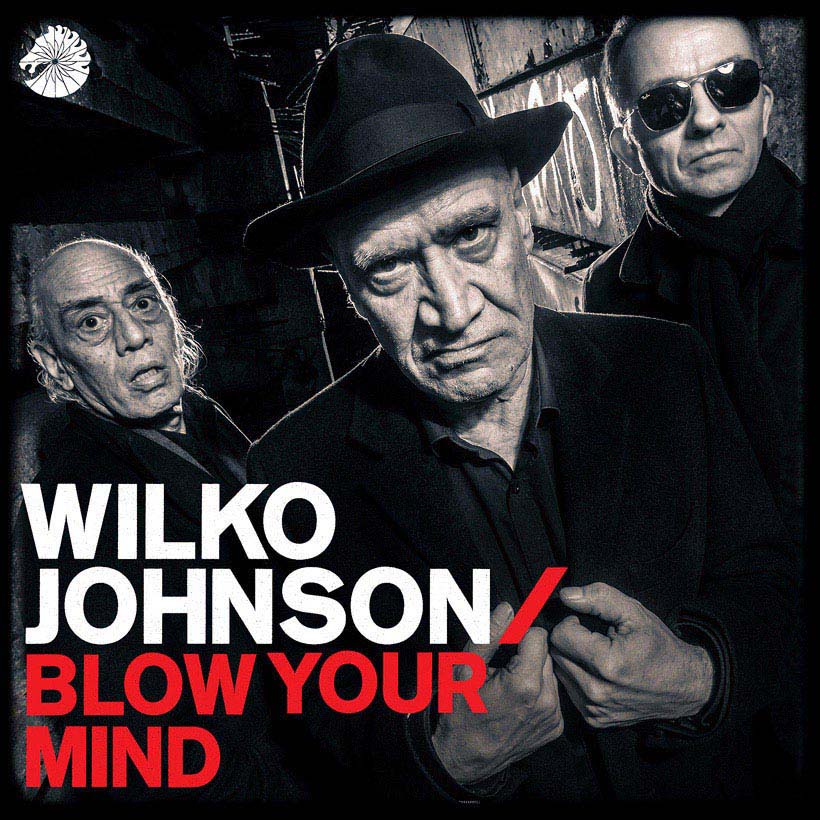 Wilko Johnson is all set to return to 'Blow Your Mind': his first album of all-new material in 30 years which is due for release on 15 June through Chess Records/ UMC.
The former Dr Feelgood guitarist from Canvey Island was diagnosed in late 2012 with terminal pancreatic cancer. However, despite the doctors' worst predictions, he continued to perform with a new lust for life and even made the most successful album of his career, the gold-selling 'Going Back Home' with the legendary Roger Daltrey.
Following that album's remarkable success he announced that thanks to a third opinion from a doctor moonlighting as a rock photographer and life-saving surgery, he was now cancer-free. With customary humour Wilko Johnson said of this late-career resurgence: "Man, there's nothing like being told you're dying to make you feel alive".
'Blow Your Mind' is Johnson's first album of new material in 30 years, and is the sound of a man feeling very much alive.
Joining Wilko on the album are his long-standing band; Norman Watt Roy on bass and Dylan Howe on drums along with producer Dave Eringa who worked with them on the gold-selling album 'Going Back Home' with Roger Daltrey. Describing the record as "The album I never thought I'd get to write", it deals with the trials and tribulations that he faced in the last five years, songs such as 'Marijuana' and 'Take It Easy' deal very directly with the terminal diagnosis Johnson was given.
Speaking about the first sets of lyrics that he'd written in three decades Wilko says: "It's tricky when you get to seventy years old, because what am I supposed to be singing? "I love you, baby, but you done me wrong?" Come on! That's kind of a problem. But I never thought that I'd be the sort of person to write songs about different sorts of real-life experiences until I got sick".
Wilko Johnson, Roger Daltrey - Going Back Home
Anyone expecting that Wilko Johnson's particular brand of R&B to be softened by such heartfelt lyrics is in for a surprise, if anything his guitar style of "the chop" as he calls it, is even more aggressive. The introspection of some of the tracks on the album is more than balanced out by the good time upbeat party feel of the title track, 'Beauty' and 'I Love The Way You Do' that have the urgency of the artist's earliest work with Dr Feelgood.
On going back into the studio after everything that he'd been through, Wilko has this to say about the 12 tracks that make up 'Blow Your Mind'. "I didn't really intend to ever use them and, obviously, I didn't know if I'd ever get back into the studio. One of those songs, that's a reflection of that time, about sitting around the house at night knowing that death's coming; we've recorded it, and it'll be on the album. It's actually quite a cheerful one, too!"
Producer Dave Eringa puts it succinctly: "I never expected to be making another Wilko Johnson album after Going Back Home but what a pleasure & a privilege it was to be able to capture Wilko's first new songs for 30 years! He is one of music's true gentleman – literate, intelligent, & articulate but still rock'n'roll as f_k!"
Pre-order Blow Your Mind with a signed print or as a standard CD and vinyl. 
Format:
UK English