Wishbone Ash — Officially Gold At Last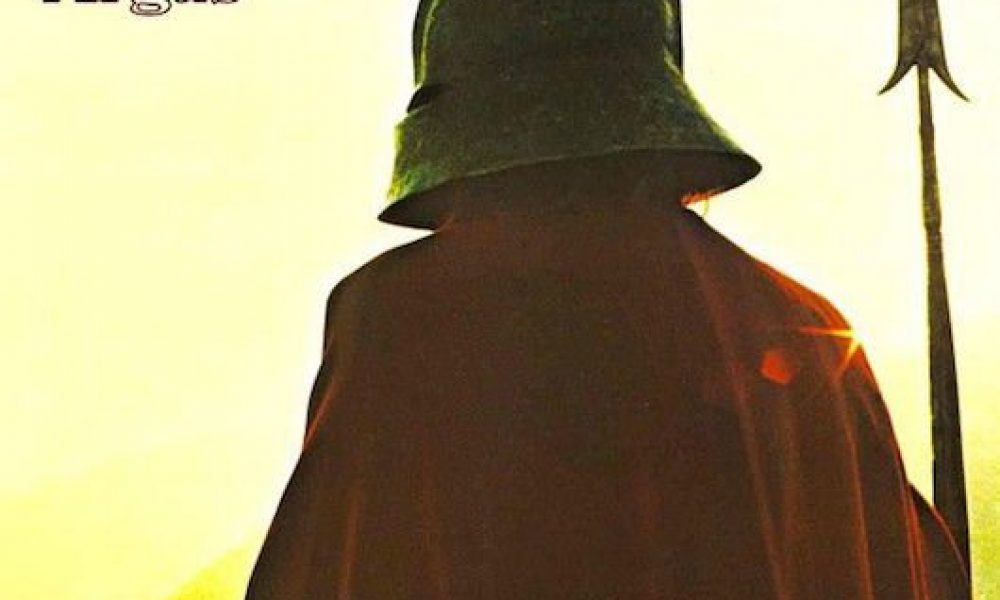 When Wishbone Ash released their landmark 'Argus' album in 1972, it became the biggest record of their UK chart career. That was true both in terms of peak positon (No. 3) and time on the survey (20 weeks, which gave it an unbroken run on the then-top 50 from May until September). It was also named Album of the Year by the weekly music newspaper Sounds.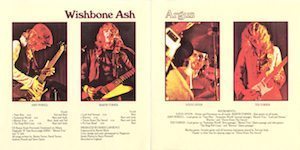 But the record was released in the year before the British record industry adopted its modern-day certification system for shipments of singles and albums, so 'Argus' never had its sales measured or recognised in the way that we're now familiar with. We're happy to report that the album has now finally achieved officlal gold certification, 43 years later.
Trade body the BPI has confirmed in its most recent weekly list of new sales awards that the album went gold, for UK shipments of 100,000, in its July 15 update. 'Argus' was in the unlikely company of two compilations in the 'Now' series and other titles including Jessie Ware's second studio album 'Tough Love,' released last October.
'Argus' thus joins two previous Wishbone Ash albums that each have silver status for 60,000 shipments, 1973's 'Live Dates' and the following year's 'There's The Rub.'
Listen to 'Argus' on Spotify
Format:
UK English