Woody Guthrie's 'This Land Is My Land' Gets 80th Birthday Celebration
The Woody Guthrie Centre will present 'This Land is Your Land: A Celebration of 80 Years' in New York on 23 February.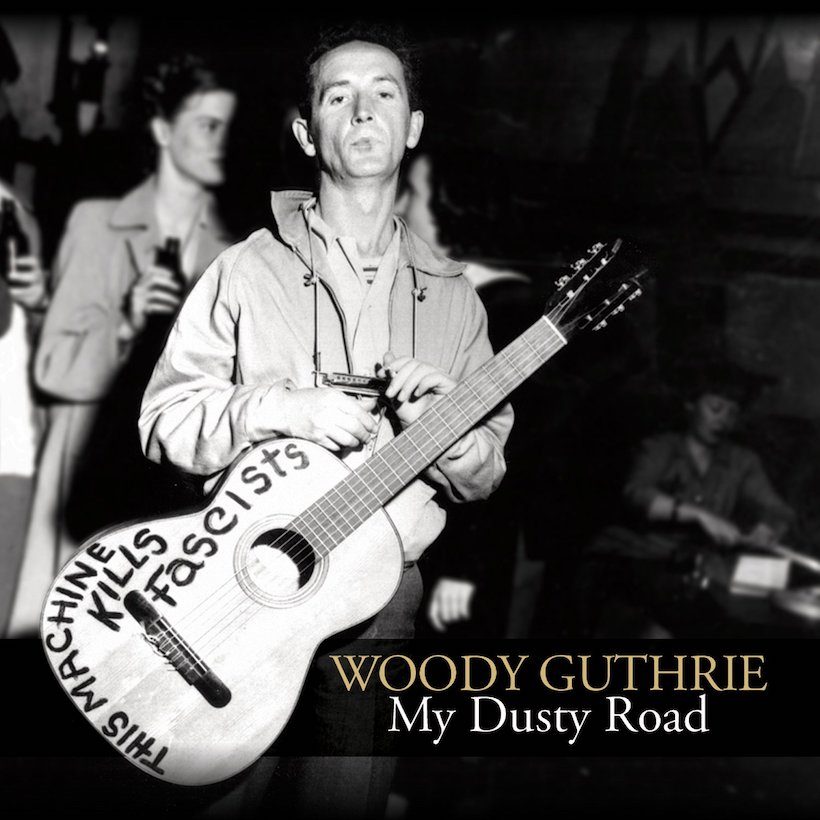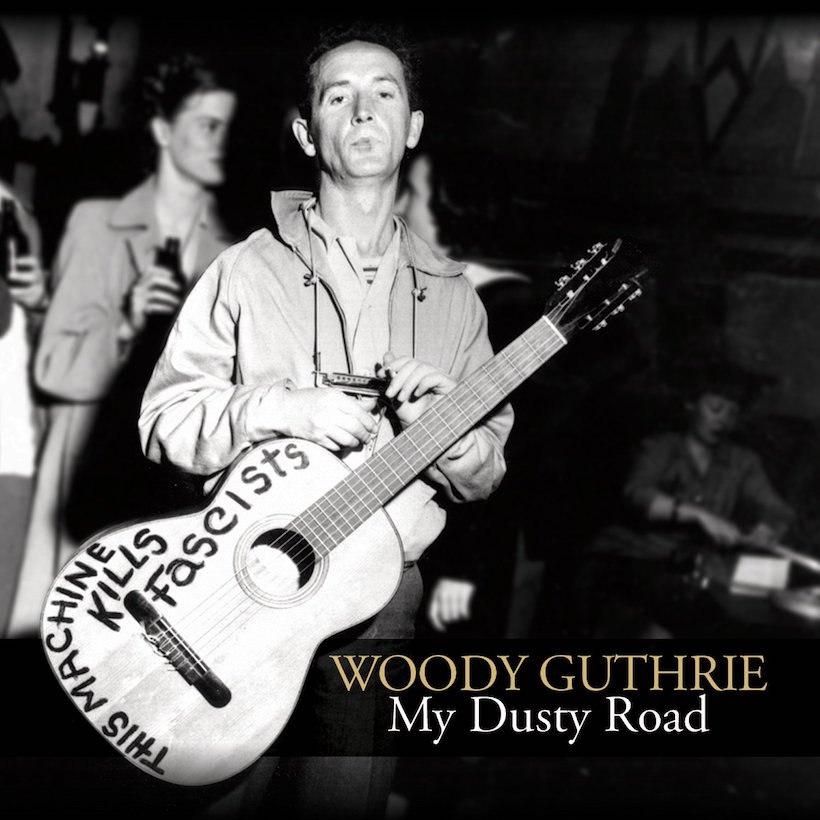 Seminal singer-songwriter Woody Guthrie's most famous song, 'This Land Is Your Land,' will be thrown an 80th birthday party next month.
The pioneering folk artist wrote the social consciousness anthem on 23 February 1940 in his room at the Hanover House Hotel at 43rd Street and Sixth Avenue in New York. On the exact 80th anniversary, the Woody Guthrie Centre will present a celebratory concert, This Land is Your Land: A Celebration of 80 Years, at the Town Hall, a mere half a block from where the song was created.
Performers will include Jeff Tweedy of Wilco along with John Fullbright (like Guthrie, a native of Oklahoma), Branjae, Gangstagrass and Haley Heynderickx, plus some surprise guests. Tickets are on sale now, starting at $50 plus fees.
Proceeds will help the Centre, opened in 2013 in Tulsa, to continue its work, which it describes as "sharing Guthrie's message of diversity, equality, and social justice, providing tours of the museum, outreach programs, admission to the museum, and music workshops at no cost to students." Thousands of students have been able to experience Guthrie's music and message each year for free.
"For 80 years, 'This Land is Your Land' has been for many of us an alternate national anthem," says Deana McCloud, executive director of the Woody Guthrie Centre. "Woody's lyrics are timeless as they praise the beauty and bountiful resources of our country, but they also question the way we share and care for those rich blessings.
"The Woody Guthrie Centre is proud to be gathering friends from along that ribbon of highway to join us in the same neighbourhood where Woody wrote these important words to celebrate the 80th anniversary of the song — and we will be singing ALL of the verses Woody wrote on that day."
The prolifically-performed and covered 'This Land Is Your Land' was added to the National Recording Registry by the Library of Congress In 2002.
Read uDiscover Music's history of the protest song, including our 'We Shall Overcome' playlist.
Format:
UK English