Wreckless Eric's 'Whole Wide World' Travels to a Spot in Expedia's Super Bowl Commercial
The 1977 new wave classic has been covered by Elvis Costello, Cage the Elephant, and others over the decades.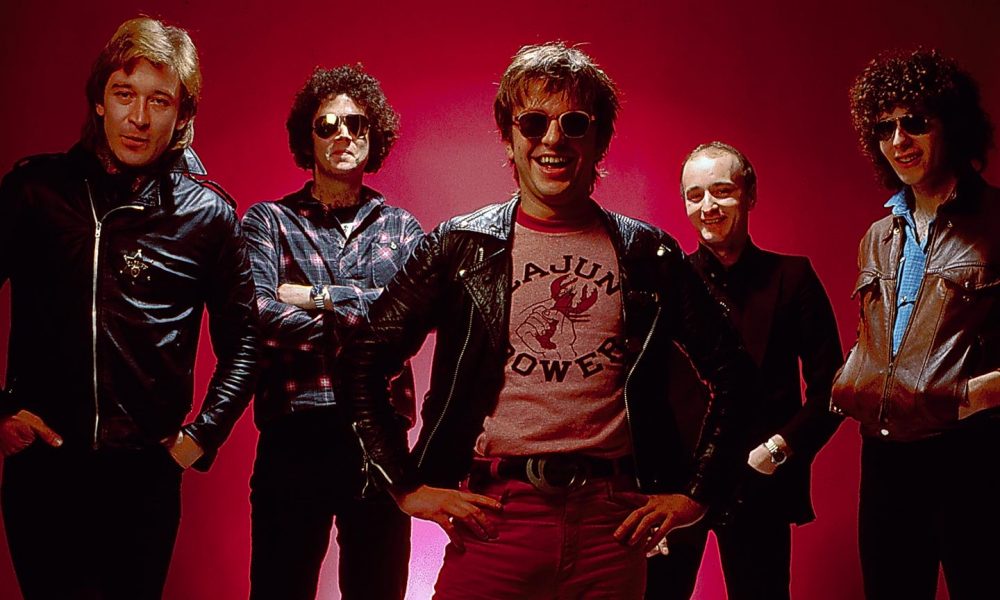 Ahead of the Super Bowl, AdWeek has shared a first look at Expedia's commercial, which is set to air during the February 13th game. The thought provoking, 30-second spot stars Ewan McGregor, who reflects on the fact that memories made while traveling matter more than material purchases. "I doubt that any of us will look back on our lives and think, 'I wish I'd bought an even thinner TV, found a lighter light beer, or had an even smarter smartphone," muses the actor. "Do you think any of us will look back on our lives and regret the things we didn't buy?" The ad closes with McGregor walking onto a beach, while Wreckless Eric's new wave classic, "Whole Wide World," soundtracks the picturesque moment.
Featuring guitar licks by Nick Lowe and drums by Steve Goulding, "Whole Wide World" was first released on Stiff Records in 1977, and became Wreckless Eric's best known song. Throughout the decades, other musicians have also cemented its popularity through various covers, including Elvis Costello and Green Day's Billie Joe Armstrong. In 2017, when Cage the Elephant covered "Whole Wide World" on their live album, Unpeeled, the song charted at No.11 on Billboard's Alternative Songs Chart.
In a 2008 interview with the blog Turn It Down, Eric reflected, "Back then, I had my first album and 'Whole Wide World,' it was great. But I was pretty weird, I was the space cadet, I was the rustic whiz kid. We played free jazz and people did not quite understand but they were mesmerized. It was this mixture of free jazz and pop."
Since releasing the song 45 years ago, Eric has continued to tour and record, frequently alongside his wife, singer-songwriter Amy Rigby. While the artist is currently based in France, fans can catch Eric on March 4 in Queens, NY, following the Super Bowl ad appearance.
"I'll always play 'Whole Wide World' in concert," Eric told Billboard in 2018. "People will ask me if I'm tired of playing it and I say, 'No, it's a hit!' Other people's enthusiasm for it will always buoy me up and make me want to play it."